Ripple CEO prepares for SEC lawsuit to conclude in 2023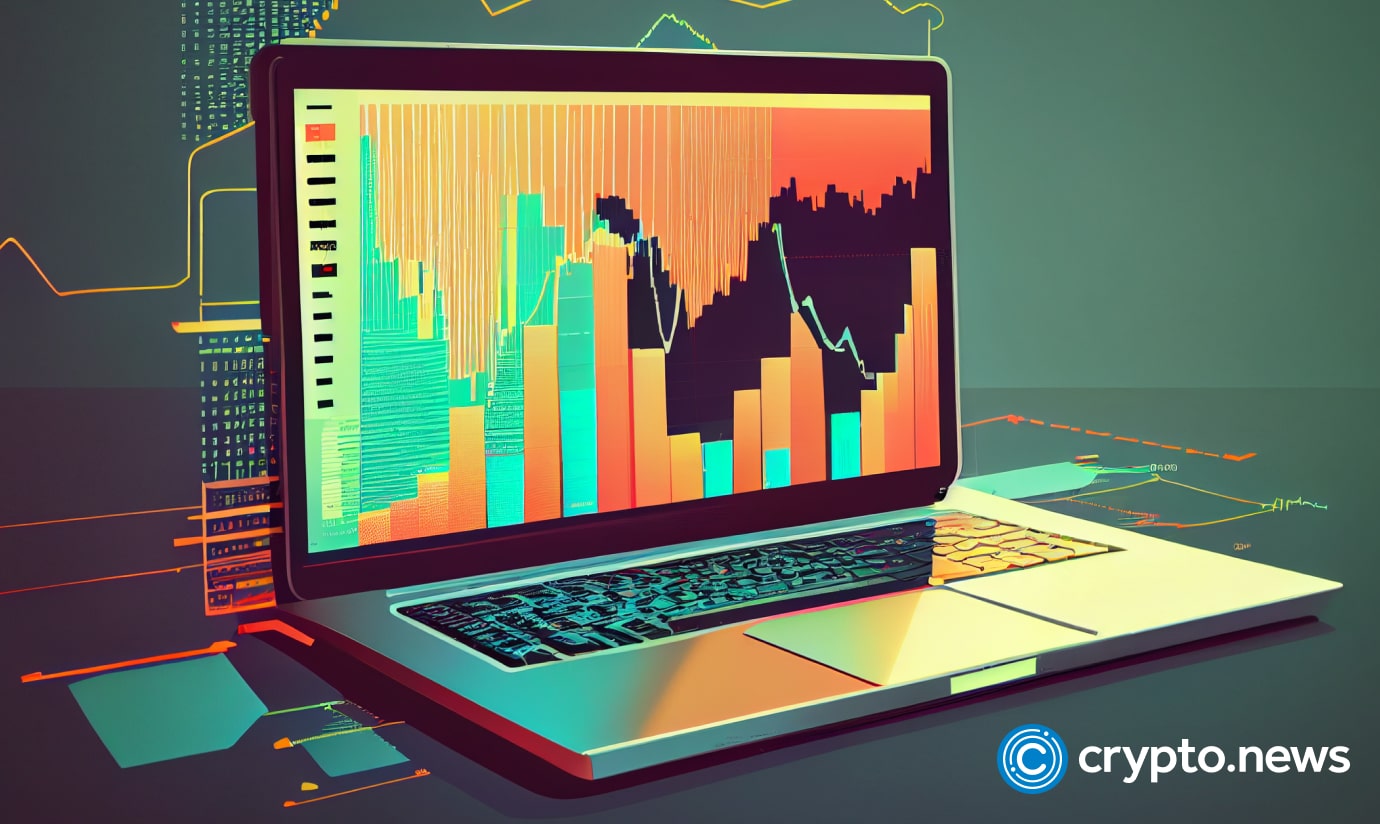 The XRP price is up 6% in the last 4 hours. This shows that despite the case, the coin native to the XRP Ledger is firm. Ripple is also up 21% in the last week and edging higher in the previous trading month.
Despite the news from Silvergate, it seems that XRP holders are optimistic about their investment. To know more, click here.
Ripple CEO prepares for the SEC lawsuit
Brad Garlinghouse, the CEO of Ripple, a San Francisco-based blockchain company, is preparing for a lawsuit brought against the company by the US Securities and Exchange Commission (SEC). The lawsuit alleges that Ripple's XRP cryptocurrency is unregistered security and that the company and its executives engaged in illegal securities offerings worth over $1.3b.
Garlinghouse publicly stated his intention to fight the lawsuit, which he considers without merit. In a series of tweets, he has criticized the SEC for what he perceives to be a lack of clarity around its regulatory approach to cryptocurrencies and what he sees as a regulatory environment inhibiting innovation and growth in the industry.
In a recent blog post, Garlinghouse emphasized that Ripple has always acted in good faith and has worked with regulators to comply with applicable laws and regulations. He argued that XRP is a currency, not a security, and that Ripple has no control over its price or supply. He also highlighted the success of Ripple's products and services, including its On-Demand Liquidity (ODL) solution, which uses XRP to facilitate cross-border payments.
Despite Garlinghouse's defiance, the lawsuit represents a significant challenge for Ripple and the broader cryptocurrency industry. If the SEC is successful, it could have far-reaching implications for other cryptocurrencies and blockchain projects, particularly those that have raised funds through initial coin offerings (ICOs) or other means that may be considered securities offerings.
The case also highlights the need for greater regulatory clarity around cryptocurrencies and blockchain technology. As the industry continues to grow and mature, there could be more lawsuits and regulatory action, particularly as governments and regulators seek to balance the need to protect investors with the desire to promote innovation and growth. Ultimately, the success or failure of Ripple's case could have significant implications for the industry's future.
How the case affects the XRP price
The lawsuit the US Securities and Exchange Commission (SEC) brought against Ripple has significantly impacted the price of XRP, a coin Ripple users. The lawsuit's announcement in December 2020 caused XRP's price to drop sharply. It has continued to fluctuate since then based on developments in the case.
Initially, XRP's price fell by over 60%. This was due to concerns among investors that the SEC's allegations could result in a lengthy legal battle that could harm Ripple's business and damage the reputation of XRP. Since then, XRP's price has fluctuated in response to news and events related to the case.
In February 2021, XRP's price rose sharply. A judge ruled that the SEC must hand over internal documents related to its decision-making process regarding cryptocurrencies. This gave investors hope that Ripple could successfully defend itself against the SEC's allegations.
However, in March 2021, XRP's price fell again after reports emerged that several major cryptocurrency exchanges had decided to delist XRP due to concerns about the SEC's lawsuit.
What to expect in 2023?
In the event of a positive outcome in 2023, Ripple will be free to continue their business. Although the case has shadowed Ripple for the last two years, it has been growing.
Disclosure: This content is provided by a third party. crypto.news does not endorse any product mentioned on this page. Users must do their own research before taking any actions related to the company.