Ripple sees positive year for crypto, utility taking center stage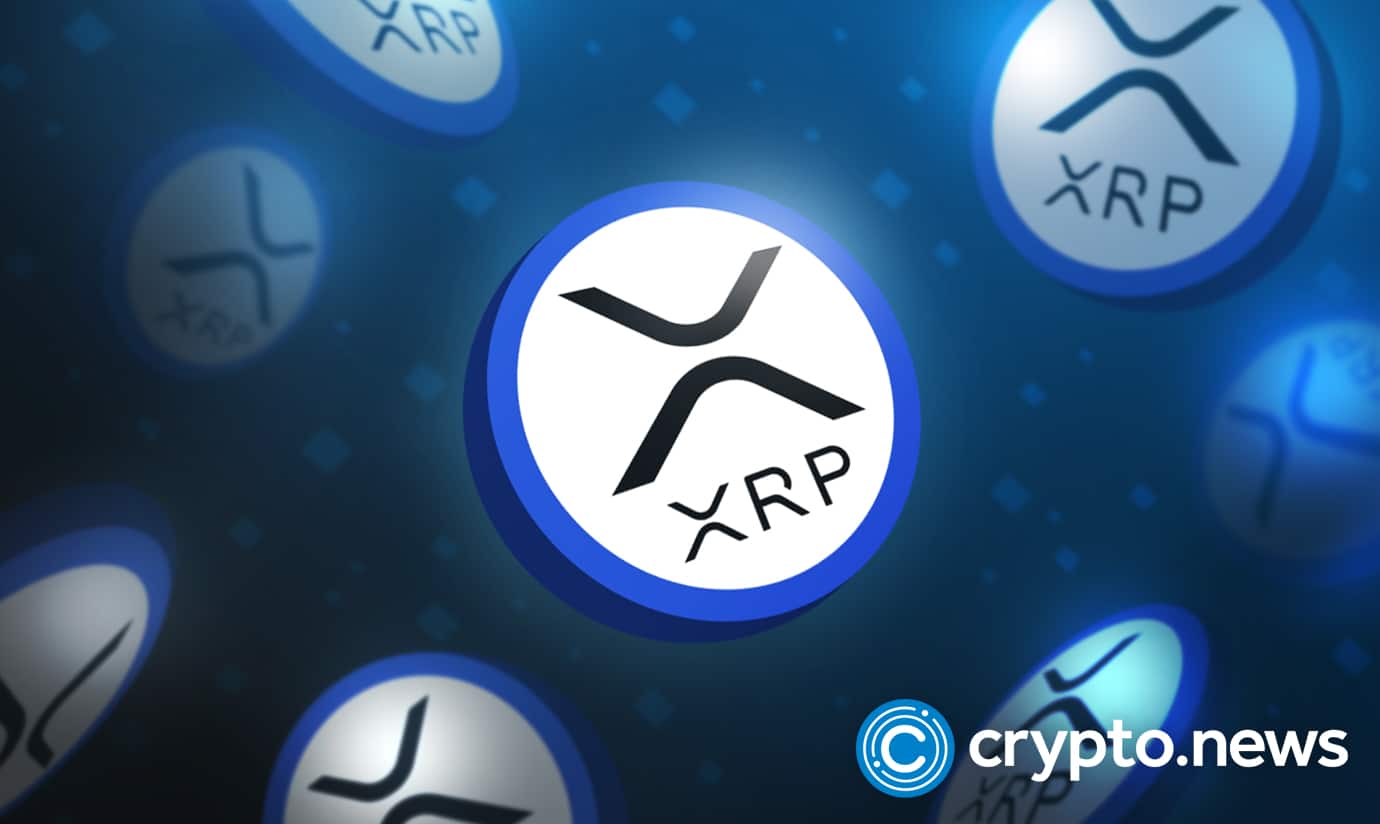 The top brass at San Francisco-based fintech company Ripple published a series of predictions for the cryptocurrency market in 2023 on their blog on Jan.10.
The predictions highlighted utility as a critical blockchain factor in 2023 and saw a potential rise in non-fungible tokens (NFTs) and central bank digital currencies (CBDCs) this year.
Devraj Varadhan, the senior vice president of engineering at Ripple, sees a broad shift in the market. Companies that use crypto solutions to address real-world issues will replace highly speculative ones.
CBDC and NFT outlook for 2023
In 2023, more non-eurozone European countries will announce CBDC trial programs, according to Sendi Young, managing director of Ripple in Europe. The firm's executives also believe that the NFT market will keep growing into more practical applications like the real estate and carbon markets. 
James Wallis, VP of Central Bank Engagements, projected that 2023 would see a global spring-up of CBDC pilot initiatives and interoperable CBDC solutions that improve cross-border payments will also be prioritized. 
The Atlantic Council reports that 11 nations have already started their CBDC pilots, and there are currently 17 participating countries. According to the company, non-fungible tokens will also benefit from crypto utility. 
Crypto adoptions and utility
Brooks Entwistle, SVP and Managing Director of APAC at Ripple, thinks that their higher utility drives the continuous institutional adoption of blockchain and cryptocurrencies and that liquidity concerns will continue to weed out crypto firms that have relied on hype cycles.
The "dot-com bubble," which demonstrated a similar scenario of rapid expansion, an inevitable crash, and industrial maturing, was brought up as a comparison between this progression and that one.
Sendi Young is also optimistic about accelerated long-term blockchain adoption by countries and institutions in 2023.
The fact that companies like Barclays, Goldman Sachs, JP Morgan, Mastercard, Morgan Stanley, SBI, and Visa are all working on blockchain-related initiatives, ranging from payments and trade execution to cryptocurrency custody and trading, has already proven these projections to be accurate.
Banks no longer have to decide whether or not to have a cryptocurrency strategy; instead, they must determine what that strategy will be and how they will carry it out.
Furthermore, Ken Weber, VP of Impact at Ripple, anticipated that to better assist the financially disadvantaged, big non-governmental organisations (NGOs) will begin integrating cryptocurrency.
He continued by predicting that the utility of blockchain and cryptocurrency in the carbon market will also become obvious.
Ripple's ongoing case with the SEC 
According to Ripple chief counsel Stu Alderoty, the company's ongoing dispute with the SEC will be resolved in the first half of 2023 with the result that is "favorable to Ripple."
XRP is still a security today, according to the SEC's lawsuit against Ripple, which was filed in December 2020.
Alderoty added that the case's verdict would "be the impetus to push the US crypto industry ahead and deter corporations from offshore their crypto labor.