Is Ripple Still a Safe Bet for Investors?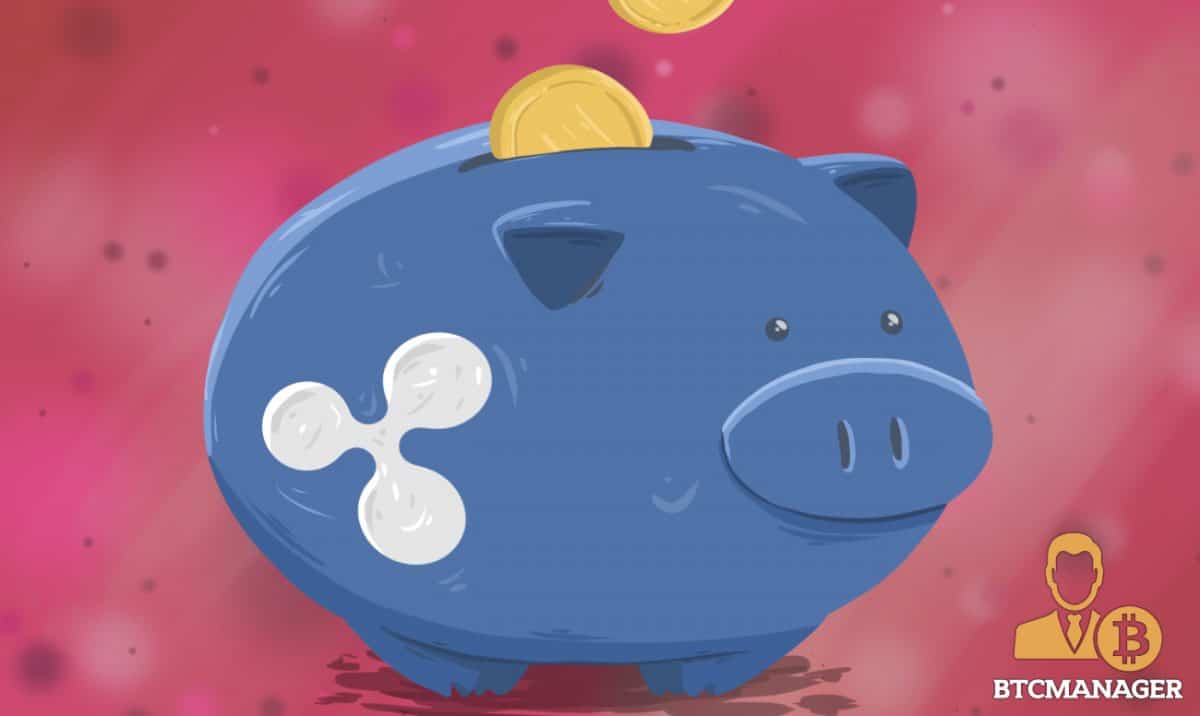 There are competing crypto entrants arriving every day in the decentralized space and one of the best performing cryptocurrency's last year was XRP. At the end of 2017, Ripple jumped and took over the second position in the cryptocurrency market for the first time.
Ripple's Potential for the Future
The value of XRP made another substantial bump in the new year, surging from $0.024 on the first day of December to $3.82 on January 04, 2018. Though it has dropped to less than $1.58 on January 19, 2018, Ripple News outlet believes its price will boost again (soon).
Since Japan's DMM group expanded its service through the launch of a cryptocurrency exchange called DMM Bitcoin, Ripple experienced a massive spike. XRP will be listed on the exchange as well as Bitcoin, Ethereum, Litecoin, NEM, Ethereum classic and Bitcoin Cash.
Japanese DMM crypto exchange will launch on January 11 with 7 coins including LTC.https://t.co/O2q1nqFGjE

— Charlie Lee (@SatoshiLite) January 5, 2018
The blog reads, as soon as DMM announces new features or adds a new currency to the list, there is an indication that price may surge quickly.
DMM has 27 million users every month, whereas Bittrex calculates 124 million users and Binance counts 101 million users every month. If these platforms welcome new users or new features, the high trading volume of XRP will most likely continue, and it may eventually foster a Ripple cryptocurrency shortly.
Nonetheless, Ripple's topical announcement of a new business partnership with MoneyGram sees the price of XRP also rising. MoneyGram is a Dallas, Texas-based payment platform that manages money transfers. It will use XRP through a new pilot service named as "xRapid."
Moreover, eToro also noted a high search volume for terms similar terms surrounding the international payment service. Since eToro is the only platform to buy XRP, it has mentioned in its FAQs that users are catching up actual XRP and not CFDs as in September. However, it cannot be withdrawn to wallets until later in 2018.
XRP's Increasing Wallet Numbers
When XRP was trading at 25 cents (June 2017), there were 400,000 Ripple wallets available. However, December pointed out a bump up to one million wallets when the price jumped to $3.00.
Ripple is creating a financial benchmark in the realm of cryptocurrency by signing up with several fintech firms. According to Ripple CEO Brad Garlinghouse,  "We have over 100 banks working with Ripple today around the world."
Today, Ripple is named with few of the leading industry experts including UniCredit, UBS, Standard Chartered and Santander. Also, the firm is hoping to continue the momentum by teaming up with Japan's MUFG in 2018.