Ripple Bolsters Strategy Team; Bags Blockchain Association Membership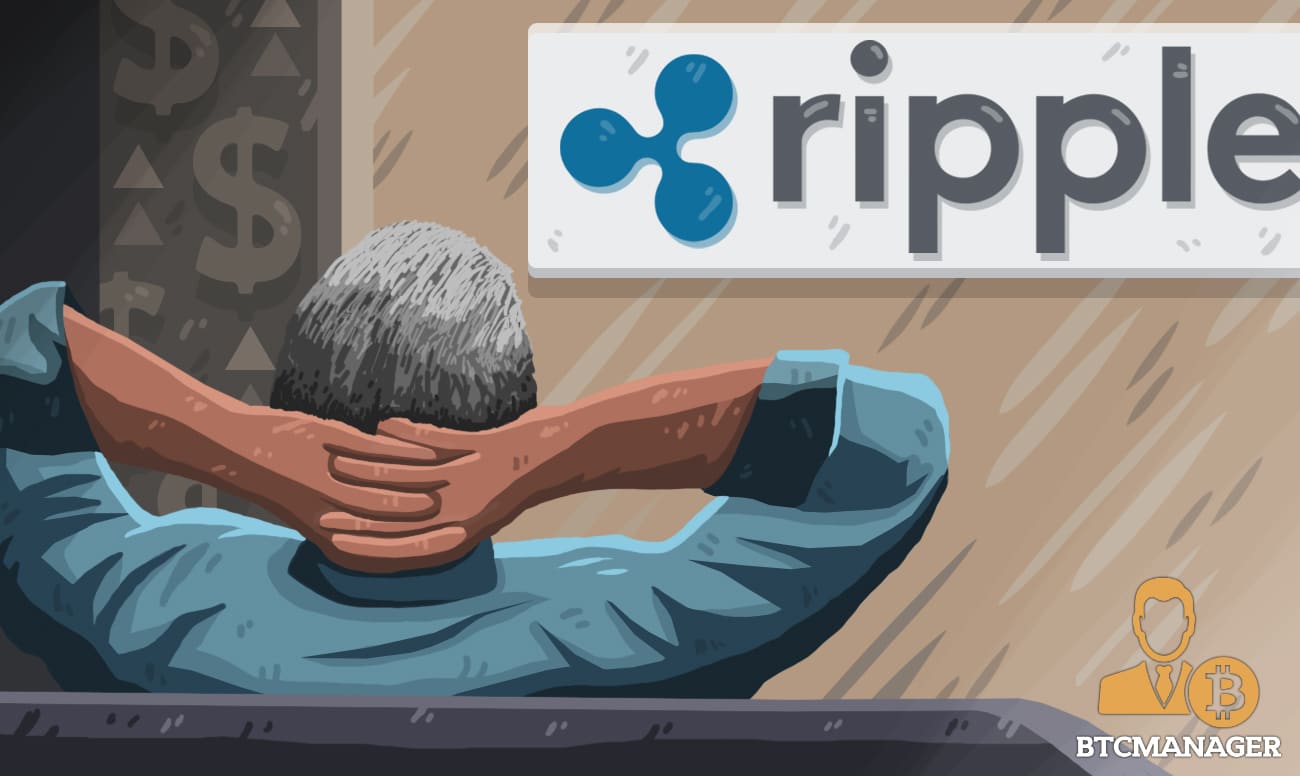 Blockchain startup Ripple on October 22, 2019, announced the addition of three new members to its global regulatory team. The firm also confirmed that it will be joining the Blockchain Association.
Ripple Adds Sharp to Its Strategy Team
In an official press release, distributed ledger technology (DLT) firm Ripple stated that it had expanded its global regulatory team to Washington D.C. with a dedicated GR office in the capital city.
The fintech startup has also made three new additions to its GR team which includes the addition of Craig Philips, Ron Hammond, and Susan Friedman.
Former Counsellor to the Secretary at the U.S. Treasury Department, Philips' addition to Ripple will exponentially bolster the firm's policy leadership acumen. Philips' addition to Ripple's Board of Directors will give the firm's strategy team expertise in identifying regulatory opportunities to help expand Ripple's market footprint.
Friedman will provide much needed regulatory and policymaking expertise to Ripple as she joins the firm as International Policy Counsel. It is expected that the addition of Friedman will help Ripple's overseas ambitions, especially in developing nations. Notably, before joining Ripple, Friendman was the Senior Advisor to U.S. Commodities Futures Trading Commission (CFTC) Chairman Heath Tarbert during the time he worked as Treasury's Assistant Secretary for International Markets.
Finally, Hammond has joined the startup as Manager of Government Relations. The press release reads in part:
"Hammond joins Ripple having previously served as the Legislative Assistant to Representative Warren Davidson where he brought policymakers from both sides of the aisle together to revitalize the Token Taxonomy Act—a policy that initiated the conversation around the need for regulatory clarity."
Now a Blockchain Association Member
The San-Francisco-based startup also confirmed that it will soon be joining the Blockchain Association – an association that is championing the fight for blockchain technology adoption.
As reported by BTCManager on October 9, 2019, Ripple had joined forces with fintech corporation Finastra to enable clients to make faster and more cost-efficient cross-border payments powered by blockchain technology.
Third-largest cryptocurrency by market cap, Ripple's XRP altcoin has also witnessed a steady increase in its business adoption.
BTCManager informed its audience on August 30, 2019, how Japan's SBI Holding's subsidiary – Morningstar Co. Ltd. – had promised its shareholders who hold a minimum of one unit of its shares a dividend of 30 XRP tokens.