Ripple's ODL Solution Adopted by Major Brazilian Bank for Cross-Border Payments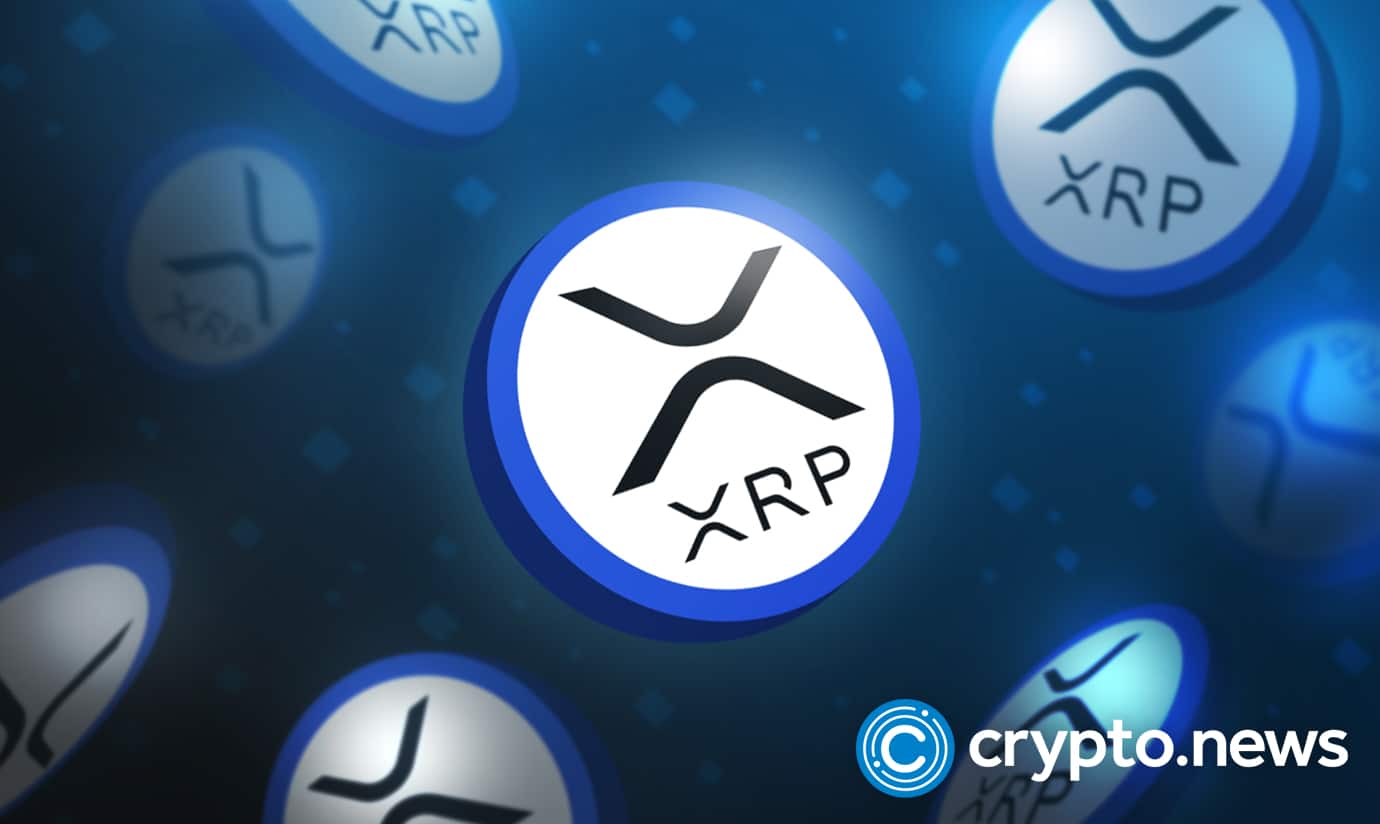 Ripple's On-Demand Liquidity (ODL) solution, powered by RippleNet, has been adopted by regulated Brazilian lender, Travelex Bank. The integration of ODL into its processes will enable Travelex to facilitate fast and cost-efficient cross-border payments for its customers via the XRP token, according to an announcement on August 17, 2022.
Travelex Joins RippleNet
Travelex Bank, the first Brazilian bank licensed to offer foreign exchange services in the region, has become the latest financial institution to join RippleNet, a decentralized global network of banks that use Ripple's XRP token and enterprise blockchain platform for instant messaging, clearing, and payments settlement.
According to an announcement by Ripple, Travelex Bank's adoption of its On-Demand Liquidity (ODL) solution will make it possible for the lender to enable its customers to have easy access to international money through a plethora of services such as remittance, ATMs, cross-border payments, multi-currency prepaid cards and more.
Powered by distributed ledger technology (DLT), Ripple's ODL solution leverages XRP to enable financial institutions to enjoy instant and cheap international payments without the need to hold pre-funded capital in the destination jurisdiction.
The team says this key feature of ODL made Ripple its fintech partner of choice, as it will enable Travelex to give its customers a better experience plus round-the-clock access to liquidity, and more.
Reaping the Benefits of Crypto
Commenting on the integration of Ripple's cross-border payment solutions into its operations, Joao Manuel Campanelli, Chief Business Development Officer of Travelex reiterated that the partnership between both firms will enable more residents of crypto-friendly Brazil to reap the dividends of crypto in a risk-free and regulatory compliant manner.
"We view this partnership as a strategic opportunity that will bring the benefit of crypto to many in the region in a safe and compliant way. Travelex has always been a forward-looking company and we're pleased to be leading the charge of traditional financial institutions who are embracing the benefits of crypto and utilizing its power for real use cases that can dramatically change the way we move and manage money."

Campanelli said.
Despite Ripple's unending legal battle with the United States Securities and Exchange Commission (SEC), the firm's blockchain-based cross-border payment solutions have continued to gain traction among top financial institutions globally.
Since the launch of Ripple in 2012, more than 100 banks and financial institutions across various jurisdictions, including Santander, TransferGo, IFX, Siam Commercial, and a host of others, have joined RippleNet.
Travelex is not the first Brazil-based financial institution to join RippleNet, as other firms, including Banco Rendimento, Remessa Online, Frente Corretora, Banco Topazio, and more, had previously adopted Ripplenet.
Commenting on the latest partnership, Brad Garlinghouse, CEO of Ripple said:
"Brazil is a key market for Ripple given its importance as an anchor to business in Latin America, its openness to crypto, and country-wide initiatives that promote fintech innovation. As a result, the market is experiencing an explosion of activity as institutions look to adopt crypto and blockchain technology to solve customer pain points." 
At the time of writing, Ripple's native XRP token is the seventh-largest cryptocurrency in the world. The price of XRP is hovering around $0.34, with a market cap of $16.91 billion.