Ripple's Research Initiative Onboards Fresh University Partners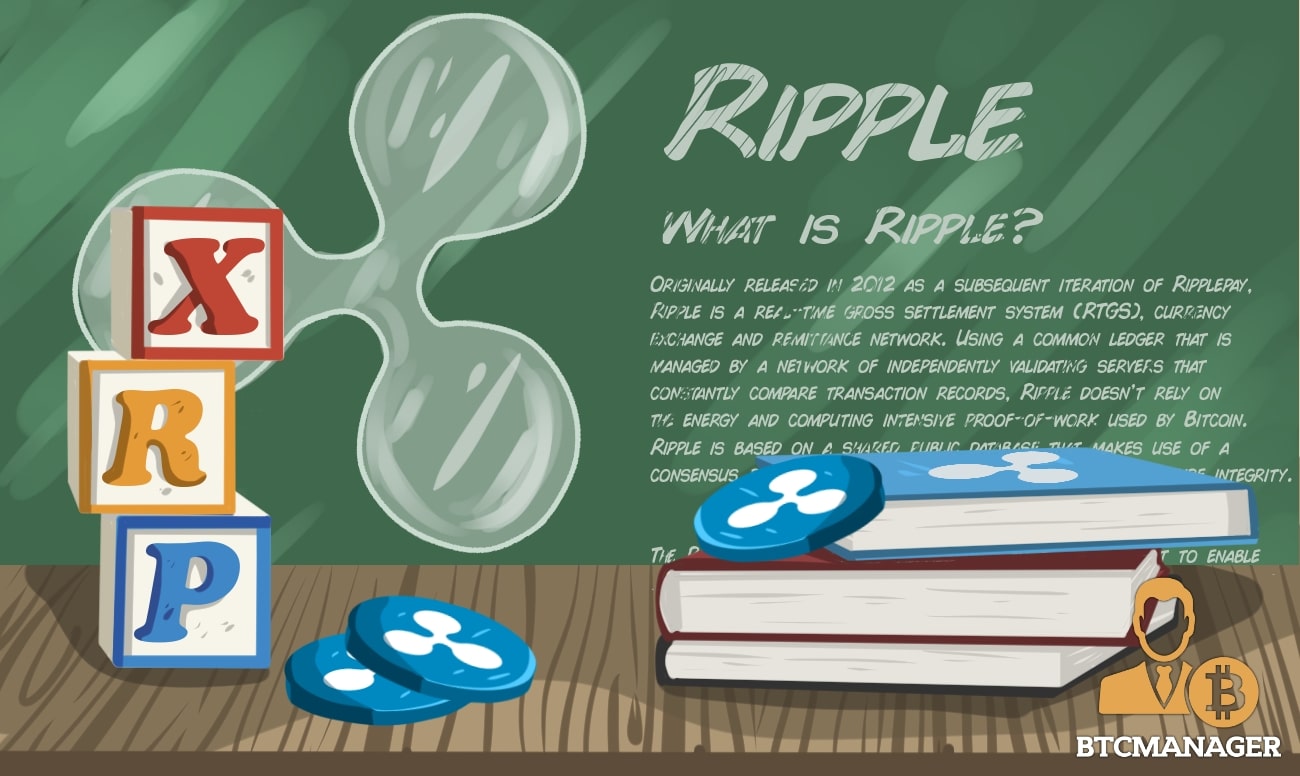 Ripple a San Francisco-based fintech company and creator of the XRP (XRP) altcoin, has added the University of Tokyo and Kyoto University to its University Blockchain Research Initiative (UBRI), a project focused on collaborating with universities across the globe to carry out academic research on distributed ledger technology (DLT), cryptocurrency  and digital payments. This according to a press release, July 30, 2019.
Ripple's UBRI Grows
As stated in the press release, two leading institutions of higher learning have joined Ripple's University Blockchain Research Initiative (UBRI), a project aimed at assisting Universities in conducting research that could discover innovative use cases for blockchain technology in a vast array of industries.  
Specifically, the University of Tokyo, Japan's first imperial university established in 1877, and Kyoto University, the second oldest university in Japan, have joined the UBRI project.
With the new members, the total number of leading universities participating in Ripple's UBRI project has risen to 33, including Carnegie Mellon University, Cornell University and National University of Singapore, to mention a few.
Digging Deep into Blockchain Technology 
According to Ripple, it has already seen significant cross-departmental collaboration as well as academic activities related to blockchain technology among faculty, post-doctoral, graduate and undergraduate students of both universities.
While some departments at Kyoto University are working hard to find solutions to global issues with DLT, some others are researching the "application of blockchain technology to remittance by migrant workers, digital identity management for refugees and supply chain management for Kyoto's traditional industry."
The University of Tokyo, on the other hand, has reportedly been conducting open seminars via its Department of Economics, to sensitize the masses on blockchain technology.
Professors within the department are also conducting research on the financial ecosystem and regulatory frameworks concerning the use of cryptocurrency and blockchain technology.
Interestingly, the University of Tokyo has also revealed plans to award scholarships to students participating in the research project as part of its commitment to nurture and motivate the next generation of innovators.
Commenting on the on-boarding of the two UBRI partners, Eric van Miltenburg, SVP of Global Operations at Ripple stated that academic institutions play a vital role in increasing positive awareness of the transformative impact that DLT could have across various sectors of the global economy.
And as such, expanding the "UBRI network will continue to promote and accelerate the development and adoption of 'blockchain technology and its use cases," he added.
In related news, BTCManager informed on July 29, 2019, that Ripple CEO, Brad Garlinghouse had written an open letter to U.S authorities urging them to make efforts to eliminate the regulatory uncertainties that are impeding the growth of the country's cryptospace.