The Rise of BitcoinCash Following SegWit2X Cancellation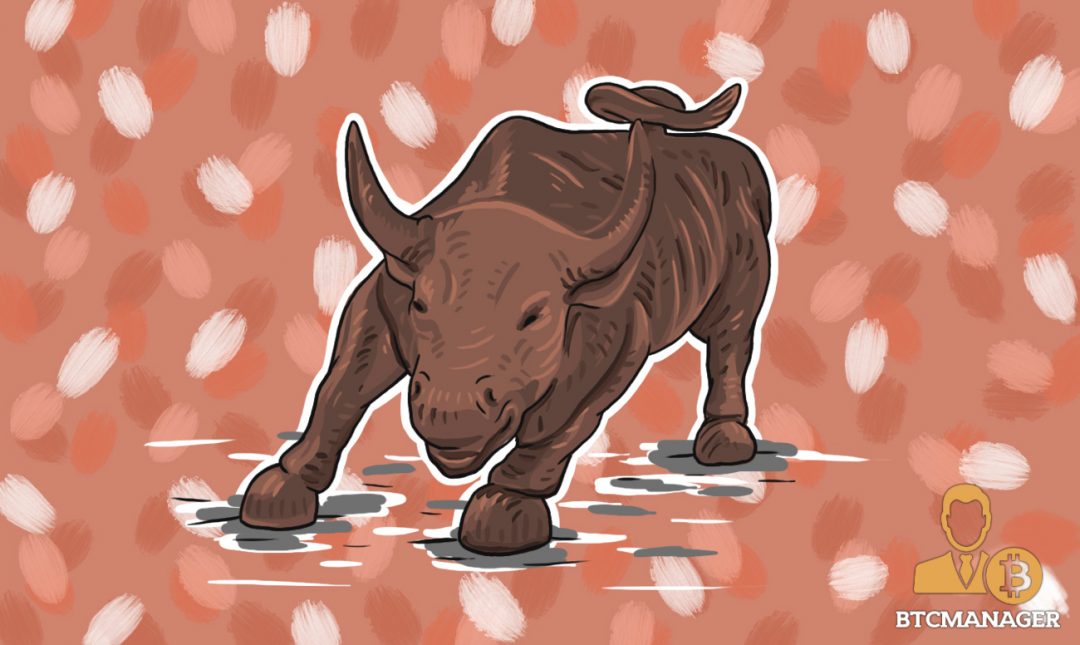 The recent cancellation of the SegWit2X update has paved the way for a bearish bitcoin market. Many began selling newly bought BTC, as claims to free BitcoinCash (BCH) were also postponed, but also scaling concerns have given BCH a new birth. 
Bitcoin, BitcoinCash, & Ethereum
Bitcoin's recent rise past the $7,000 mark, has taken an equally steep dive in the past few days. Not only that, but a massive rise in BCH's value pushed the currency to the number two position as of November 10, 2017. Ethereum, as noted below, has shown only minor changes in price, similar to other altcoins like litecoin and monero.

Speculators claim that the rise in BCH comes primarily from the recent postponing of the SegWit2X update for BTC. Many investors have thus sold off large portions of the BTC and contributed to the staggering drop in the currency. The aforementioned update would have sped up transaction speeds for the currency, but as no consensus could be reached in the community, the project was abandoned.
As transaction speeds and congestion remain an open question, investors are turning to faster alternatives. A director at CFD broker XTB, Joshua Raymond, explained it as such: 
"Everyone was hoping the Segwit2x would address this but unfortunately, the delay due to a lack of consensus on the mechanics has affected confidence. Confidence on transaction speed in Bitcoin has deteriorated significantly in recent months. As Bitcoin Cash enjoys much faster transaction speeds, we have started to see a recycling of positions out of Bitcoin into Bitcoin Cash as a consequence."
The advantage of BitcoinCash is that it allows larger transaction blocks to be processed and implies a faster transaction time. But to assume that it is alone in these transaction speeds is also false. When comparing BCH with Ethereum (ETH), the implications regarding efficiency seem much different. We can better understand the speed of transaction by comparing ETH with BCH:

Thus, if investors are truly interested in speed of transaction, perhaps ETH is currently the best option. Not only that, but the exclusion from both BTC and BCH has given ETH a great advantage. As of November 10, ETH has moved less than one percent, BTC has dropped more than 15 percent, while BCH has gained more than 135 percent. 
Capitalizing on BitcoinCash
Despite this, many users who wished to sell BCH were left helpless and frustrated because they have yet to recieve their BCH since they storing their Bitcoins in custodial wallets. Coinbase, for instance, has yet to release BCH for users who were holding BTC at the time of the fork back in August. The sentiment they share is that the massive rise in price might soon end while leaving them with cheaper BCH as soon as they receive their coins.
The ETH/BTC ratio is getting better for ETH, but perhaps nobody thought it would happen this way. It was expected by almost everyone that if that ratio were to increase it would be because of money flowing from BTC to ETH and not BTC to BCH.