Russia supports crypto mining operations through mutual funds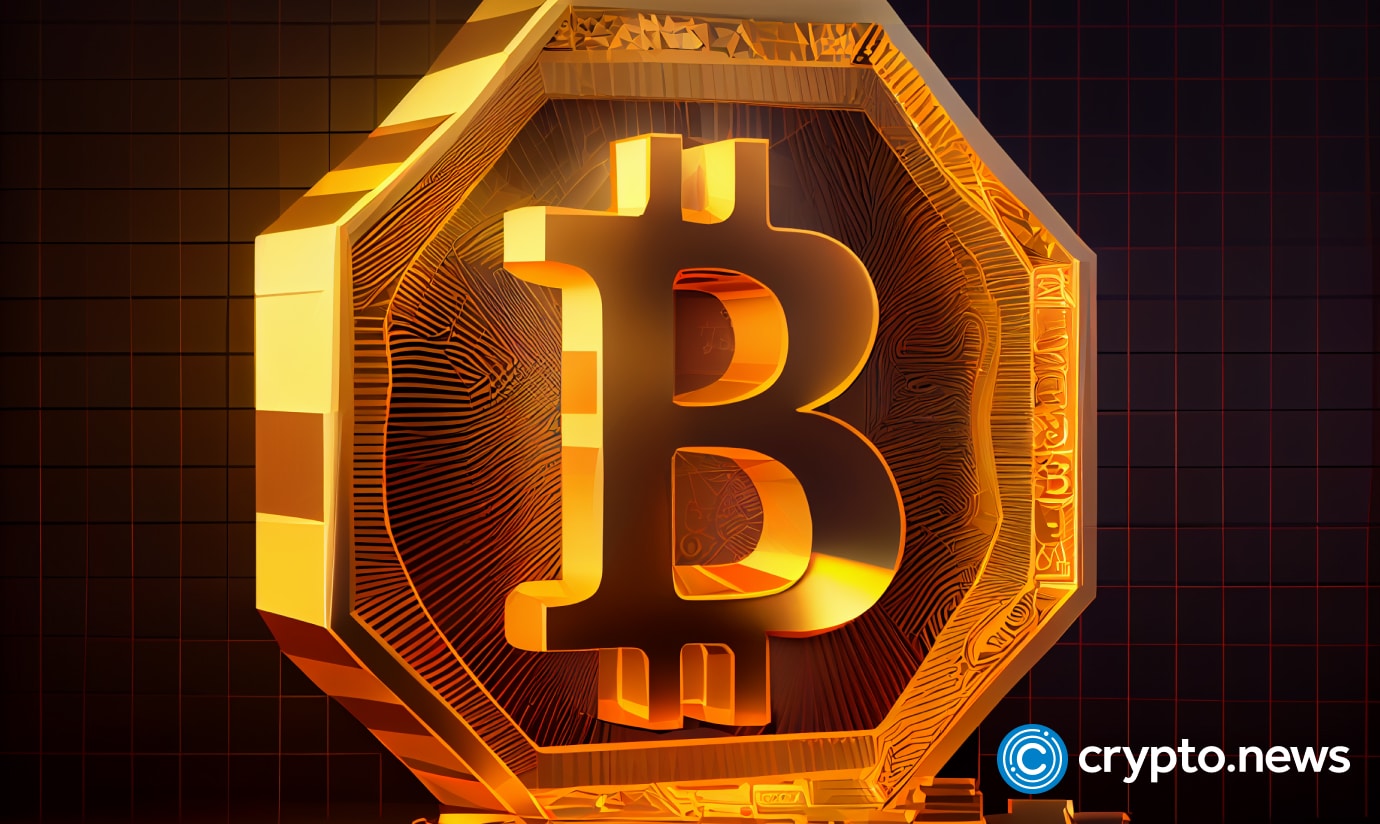 In Russia, a venture proposed a new fund to support high-end mining operations though there will be specific criteria attached to it. To begin with, it will be executed through a mutual fund that could allow people to invest 300,000 rubles (approx. $4,000) or more.
This money will then be used to pay for all the back-end mining processes, including operating costs, machinery, and electricity bills.
A Russian business conglomerate, Kommersant, said it aims to raise almost 500m rubles to run a full-fledged crypto mining business smoothly.
Kommersant is pushing for this investment, attracting miners, and aims to eventually earn to earn a return on investment. However, their investment will be risky, considering there is no support from the Russian Central Bank.
Even so, if successful, Kommersant believes this investment could be the beginning of crypto regulation in the country. Specifically, the approval of this mutual fund could ease the stance held by the Russian government towards crypto.
Earlier, the government warned of any collaboration between mutual funds and digital assets. However, they have approved certain blockchains raising funds through mutual funds.
Russia and crypto mining
There is high interest in crypto mining interest in Russia. Alexander Baryshnikov, the head of development at the Russian mining firm at BitRiver, describes it as "explosive." This interest also stems from investment companies and banks venturing into crypto.
According to Kommersant, this is good news since they can approach these crypto-leaning firms for investments in crypto mining. They believe this and Russia's interest in crypto mining will help industrialize the mutual fund.
Interest in crypto mining is primarily due to Russia's climate. The cool climate and the low population in certain regions mean there is abundant, low-cost energy required for effective crypto mining.
Although the mining bill has been "stalled," companies emerging with mutual funds for digital currency are gaining traction. This is enough for the government to pay attention and modernize its economy.
Signing the deal and leasing mining equipment for the Kommersant will take some time. Still, this first mutual fund could channel more investment into cryptocurrency mining, strengthening the global crypto infrastructure.
If you are a crypto enthusiast looking to explore investment opportunities, you can learn more at Ethereum code.
Disclosure: This content is provided by a third party. crypto.news does not endorse any product mentioned on this page. Users must do their own research before taking any actions related to the company.