Samsung Prepares to Unleash Blockchain Strategy at Annual California Developer Conference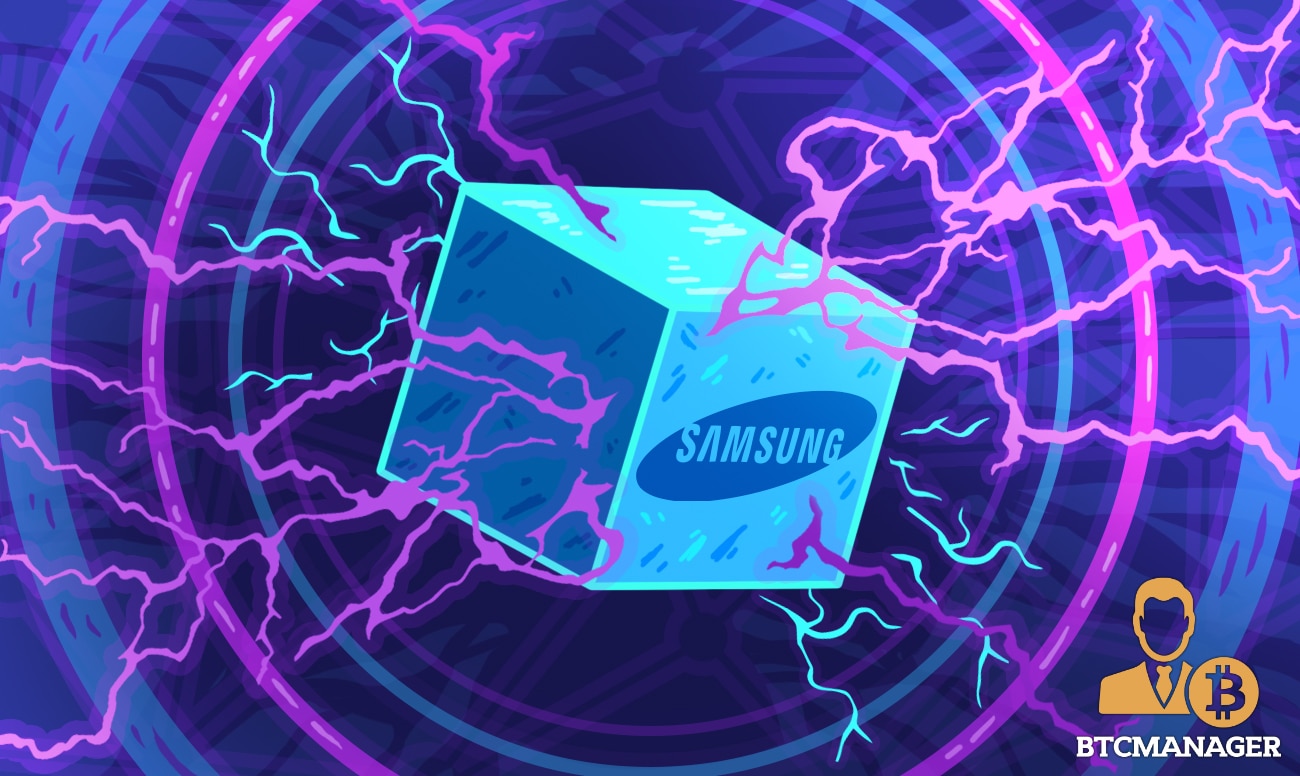 According to a press release by BusinessKorea, September 2, 2019, Samsung Electronics will present its blockchain corporate strategy in October at the annual Samsung Developer Conference 2019 in San Josè, California.
Samsung Annual Developer Meeting
Following last weeks announcement on the integration of Bitcoin into Samsungs signature wallet, which was originally developed only for Ethereum and ERC-20 tokens, Samsung is ramping up focus on blockchain-based solutions and products. According to reports, Samsung will disclose its strategical approach towards blockchain technology and products at its annual conference held on the 29th and 30th of October in San Josè, California.
The Samsung Developer Conference (SDC) has been held in San Francisco since 2013 and has now become a pillar of Samsung showcases. The conference reunites developers, creators, and technologist to learn about the latest dev tools, products, and services
Integrating Bitcoin into the Samsung Blockchain wallet is something of great significance as it will be available for several S10 models (S10e, S10, S10+, and S10 5G), as well as the Note10 and Note10+ devices, opening the doors for mass-adoption. Furthermore, it will also support 33 types of cryptocurrencies including BTC, ETH, BAT, MKR, and NPXS.
According to industry insiders, Samsung has widened its software development kit (SDK) to support blockchain applications through its new Blockchain Key Store.
Samsungs Blockchain Affair
Despite Samsung not quite being a pioneer in the smartphone and operating system (OS) market, the company has achieved a substantial status of market dominance with revenues of 221 billion dollars (USD) in 2018. To enhance its competitive advantage, Samsung is focusing on blockchain and dApps more than any other competitor.
When it comes to innovation in the blockchain market, Samsung is easily one of the leading companies trying to push the boundaries of disruptive innovation. After filing for three different blockchain-related applications in the European Union, in 2019 Samsung has renovated its commitment with numerous blockchain-related announcements.
In April, the hardware wallet producer Ledger reported a $2.9 million investment from Samsung, an investment which eventually helped the development of the built-in blockchain wallet on S10 devices.
On June 2019, industry rumors spread on the possibility of the Korean giant to roll out a "Samsung Coin" based on the Ethereum blockchain. Rumors haven't been confirmed yet.