SEC's methods in treating crypto are outdated, analyst says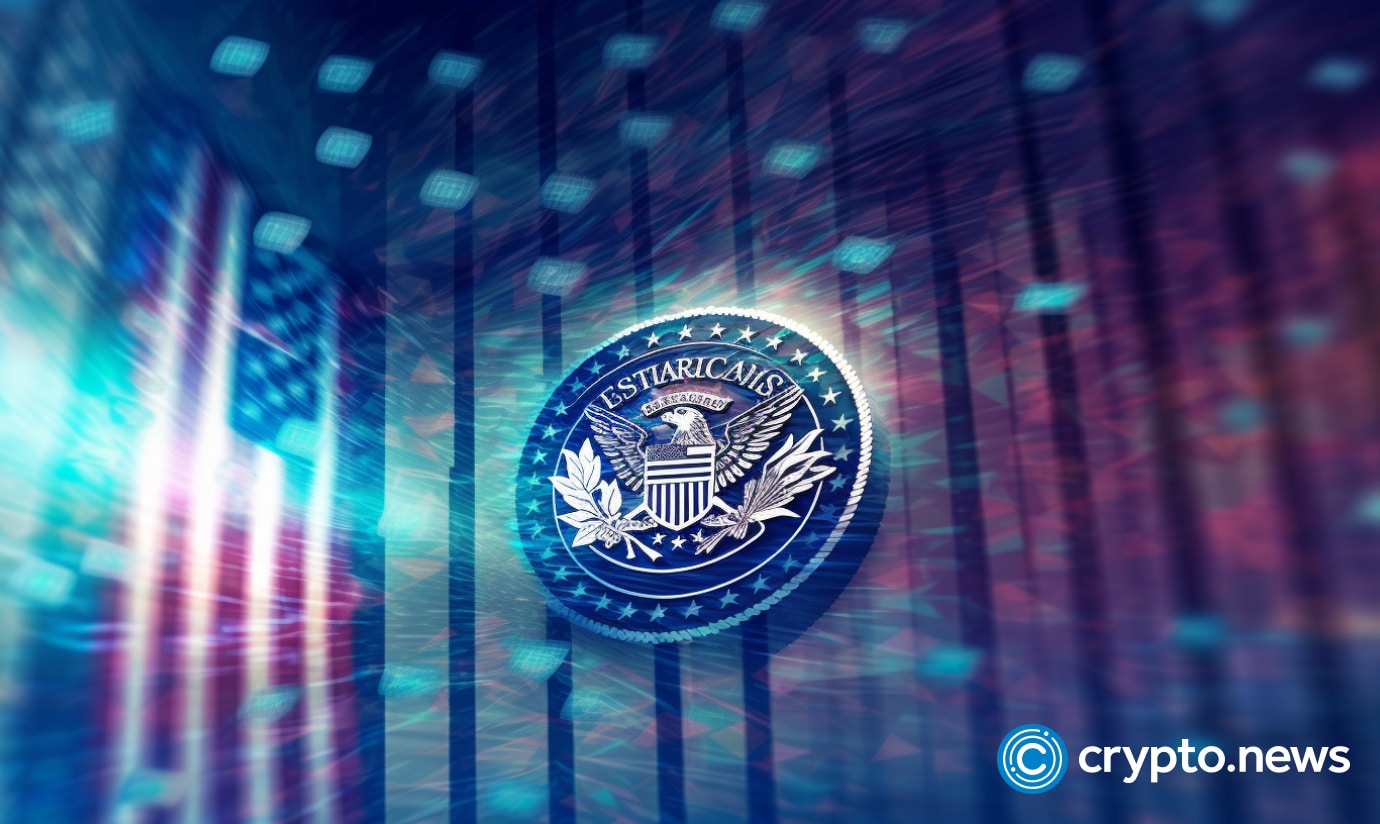 Crypto analyst Miles Deutscher sheds light on the implications of an SEC's classification of 19 tokens as securities. He criticizes the outdated nature of the Howey Test used for classification and emphasizes the need for clear regulatory guidelines.
The US Securities and Exchange Commission's (SEC) classification of certain cryptocurrencies as securities are based on the Howey Test, an evaluation framework established in 1946 to determine whether an investment qualifies as an "investment contract" or security.
However, this classification has sparked a debate among experts due to the nascent and rapidly evolving nature of web3. 
The regulator filed a lawsuit against Coinbase earlier this week, alleging that the exchange has been offering unregistered securities to users without coming under its purview as a securities broker. 
Against that backdrop, the SEC has pointed out 19 cryptocurrencies, including ATOM, BNB, BUSD, COTI, CHZ, NEAR, FLOW, ICP, VGX, DASH, NEXO, SOL, ADA, MATIC, FIL, SAND, MANA, ALGO, and AXS, and they share certain characteristics that led to their classification as securities under SEC's Howey Test framework.
Firstly, they all had an initial coin offering (ICO) or fundraising event, indicating an investment of money. Secondly, the projects behind these tokens are committed to ongoing development, including aspects such as business development and marketing expenses. Lastly, social media platforms were actively used to promote the tokens' features and advantages.
The classification of these tokens as securities has several implications. Firstly, they may face restrictions in trading on U.S. exchanges, limiting their accessibility to investors in the country. Additionally, delisting from popular exchanges like Coinbase and Robinhood is a possibility. Such developments create regulatory challenges and set a precedent for treating digital assets.
Howey Test is no longer valid
Miles Deutscher points out that applying the Howey Test, an outdated framework, to the dynamic and innovative crypto industry poses challenges. Critics argue that the framework fails to adequately address digital assets' unique characteristics. As a result, there is a growing need for clear regulatory guidelines that consider the specific nature of cryptocurrencies.
While the US takes a somewhat strict approach toward crypto regulation, other developed nations have adopted more nuanced and thoughtful strategies. 
Jurisdictions like the UAE, and others, have put in place amenable regulatory frameworks for cryptocurrencies. Deutscher hopes that global regulatory bodies will collaborate to establish comprehensive guidelines that ensure the integration of cryptocurrencies into the financial system while protecting investors and fostering innovation.
Yellen calls for stricter crypto regulations
Amidst the recent SEC lawsuits against Coinbase and Binance, Treasury Secretary Janet Yellen says she recognizes the gaps in existing crypto regulations and advocates for stronger measures to safeguard crypto users and investors.
As the crypto industry continues to evolve, it is crucial to strike a balance between investor protection and fostering innovation. The global community must collaborate to establish comprehensive guidelines that ensure a secure and vibrant ecosystem for cryptocurrencies. With a clear regulatory framework, the crypto industry can flourish and contribute to the broader financial system.