Singapore's financial regulator defends against FTX accusations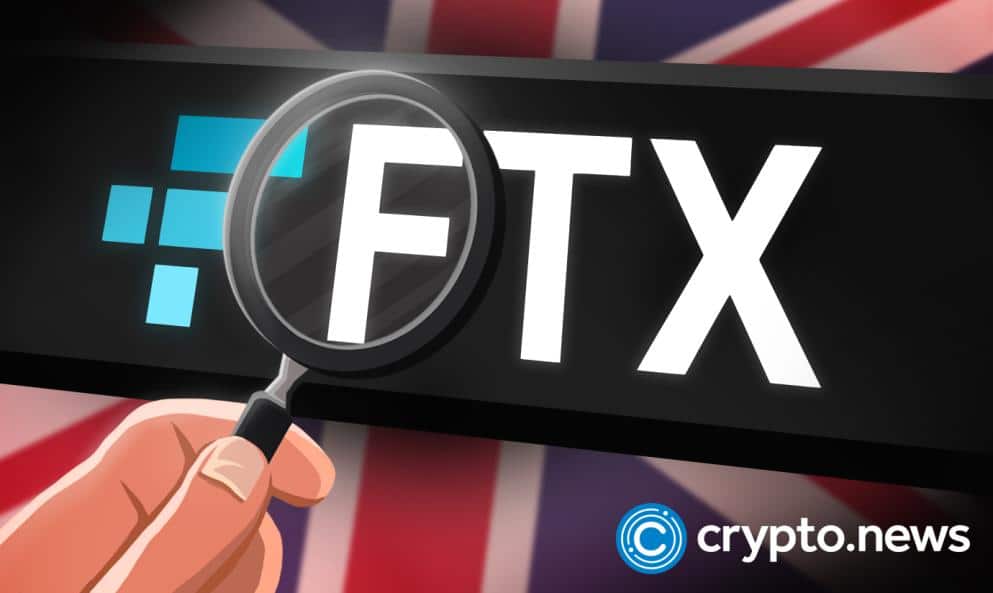 The government financial regulators associated with the FTX collapse have defended themselves, saying the FTX failure "is the nature of investment and risk-taking."
Singapore officials absolves themselves of FTX damages
Following the news yesterday that the Singapore government officials are under investigation due to the FTX association with some key national sectors, the Singapore Government Agency Website published Mr. Lawrence Wong, the Deputy Prime Minister, Minister for Finance, and Deputy Chairman of MAS's responses to several questions from the parliament regarding the bankruptcy of FTX, the cryptocurrency trading platform.
Mr. Lawrence Wong, who is representing Mr. Tharman Shanmugaratnam, Senior Minister and Minister in charge of MAS, stated, "FTX is not the first cryptocurrency platform to collapse, nor will it be the last," and "it is the nature of investment and risk-taking," while answering lawmakers' questions about the crypto giant's rapid failure in early November.
After the FTX collapse, MAS, Monetary Authority of Singapore, which was one of the first in the world to set up a rigorous regulatory regime for crypto companies, has been bombarded with several questions on its move to place FTX's rival Binance on an investor alert list (IAL) but had allowed state fund Temasek to invest in FTX that eventually failed.
Wong replied to this, stating that the IAL targets crypto companies that solicit Singapore customers without a required license, and this doesn't mean that entities not listed on the IAL are safe to deal with. Wong stated on behalf of MAS, "MAS cannot possibly provide an exhaustive list of all the unsafe or unlicensed entities that exist in the world,"
Wong says Temasek damages Singapore's national reputation
Addressing the investment of Singapore's state-owned investment fund Temasek into FTX, Wong stated that it had caused not just financial loss but also damaged the country's reputation.
Days after Sam Bankman-Fried's crypto enterprise filed for bankruptcy protection in the U.S, Temasek announced it had written off its entire FTX investment of $275 million, which it said was made after conducting eight months of due diligence.
However, Wong explained, "The occurrence of investment losses does not in itself imply that the governance system is not working. Rather, this is the nature of investment and risk-taking,"
He enjoined that Singapore's investment entities take lessons from success and failure and "continue to take well-judged risks to achieve good overall returns in the long term."
Since Singapore made up 6% of FTX's global customer distribution, according to a chart shown during FTX's bankruptcy hearing, Wong assured that spillovers from the FTX collapse would be "very limited" for Singapore's broader financial system and economy. MAS' surveillance also shows insignificant exposures to cryptocurrency and crypto players.
Wong also added that MAS plans to introduce basic investor protection measures in an attempt to prevent additional failures.