Solana-based Mobile NFT Platform, Artrade Partners with 2 Nascent Artists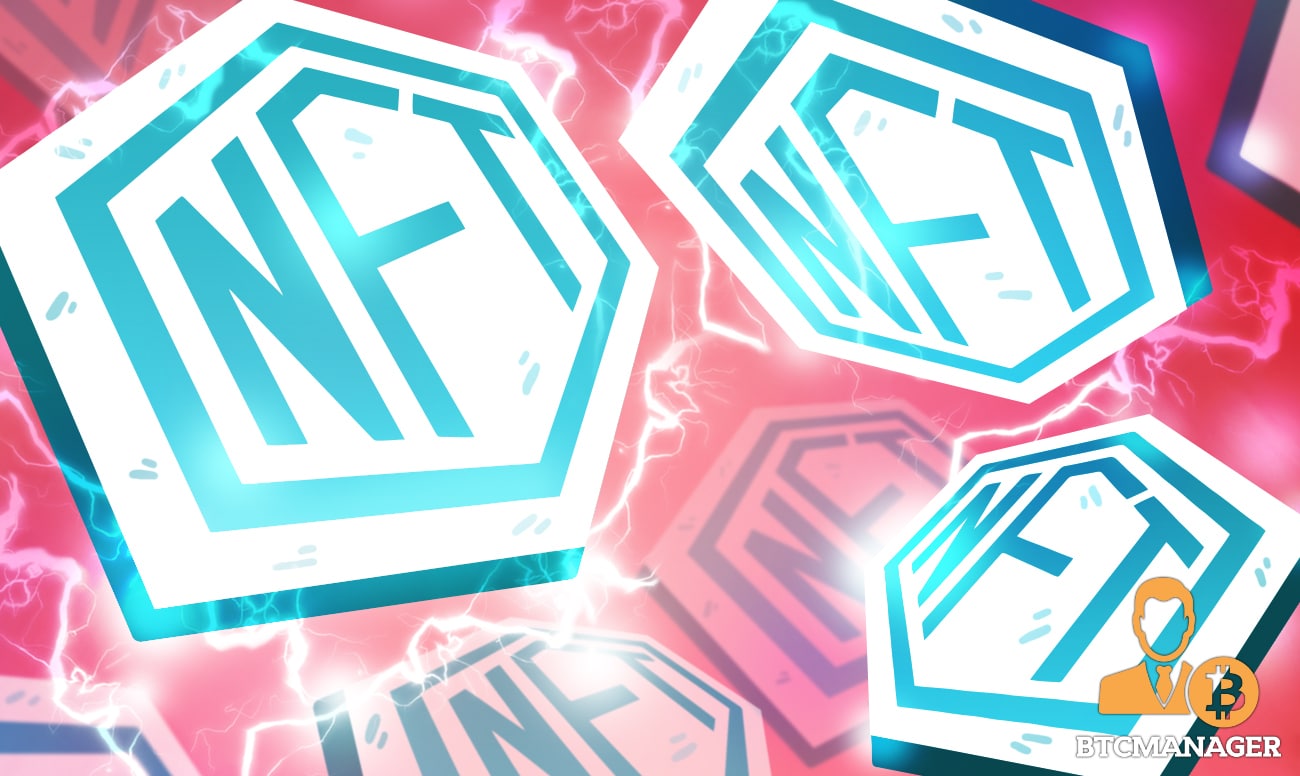 Artrade, a Solana-powered mobile NFT application, has announced its partnership with two nascent artists, EL MOTION LAB and Benjamin Sparks. Already collaborated with Artrade during their ICO, EL MOTION LAB chose this NFT platform because of its eco-friendly approach which, as they said, allowed them to delve into the budding NFT space in a balanced manner. 
Delivering viable solutions to problems facing the NFT space, Artrade understands that artists have specific yet individual-tailored requirements, that are in their entirety, not concerning the types of NFTs available. Not caring about cryptocurrencies and the technical issues behind this new technology, these artists simply want a platform that allows them to "like" and be "liked", to interact with prospective owners and other artists. With this in mind, Artrade has been designed, akin to a social media platform and not a technical solution, hence attracting these artists. 
Partnership with EL MOTION LAB 
A Paris-based independent studio with a focus, as the name implies, on 2D and 3D motion designs, EL MOTION LAB is a close-knit studio established over a decade ago. EL MOTION LAB has partnered with Artrade to sell its art titled; Recycling. 
Focusing, primarily, on the preservation of the environment, the video displays, in a clear format, the production line of a glass bottle, which after its use, is destroyed and brought back to life. Illustrating the principle of reuse, this artist hopes that it is replicated in everyday products.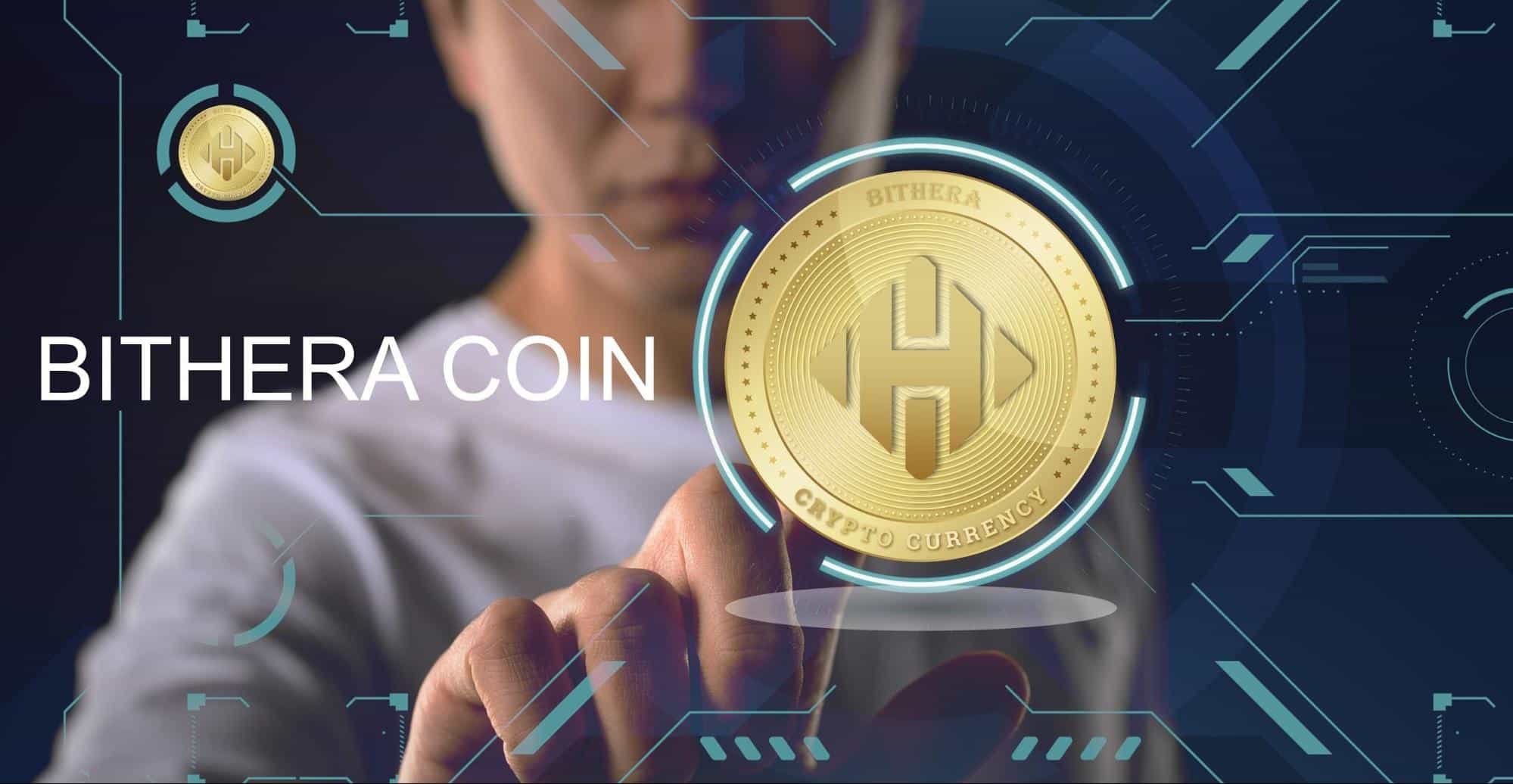 Aimed at leveraging the power of NFTs, this artist, in collaboration with Artrade, would love to see their work shared on a larger scale. Likened to the glass bottle, NFTs will allow them to give a second life to some of the products that they decide to put up for auction. Furthermore, per the artist, NFTs will give them a certain level of freedom—dispelling the constraints associated with working and delivering art pieces for clients. 
Partnership with Benjamin Sparks
Born in 1969, Benjamin Spark is a French-Belgian artist whose unique visual language is inspired, mainly, by popular culture, history, and art, in the process reinventing and borrowing sacred styles and cultural mainstream, as well as subcultures from the 1960s. A self-taught artist who abandoned a booming web design company he started and managed with a friend, Benjamin attended the prestigious School of Fine Arts in Paris before jetting off to the US to perfect his skills. 
Deploying a ton of techniques and recently, computers, Spark flirted, albeit briefly, with tribal trends of outsider art before creating his unique style at the intersection of pop art and graffiti. Titled "Crypto Girl Art", Benjamin explains it is an effort to explore the complicated relationship that exists between figurative and abstract art through the way the camera moves, gradually, from a close-up stance to an inclusive view of the woman's figure.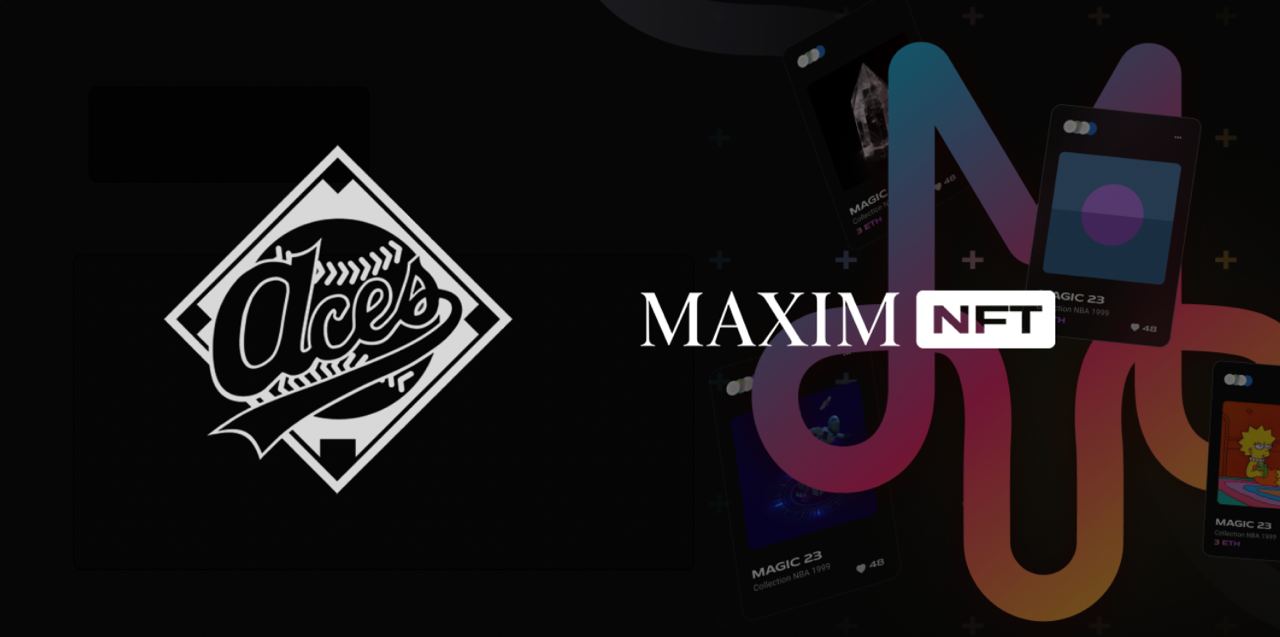 A part of an upcoming series of the same name, Benjamin, in collaboration with this NFT mobile app platform, is seeking to create something that depicts the power of women that are expressed in their unadulterated beauty, intelligence, emotional knowledge, strength, and agility. 
Comparing the current NFT rally to the 16th Century Renaissance, Benjamin Sparks believes in this new technology and through this partnership with Artrade, the first mobile NFT application, will foster the creation of unbridled and unending art pieces. 
Aimed at revolutionizing the NFT market through the launch of its platform, Artrade understands that the needs of artists are specific, that is why it has created a platform where these creatives can interact, collaborate, and partner while utilizing the Solana blockchain's advanced network to deliver low-cost, scalable, faster, and efficient minting of art pieces or tokens. 
About Artrade 
Artrade is a mobile non-fungible token platform that is powered by the Solana blockchain. Offering inclusive functionality, NFT real functionality, and a ton of other use cases, Artrade delivers an intuitive and user-friendly design for artists and NFT buyers alike. Buy, create, and share NFTs at a low cost and in a streamlined manner—the Artrade vision. 
Social Contact 
Company Website: https://artrade.app 
Twitter: https://twitter.com/ArtradeApp 
Instagram: https://www.instagram.com/artrade.app/ 
Telegram: https://t.me/ArtradeEnglish