Spread Betting Cryptocurrencies – A Beginner's Guide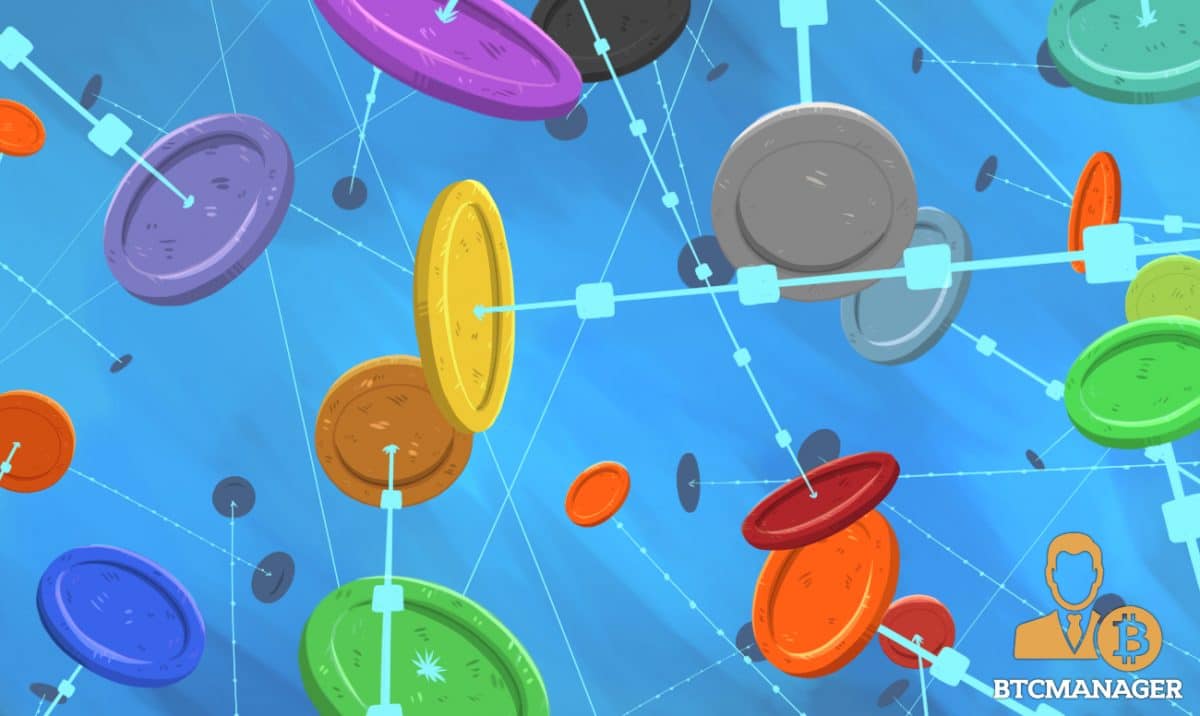 Financial spread betting is a type of investment trading that beginners should consider but often haven't heard of. Financial spread betting allows investors to use financial derivatives to speculate on the price changes of a financial instrument such as cryptocurrencies. Let's take a deeper look at financial spread betting in cryptocurrencies.
An Introduction to Financial Spread Betting
Financial spread betting using Bitcoin or other cryptocurrencies doesn't require owning the cryptocurrencies themselves. Instead, you're using derivative contracts to bet on whether the market value of a cryptocurrency like Bitcoin will go up or down. If you think the price will rise, you buy. This is called taking a long position. If you think it will go down, you sell. This is called taking out a short position. You're trading on its value changing either up or down without owning Bitcoin directly, and you buy a derivative contract that pays out only if the currency's value changes in the direction and to the degree you select. Investors can also make Bitcoin spread bets for the price of Bitcoin or its value relative to another cryptocurrency.
Financial spread betting is a leveraged investment. You put a small percentage down to open your position, betting on the currency's value changing a certain amount in a specific direction. This can multiply both the gains and losses you can see when spread betting.
How Financial Spread Betting with Cryptocurrencies Works
The amount of money the trader puts on the line for a specified Bitcoin price change is called the "stake" of the spread bet. Traders begin with a loss in all spread bets, and that amount is equal to the size of the spread. For every point the cryptocurrency moves, the trader loses or gains multiples of that "stake."
The smaller the spread, the less Bitcoin's value needs to change before you'd make a profit. If the trade goes against you, you'll also lose less.
If the trade goes in your favour, you receive money. If the trade isn't in your favour, you have to pay. Anything short of the selected spread results in a loss. You'll profit if the price movement is greater than the value of the spread. While potential profits can be great, you could lose a lot too.
Issues to Consider before Getting Started
If the trade is not in your favour, you could risk more money than you traded with. For this reason, you shouldn't trade with money you cannot afford to lose. Conversely, you don't have to figure out how to install a Bitcoin wallet or trade on a cryptocurrency exchange to spread bet cryptocurrencies.
If you lose more money than currently sits in your account, you'll need to make further deposits to cover the losses. This means that beginning traders need to start small and trade conservatively. To mitigate this risk, choose a broker that has the smallest possible spread.
Spread betting cryptocurrencies are one way by which investors can invest in the price changes of cryptocurrencies like Bitcoin without having to own it themselves. This investment strategy can reap significant rewards, but it does come with some risk.
Disclaimer: This is paid content. BTCManager does not endorse any content or product on this page. While we aim at providing you all important information that we could obtain, readers should do their own research before taking any actions related to the company and carry full responsibility for their decisions, nor this article can be considered as investment advice. BTCManager and its employes are not responsible, directly or indirectly, for any damage or loss caused or alleged to be caused by or in connection with the use of or reliance on any content, goods or services mentioned in the press release.