Stream Live — A Unique Live Streaming Turned Profitable Platform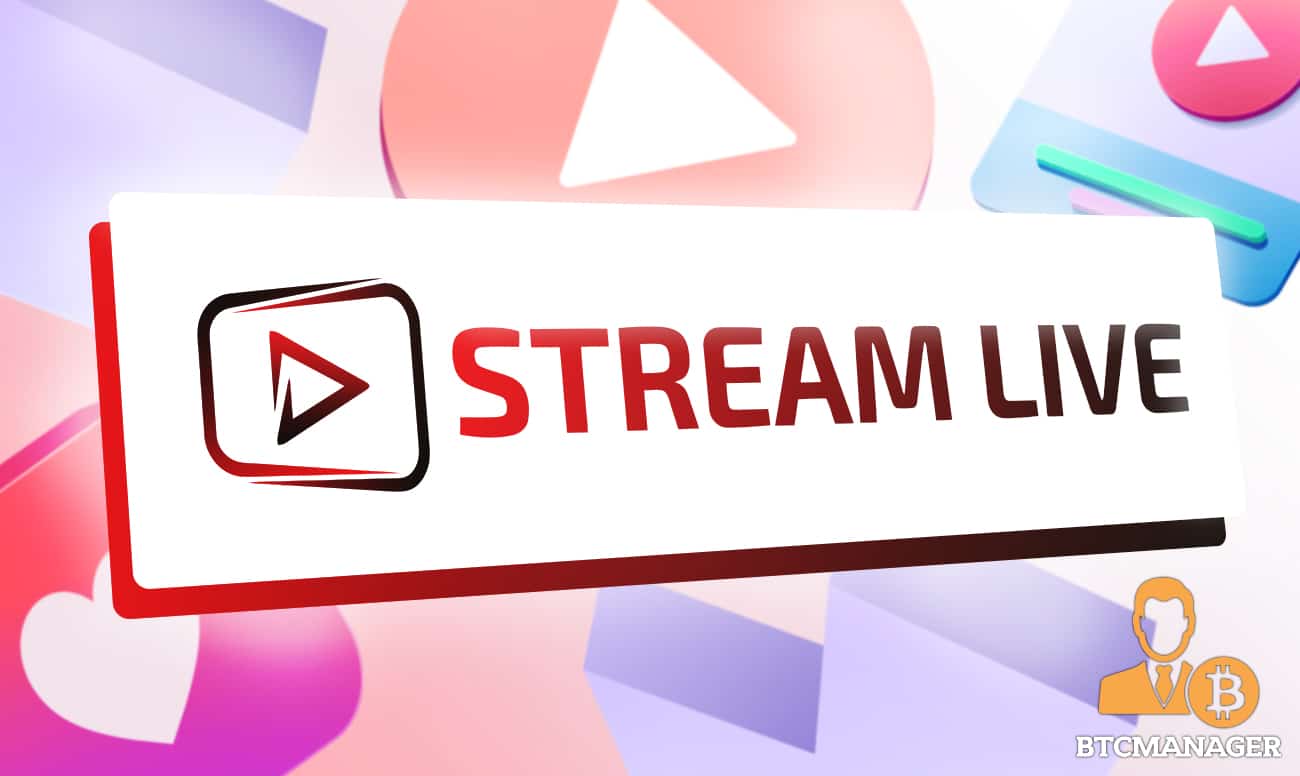 Blockchain has had a significant impact on a wide range of industries. Decentralization, digital currencies, non-fungible tokens (NFTs), and other features of blockchain technology have enabled it to break down barriers in a wide range of businesses.
As the world becomes increasingly blockchain-integrated, new applications for blockchain and cryptocurrencies will inevitably arise. Live streaming is a well-known and well-established market for which Stream Live, an ambitious blockchain organization, creates new blockchain solutions.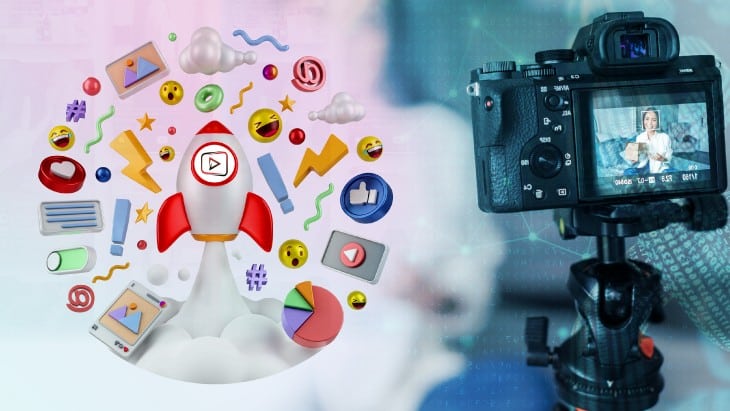 Individuals may now earn money by broadcasting live on platforms like YouTube, Facebook, Twitch, AfreecaTV, and TikTok, to name a few examples. Instead of just another live-streaming service, Stream Live aspires to be more. Multi-streaming and the option to convert streams into NFTs are two of the many features the team is currently working on for a blockchain-based live streaming platform.
Stream Live CEO Michael Ein Chaybeh says,
"The demand on Blockchain Technology has increased dramatically over the years. Blockchain is being used to enhance many online platforms and it is soon about time that everything will be on blockchain to utilize the enhanced and unique features it can bring to the world. We are combining 'Live Streaming' and 'Blockchain' together to revolutionize the Live streaming industry to empower streamers and viewers and enhance viewers' experience."
The LiveView platform has incorporated the STREAM (STRM) digital asset, enabling broadcasters to earn 100% of the donations they receive from their fans. It is very common for video-sharing websites like YouTube and Twitch to take up to 50% of a user's earnings. Those concerns would be resolved. Broadcasters may also reach a larger audience and grow their fan base because of the multi-streaming capabilities, removing platform-specific limits.
The Stream Live's Team is looking towards making it possible to convert streamers recordings to NFTs. Content producers can earn more money while preserving full ownership of their work thanks to NFT marketplaces, which allow NFTs to be traded.
About Stream Live:
Stream Live through the use of blockchain technology makes it easy for broadcasters to go live on various platforms with a single click. Only one platform and one click may open the door to the whole new world of Live Streaming with endless possibilities as the NFT marketplace is expected to launch very soon.
Visit to Know More
Website: https://stream-coin.com/
Telegram – https://t.me/streamcoinofficial
Facebook – https://www.facebook.com/streamcoinofficial/
Twitter – https://twitter.com/streamcoin_strm
Instagram – https://www.instagram.com/streamcoinofficial/
LinkedIn – https://www.linkedin.com/company/streamcoin/