SubQuery launches web3 indexing solution on Ethereum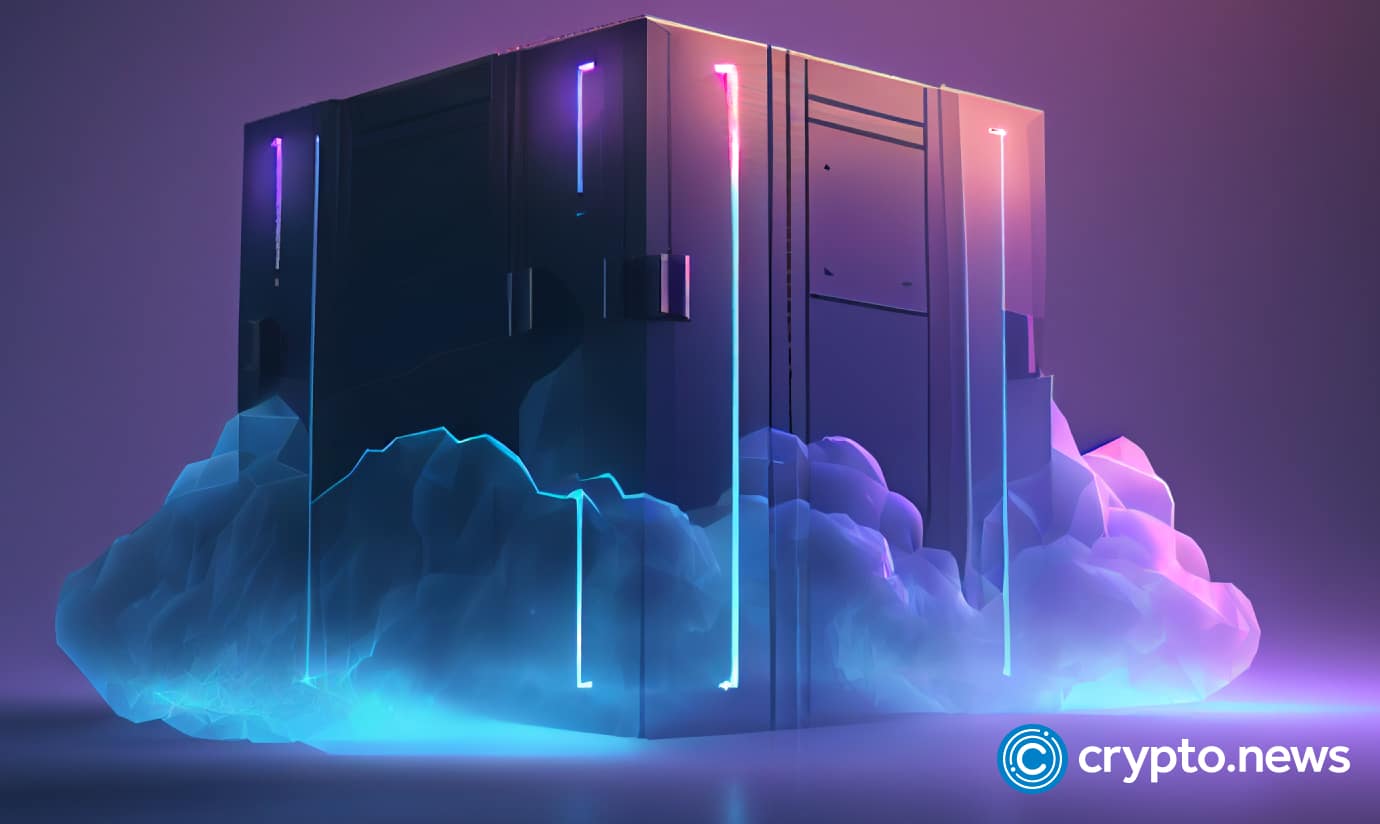 SubQuery, the universal web3 data indexing toolkit, has announced its beta support for Ethereum, providing developers with a decentralized alternative to The Graph.
SubQuery deploys on Ethereum
The latest integration builds on SubQuery's existing support for other networks, including Avalanche, Flare, Cosmos (Ethermint), and Polkadot (FrontierEVM). SubQuery's decentralized data indexing solution provides developers with the tools needed to easily organize and query on-chain data for their protocols and applications.
Until now, developers in the Ethereum ecosystem have had to rely on services such as The Graph for their data indexing requirements. However, with its existing beta support, SubQuery is already 1.85x faster than The Graph for common projects, such as the standard Ethereum Name Service (ENS) project.
SubQuery's faster sync times allow developers to iterate faster and deliver features to the market quicker. Furthermore, SubQuery brings major improvements to existing decentralized indexing solutions, including more flexibility and better controls for developers to run projects in their infrastructure. It also supports enterprise-level projects in its managed service, which provides enterprise-level infrastructure hosting and handles hundreds of millions of requests each day.
SubQuery is currently focused on decentralizing and tokenizing the protocol to build the SubQuery Network, which will index and service data from projects to the global community in an incentivized and verifiable way, supporting indexing Ethereum projects and those from any other supported Layer-1 from the outset.
The Ethereum integration is currently being tested with a small group of beta projects, with arrangements in place for projects intending to migrate from The Graph to SubQuery.
SubQuery accelerating decentralized data indexing
Since its founding in 2021, SubQuery has established itself as the leading data indexing solution in Polkadot and has achieved rapid growth by serving hundreds of queries each day for leading projects like Moonbeam and Acala. 
The success in Polkadot spurred SubQuery to integrate with other Layer-1 blockchains to become a truly multi-chain solution, which will also extend to other EVM chains and Layer-2 scaling solutions like Polygon, BNB, and Arbitrum in the future.
When asked about the Ethereum upgrade, Sam Zou, the Founder, and CEO of SubQuery said:
"Ethereum has been on our radar since day one. Our experienced engineering team has put a lot of hard work into this integration so that we can guarantee Ethereum developers will have a smooth and seamless experience indexing with SubQuery's open-source SDK, tools, and documentation. We can't wait to collaborate with teams building on Ethereum with the power of our fast, flexible, and universal indexer."
SubQuery's custom API handles the backend and lets developers focus on product development and user experience. With its faster sync times and flexibility, SubQuery's solution will help developers iterate faster and bring features to market more quickly.
Disclosure: This content is provided by a third party. crypto.news does not endorse any product mentioned on this page. Users must do their own research before taking any actions related to the company.