Swiss Financial Regulator Says ICO Tokens Will Count As Securities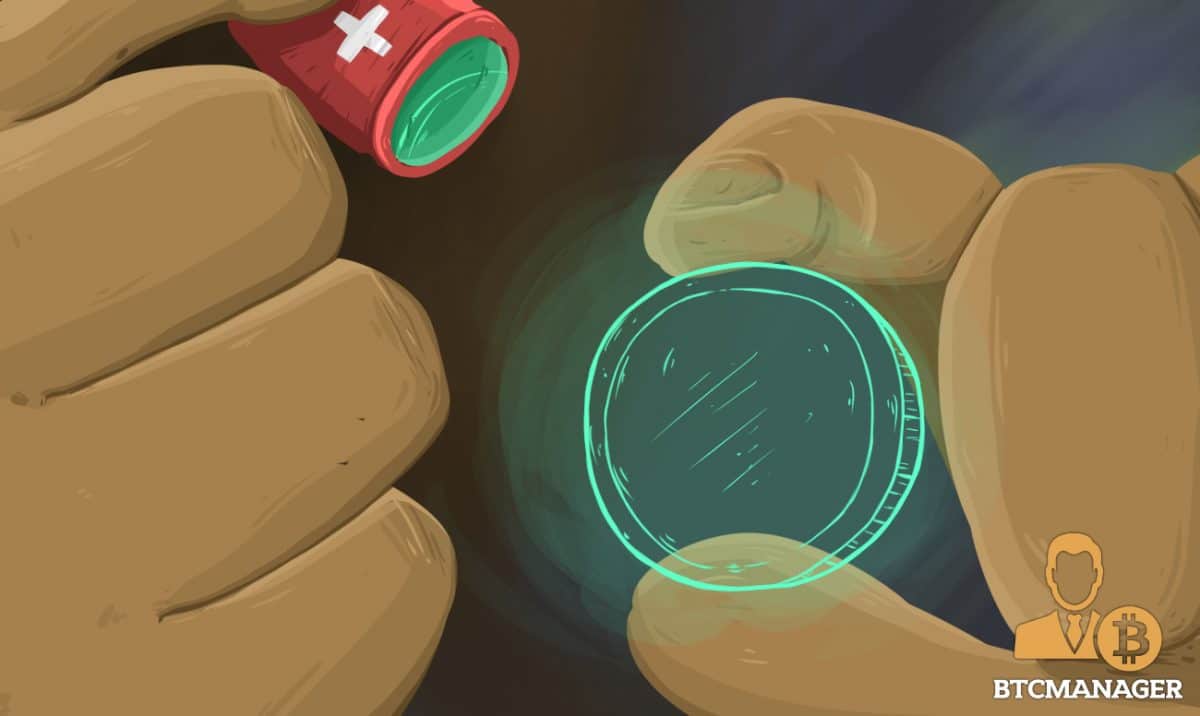 Financial Market Supervisory Authority (FINMA), the financial regulator in Switzerland, has published new guidelines indicating that it will start treating some tokens sold during Initial Coin Offerings (ICOs) as securities.
FINMA issued a press release on February 16 saying that the move is aimed at addressing some of the questions raised about the regulations applicable to ICOs. These regulations indeed is an essential step at the right time considering that Switzerland is witnessing a sharp rise in the number of ICOs planned and executed in the country.
ICOs are designed to enable startups founded on blockchain or cryptocurrency technologies to raise vast amounts of capital in a relatively short time by selling virtual tokens or coins.
The number of ICOs across the world skyrocketed in 2017 – so much so that their net valuation stood at approximately $3 billion by September. Switzerland, a country ten-times smaller than the state of California (by area), accounted for a quarter of that amount.
ICOs to be Assessed on Case-by-case Basis
Interestingly, much akin to how the U.S. Securities and Exchange Commission approached the issue in July 2017, FINMA too plans on evaluating the applicability of regulations to ICOs on a case-by-case basis. The regulatory body explained that while assessing up-and-coming ICOs, it will focus on two key aspects; purpose of the token, and its economic function.
"Financial market law and regulation are not applicable to all ICOs. Depending on the manner in which ICOs are designed, they may not in all cases be subject to regulatory requirements," FINMA explained while adding that as of today, there's no ICO-specific regulation and neither are there any consistent legal doctrine or relevant case law.
What do the New Guidelines Say?
As per the new guidelines published by FINMA, most ICOs for tokens used to represent underlying assets or run a blockchain platform will be treated as securities.
However, there will be certain exceptions to that doctrine. For example, tokens used to access a platform that's already operational and digital currencies that only serve a means of payment won't be considered securities, with the latter coming under the ambit of the existing anti-money-laundering laws.
It is worth noting here that most ICOs are made before the launch of the underlying technology platform and are associated with some projects and purpose. With that into consideration, it is evident that the new guidelines are likely to come out as a step up in regulation for the majority of early projects.
FINMA also said that it was looking into several ICOs to determine if they are breaching regulatory provisions.