Symmetry launches platform for decentralized crypto indices and actively managed funds on Solana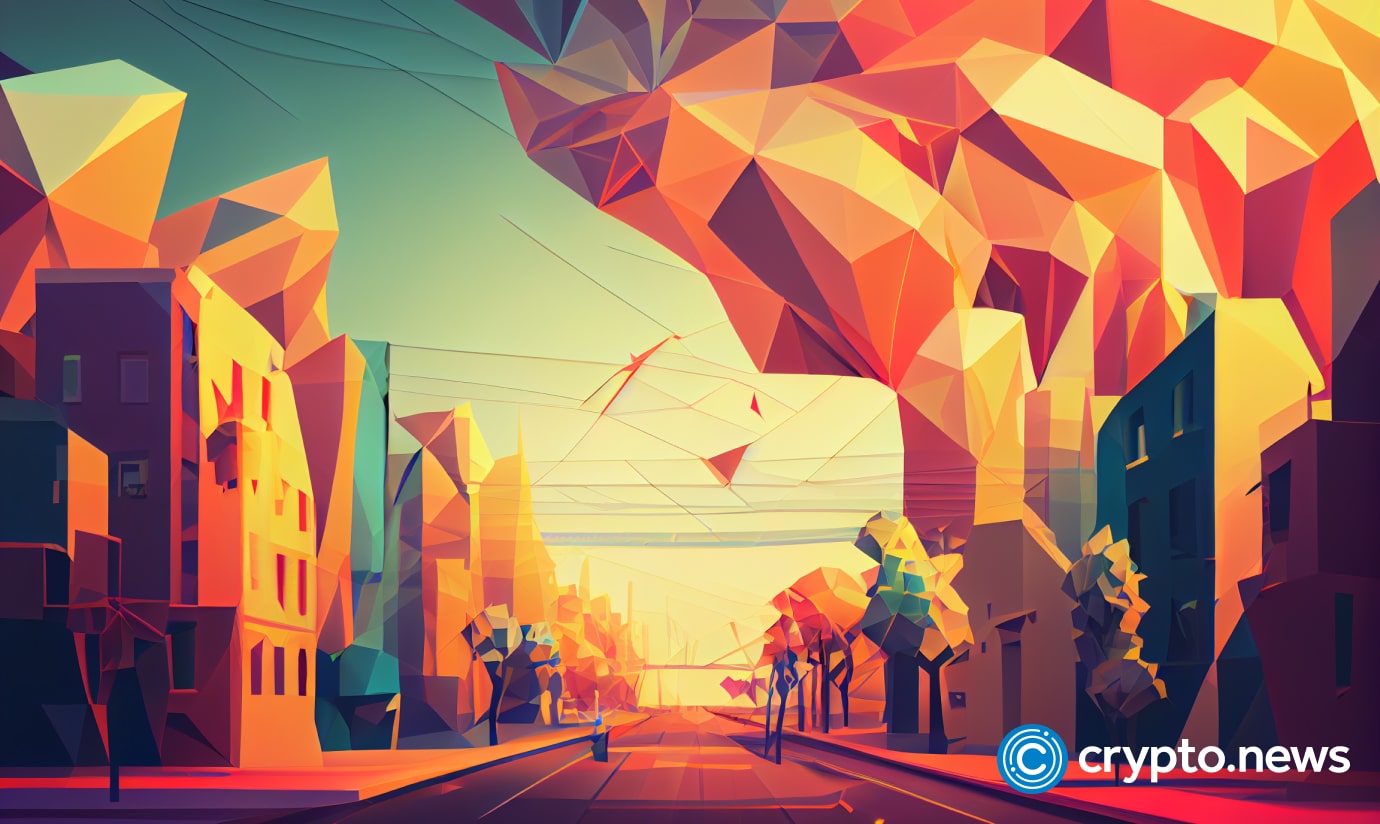 Paris, France, May 3, 2023, Chainwire
Symmetry is launching its User Interface at https://app.symmetry.fi/, a positive step for decentralized finance (DeFi) on Solana.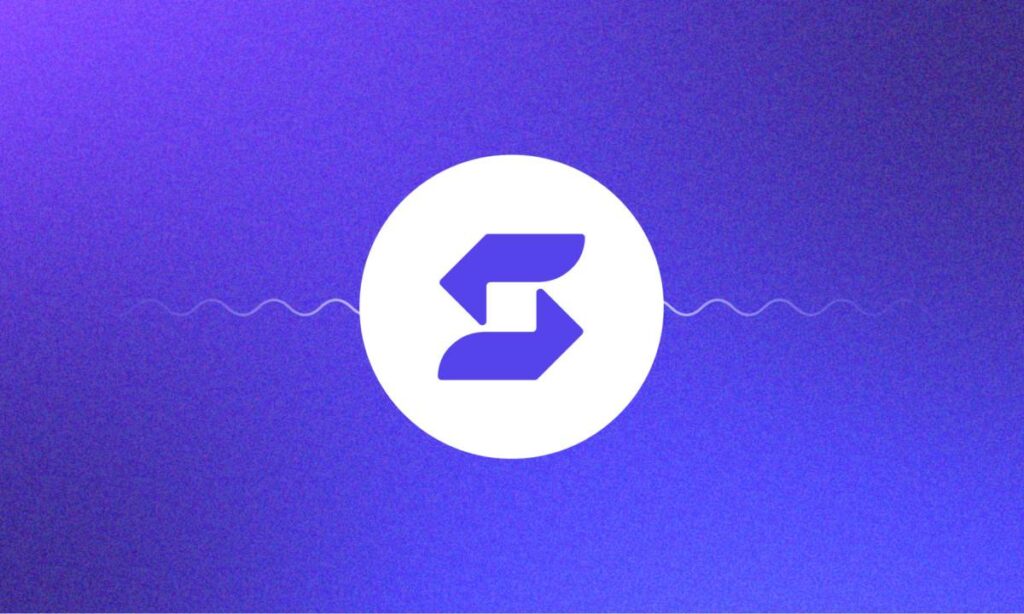 The platform aims to change how users manage their portfolios through crypto indices and actively managed funds. It provides an all-in-one solution for creating, managing, buying, and selling funds.
Symmetry is a decentralized Crypto Indices and Actively Managed Funds infrastructure layer built on Solana, powered by the Symmetry Engine.
The on-chain asset management infrastructure covers everything from on-chain funds, indices, and multi-token liquidity pools, to liquidity routing between indices and decentralized exchange (DEX) aggregators, and public APIs for other DeFi projects to seamlessly integrate Symmetry products.
The platform offers various opportunities for fund managers and users. Managers can create and manage funds with multiple tokens that reweigh, re-balance, and re-filter according to custom rules defined by the manager, or create a trustless Crypto Index with predefined rules. Users can also create their actively managed funds or indices and buy and sell funds created by other users or protocols.
Symmetry's liquidity provision feature allows indices and actively managed funds to act as liquidity providers on DeFi aggregators such as PRISM and Jupiter when their token weights deviate from the target weights. This feature enables funds to re-balance at zero cost. It also generates fees from aggregator users for fund managers and holders. It is a significant departure from traditional approaches where indices and funds typically pay fees on exchanges to re-balance.
The Symmetry Engine relies on Pyth, a price oracle, to determine accurate prices for each asset utilized in Symmetry products. This is crucial for funds to accurately determine fund values, re-balancing triggers, and buy/sell values for users.
Symmetry use cases include decentralized index fund apps, decentralized fund management apps, treasury management tools, retail onboarding apps, copy-trading apps, and investing apps.
The platform envisions a future where anyone can create an index fund, manage on-chain funds and portfolio strategies, convert wallet portfolios to funds, and integrate index or actively managed fund tokens for trading.
With the launch of the Symmetry User Interface, the world of decentralized finance on the Solana blockchain is poised to experience a paradigm shift in how users interact with and manage their crypto portfolios.
Contact
PR
S. Martin
Symmetry
[email protected]
Disclosure: This content is provided by a third party. crypto.news does not endorse any product mentioned on this page. Users must do their own research before taking any actions related to the company.