TABOO finalizing deal with an ex-JP Morgan superstar as token rallies in Q1 2023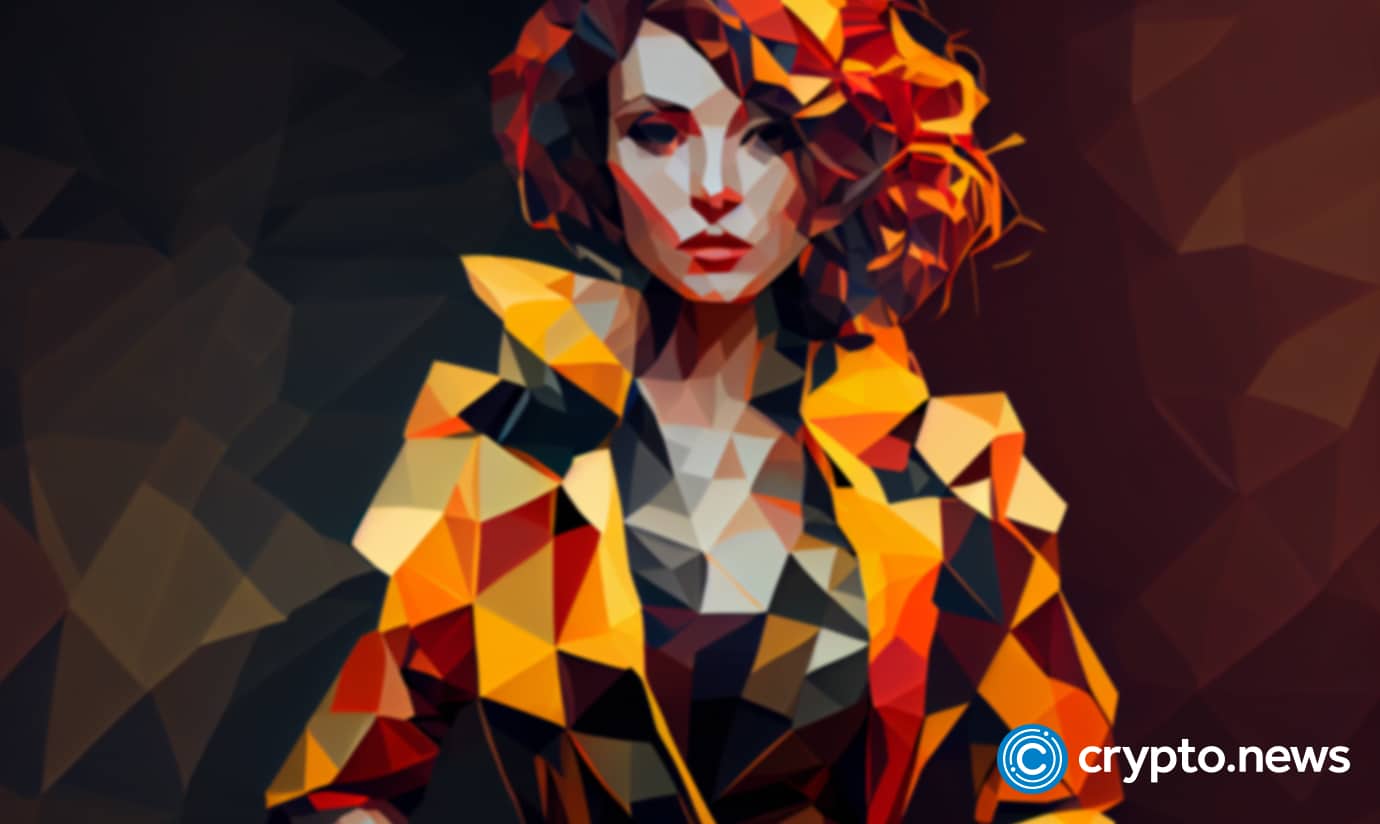 TABOO is in the final stages of concluding a deal with an ex-JP Morgan superstar that will bring in an 8-figure investment. This strategic move will increase the platform's financial resources and strengthen its position as the Number 1 Adult project on blockchain.
The investment will fuel technology development, unveil innovative features, and strengthen security to drive value for its users and investors. With the new infusion of capital, TABOO may post more growth and adoption. In Q1 2023, the token grew.
This achievement proves the success of TABOO's user-centric approach, cutting-edge technology, and commitment to delivering unparalleled user experiences.
Moreover, this move is part of the broader strategy to take TABOO to billions of dollars in market cap. The company is committed to creating a world-class adult entertainment platform that caters to the evolving needs of its users. The investment will help to bring this vision to fruition and solidify TABOO's position as a game-changer in the industry.
The improved marketplace will simplify the process of discovering and purchasing content. The new website will be more user-friendly and intuitive and offer a more personalized experience. Enhanced security measures and information technology (IT) infrastructure will help ensure that data remains safe and secure.
This combination of new developments and partnerships is why investors are taking notice. The company may offer opportunities for investors looking at the adult entertainment industry.
Mr. James, CEO of TABOO, commented:
"We are incredibly excited about the growth and success of Taboo so far this year. Our team has worked tirelessly to create a revolutionary platform in the Adult Entertainment industry. This deal in discussions is a testament to our commitment and will help us continue growing and innovating."
With new developments on the horizon, TABOO could revolutionize the Adult Entertainment industry and provide users with new experiences.
For more information on TABOO and its innovative platform, please visit www.taboo.io.
Media Contact
Company: TABOO
Country: UK
Сity: LONDON
Contact name: JAMES
E-mail: [email protected]
Website: TABOO.IO
Telegram: TABOO_OFFICIAL
Twitter: taboo_io
Disclosure: This content is provided by a third party. crypto.news does not endorse any product mentioned on this page. Users must do their own research before taking any actions related to the company.