Technology Pushes Casino Gambling to New Heights Using Blockchain and Crypto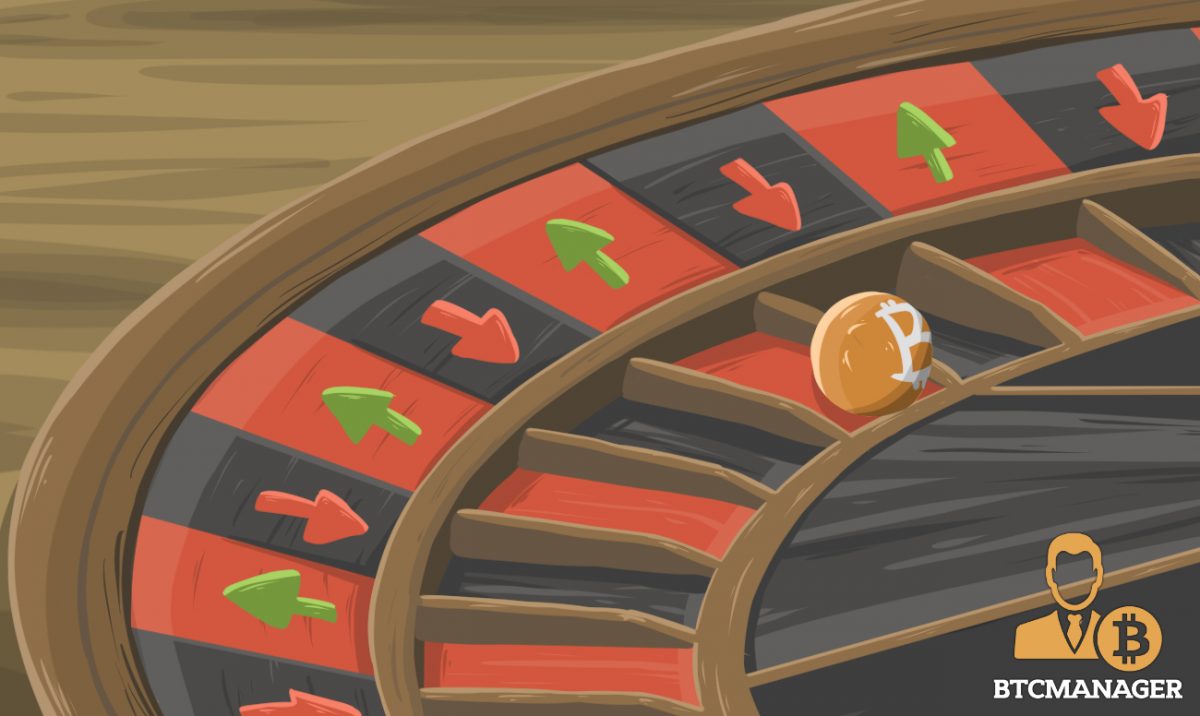 Gambling and online gaming trends rapidly progress to elevate the industry's standards, for instance, consider the casino online ideal. Advancing technologies have introduced new elements to online casino and sports betting platforms that elevate players' experience. The internet era gave birth to virtual casinos decades ago, but the internet age isn't finished nurturing the gambling sector. Blockchain technology has filled the cracks inside the online gambling community. The digital sector is a constant battle for online financial transactions. Blockchain's smart contracts have enforced virtual betting systems' security tenfold and protect privacy.
Blockchain technology, digital currencies, and virtual casinos work together to drive e-gaming and betting forward. By constantly seeking better tech alternatives, virtual gambling eliminates risks and rises to meet gamer expectations. Cryptocurrencies paved the way for cashless casinos, which are solely dedicated to digital assets. Cryptocurrencies have added several new trends to the gaming community, ranging from improved features to non-fungible tokens.
Virtual Reality Tech Contributing to Online Gambling
Virtual reality technology also contributes to the online gambling industry by adding realistic virtual environments. Players can feel like they're playing in a land-based casino without ever leaving home. Virtual reality gaming ranges from live table games to cashless poker communities, adding an innovative social element. VR technology presents an interactive and immersive way to play slots by adding physical gameplay. For example, Net Entertainment released a Jack and the Beanstalk slot game that breaks preconceived notions of what digital gambling can offer. The interactive slot game's popularity sparked the public to demand similar alternatives.
Virtual casinos and cashless gaming platform numbers have significantly increased, with land-based casino popularity steadily declining. Brick and mortar casinos can't compete with their online counterparts' game selection, availability, or player bonuses. Plus, game developers push slot software upgrades to remove game errors and guarantee fair gameplay. Blockchain's advanced features also strive for fairer gameplay by redesigning random number generators in slots.
Engaging Table Games Through Live Stream Capabilities
Cashless casinos have gone the extra mile to provide various table games with live stream capabilities. CryptoCasinos helps players find premier gaming venues with top-shelf tech capabilities. Live stream poker is widely popular amongst cashless casinos and sportsbook platforms. The live-action keeps players riveted with excitement, meaning players stay connected longer. Technology brought engagement capabilities to virtual gambling and gaming that changed the game forever.
Live streaming gaming helps crypto players place educated wagers during sporting events, especially championships or playoffs. Table games also benefited from live stream tech advancements by combining visual and social elements. Some live table games allow players to talk to one another. Visual and audio connectivity adds authenticity to the general experience.
Breaking Down Systematic Foundations
Technology gave the casino industry the tools needed to break systematic foundations and reconstruct modern gambling. Digital assets, blockchain's decentralized platform, and the internet's ever-expanding network were the perfect ingredients to nurture alternative gaming incentives. Cryptocurrency gambling steps outside regulated networks to make the most of the internet's flexible nature. Digital assets have gained ground outside online gambling communities.
Cryptocurrencies and blockchain features have wiggled into mainstream financial systems in multiple aspects. Digital tokens are notoriously volatile and lack the base value of traditional currencies. Online casinos also broke molded constructs that support their industry, making cryptocurrencies' success possible. Technology trends influence the world in many ways, but nothing compares to their influence within virtual betting operations.