Tencent to Partner with University of Hong Kong for Blockchain Research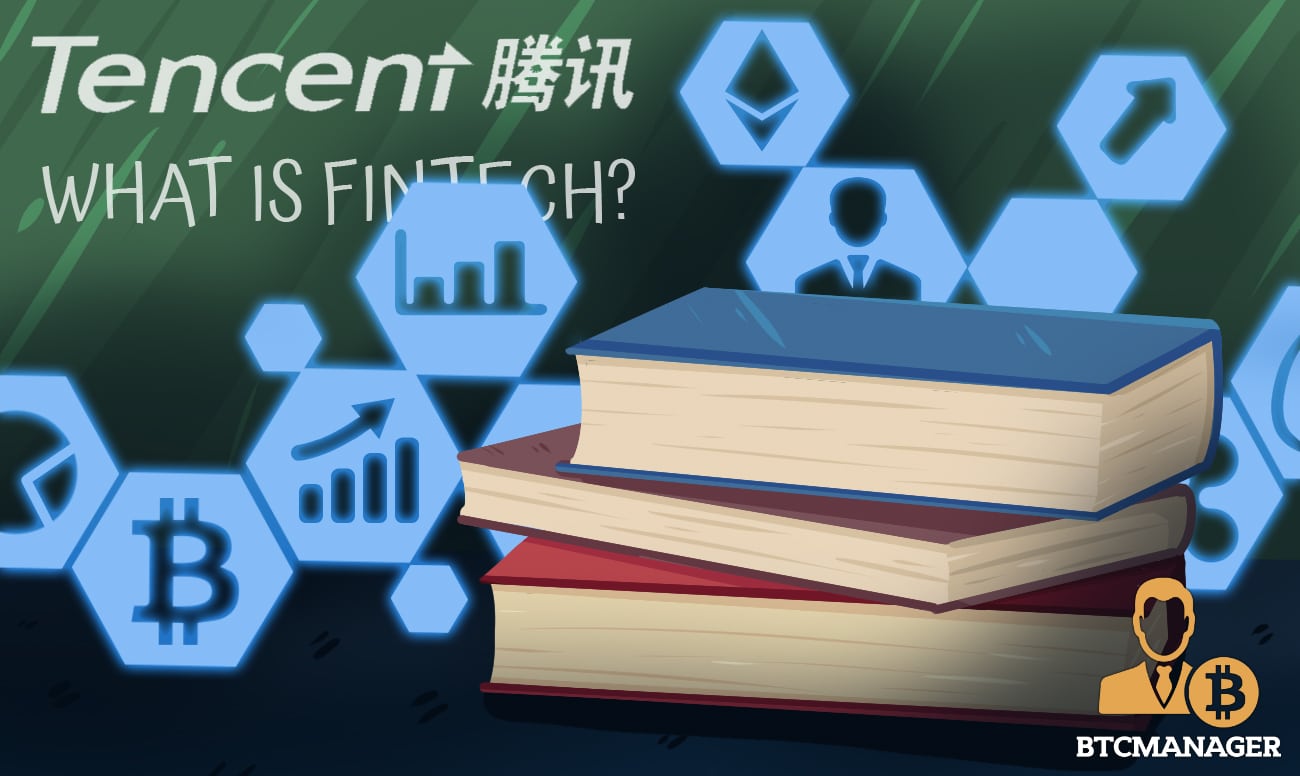 In yet another corporation-university pairing, the Tencent Financial Academy will be partnering with the University of Hong Kong to expand on fintech research. A memorandum of cooperation was signed to this effect on March 6, 2019.
Better Together
Blockchain has found its way into academia from Geneva to New York and it seems the University of Hong Kong is the latest institution to lend support to the industry.
This is being done in partnership with Tencent Financial Academy, a subsidiary of Chinese IT firm Tencent for which a memorandum of cooperation was signed between the two parties on March 6, 2019.
This partnership will see the two team up to engage in the research and development of products relating to the financial industry.
Tencent will, for the duration of the partnership, have access to the financial technology and blockchain lab of the department of computer science at the University of Hong Kong. Along with this, the university will be offering a fintech bachelor's degree course from September 2019.
Win-Win
This partnership is very much beneficial not just for the university itself but will give access to opportunities for their students as well.
As part of the deal, for four years, the University of Hong Kong students will be afforded internships, workshops and guest lectures from the Tencent Financial Academy. The Tencent Financial Academy was, in itself, established as an arm of Tencent to source talent for the firm.
It is not uncommon for firms to offer grants, scholarships, and internships for the students of the universities with which they are collaborating. This ensures that the students benefit from the partnership and that the firms have access to young potential.
This is particularly true of the blockchain industry as it is one of the most in-demand career paths in 2019. However, because the technology is relatively new, not too many institutions offer it as a course of study. As a result, talents are scarce, and firms are doing everything they can to get their hands on the best people.
For the university, they get to enjoy funding for their various projects and expand their research. They also get to secure possible employment for their students once they are finished with their studies. With this growing trend, the industry will likely see more universities around the world partner with large firms to advance blockchain.