Tezro launches USTC to TezroST swap feature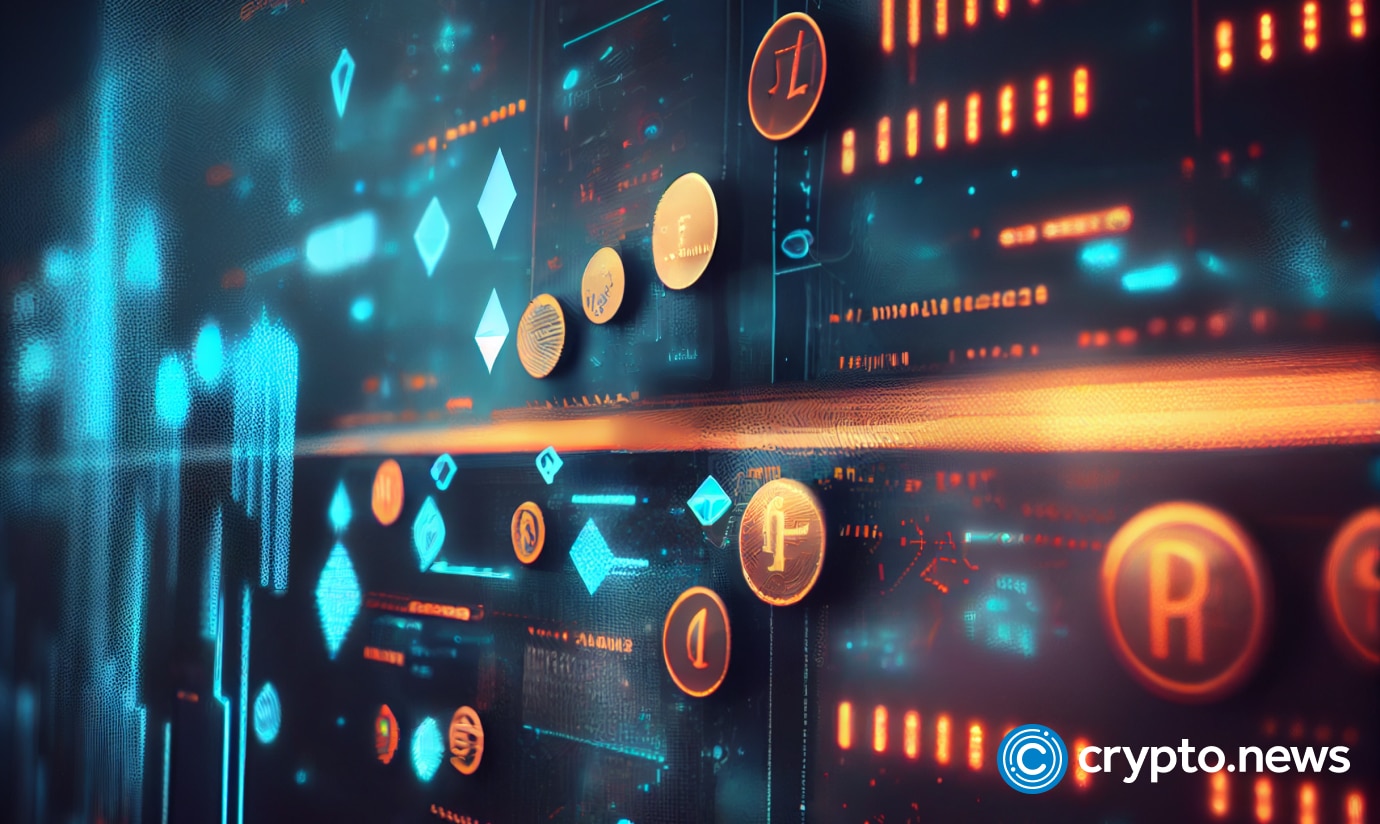 Tezro is pleased to announce a new feature that allows USTC token holders to exchange their tokens for Tezro's official shopping token, TezroST. The exchange rate is set at a fixed $1 per USTC token, and the process is now live, making it easier for Tezro users to swap their tokens.
TezroST is backed by tether (USDT) and can be used to pay for various goods and services through compatible online stores via the Tezro Swift API. Additionally, users who take advantage of this new feature can even purchase limited NFT Tezro T-shirts and have the opportunity to win $100,000.
To access this feature, users must download the Tezro app that applies to desktop, iOS, and Android devices and look for the TezroST icon. Once they have found it, they can swap their USTC tokens for TezroST, which can be used to buy goods and services online via the Tezro Swift API.
Tezro's new feature allows USTC holders to get involved with crypto. It also allows them to receive additional bonuses and benefits through TezroST.
Tezro's USTC to TezroST swap feature is released when many USTC holders were left without options following the recent Terra situation. Many exchanges delisted Terra, leaving USTC holders stranded. This swap feature enables USTC holders to exchange their tokens without the risk of losing their investment.
The introduction of the USTC to TezroST swap feature points to Tezro's dedication to its users. By providing this feature, Tezro has created a new avenue for USTC holders to participate in the world of cryptocurrency while also enjoying the benefits of the Tezro platform.
This new feature offers USTC holders a safe and secure way to swap their tokens for TezroST, which can be used to purchase goods and services from online stores through the Tezro Swift API. This feature provides USTC holders with a means of swapping their tokens. It also opens up a world of possibilities for them to use their new TezroST tokens for various online transactions.
It is an opportunity for USTC holders to explore the world of cryptocurrency and e-commerce while also enjoying the benefits of the Tezro platform.
About Tezro
Tezro is an application launched in Q2 of 2022 to offer cryptocurrency holders e-commerce features, payment methods, and secure messaging capabilities. It operates as a retail payment solution with messaging functions focused on the crypto industry. Tezro allows for safe and confidential storage of major blockchain assets, including bitcoin (BTC), ethereum (ETH), EOS, and stablecoins like USDT, EURT, and CHNT. Tezro also supports fiat currencies and is available as a desktop application, web interface, and mobile app for iOS and Android devices. Tezro's disruptive technical design can protect merchants from fraud and chargeback abuses. Its messaging system allows for easy over-the-counter (OTC) cryptocurrency trading. In addition, Tezro merges instantaneous digital conversations with financial transactions in the digital realm, its utility token, and a DEX wallet integration module. With its platform for digital payments, native marketplace, and API integrations, Tezro can play a role in the retail crypto segment.
Download Tezro: Play Store and App Store  
Disclosure: This content is provided by a third party. crypto.news does not endorse any product mentioned on this page. Users must do their own research before taking any actions related to the company.