The Cryptocurrency Sector Set to Metamorphose Because of Trilliant Hardware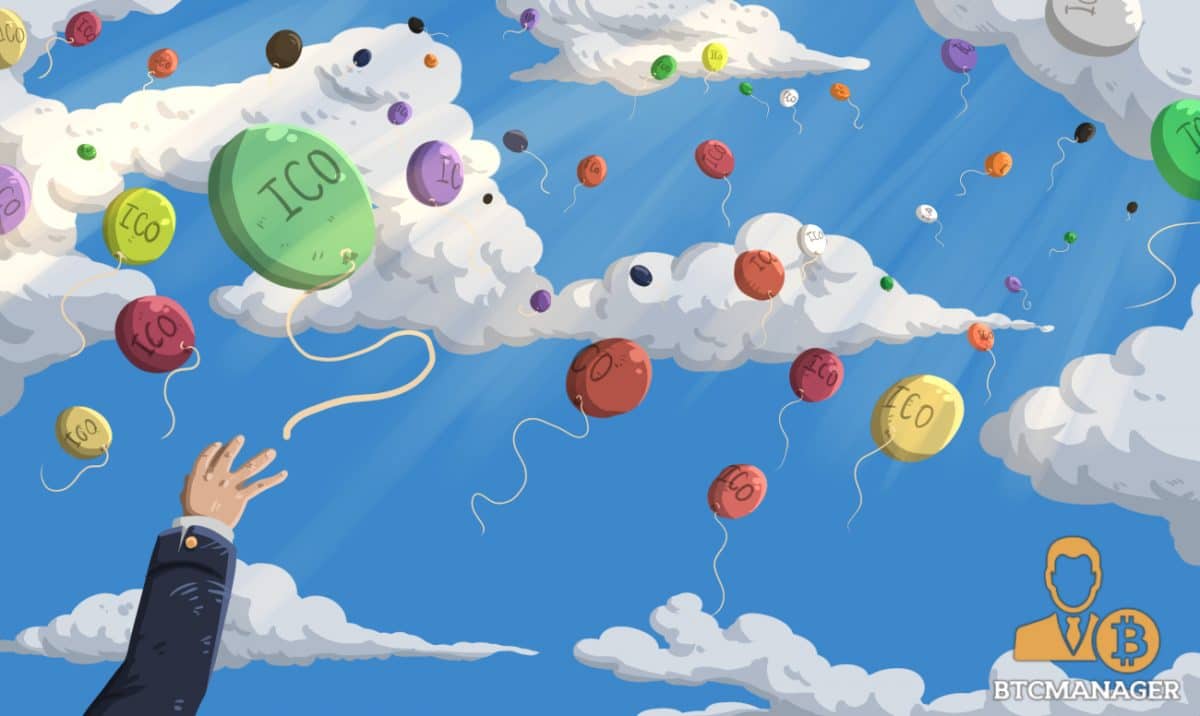 A blockchain-based company, Trilliant, is about to launch 500 next generation cryptocurrency terminals – giving cryptocurrency its first physical presence in the world.
The cryptocurrency sector is about to emerge from the shadows and spring forth into the mainstream. This exciting development is largely thanks to one company, Trilliant.
Through a phased launch, set to commence over the next 18 months, Trilliant will install its next generation terminals at specifically pinpointed, pre-determined locations across Europe.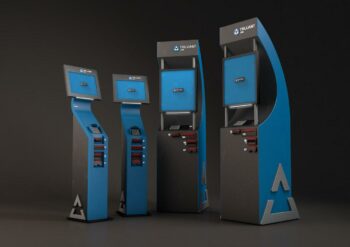 Managed under the Crypto Capital AG umbrella, a financial institution built to support the crypto economy, Trilliant's innovative next generation terminals make managing crypto assets as simple as traditional banking.
The terminals provide cryptocurrency tenderfoots and pioneers the opportunity to purchase cryptocurrencies, such as Bitcoin, Ripple and Dash by inserting traditional FIAT currencies or providing their debit or credit card details.
In addition, Trilliant's terminals also facilitate the withdraw of currency against cryptocurrency assets and allow investors to buy and sell their cryptocurrency assets in an easy and convenient way. Each of the terminals will also allow users to directly access their ICO's.
Trilliant's terminals reflects an escalating view that consumers across the globe desire safe, easy and convenient ways of access their cryptocurrency assets. At present there are approximately 2,700 dedicated cryptocurrency terminals in the world – none of which offer the same level of usability as Trilliant's terminals will. It has been estimated that just 30 percent of cryptocurrency terminals allow users to sell Bitcoin (two-way), whilst most terminals only allow users to buy coins (one-way.)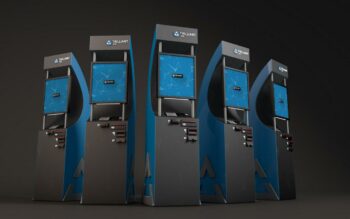 This limitation is something that Trilliant's terminals will rectify. Seeking to make the cryptocurrency sector accessible to everyone, Trilliant will become the first business in the world to give cryptocurrency a physical presence in the world.
Trilliant has also launched its own TRIL tokens. These ECR20-based smart contracts help investors to purchase ownership units and offer a wealth of advantages to owners, included reduced transactions fees.
Officially the Trilliant's token pre-sale was launched on July 10, 2018 and will run for one whole month. Following this, the Trilliant ICO will be launched from August 11 to 25, 2018. It's anticipated that investors will be clamouring to purchase TRIL tokens and that this event is set to be one of the most notable in the cryptocurrency sector in 2018.
In addition, each Trilliant terminal installed is automatically added to their network and divided into 100 separate units. Trilliant has made these units available for consumer purchase on their website. Dubbed the Fractional Ownership Program, the profit sharing agreement allows Trilliant to share dividends to shareholders who have purchased a stake in Trilliant's enterprise.
Trilliant has pledged two percent of the entire turnover of their terminals gathered by transaction fees to shareholders. Given that well-positioned terminals are forecasted to manage a volume of between $20,000 to $30,000 per month, it's clear that investors can receive a nice little windfall.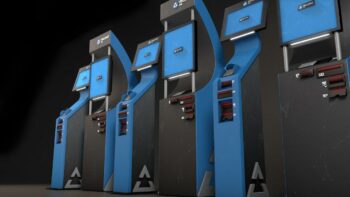 It has been estimated that transaction fees profit will be seven percent on average, however profits from terminals in the USA may reach as high as ten to 12 percent – a factor that is proving highly attractive to investors in both Europe and the USA.
It is without a shadow of a doubt that Trilliant's hardware is set to bring about significant change for the cryptocurrency sector. As we move into Q3 and Q4 of 2018 and into 2019, the cryptocurrency sector will surely experience a complete metamorphosis.
Learn more about Trilliant by clicking the link here and reading their Whitepaper. 
This is a paid press release. BTCManager does not endorse and is not responsible for or liable for any content, accuracy, quality, advertising, products or other materials on this page. Readers should do their own research before taking any actions related to the company. BTCManager is not responsible, directly or indirectly, for any damage or loss caused or alleged to be caused by or in connection with the use of or reliance on any content, goods or services mentioned in the press release.