The current state of Bitcoin and why you should consider investing in it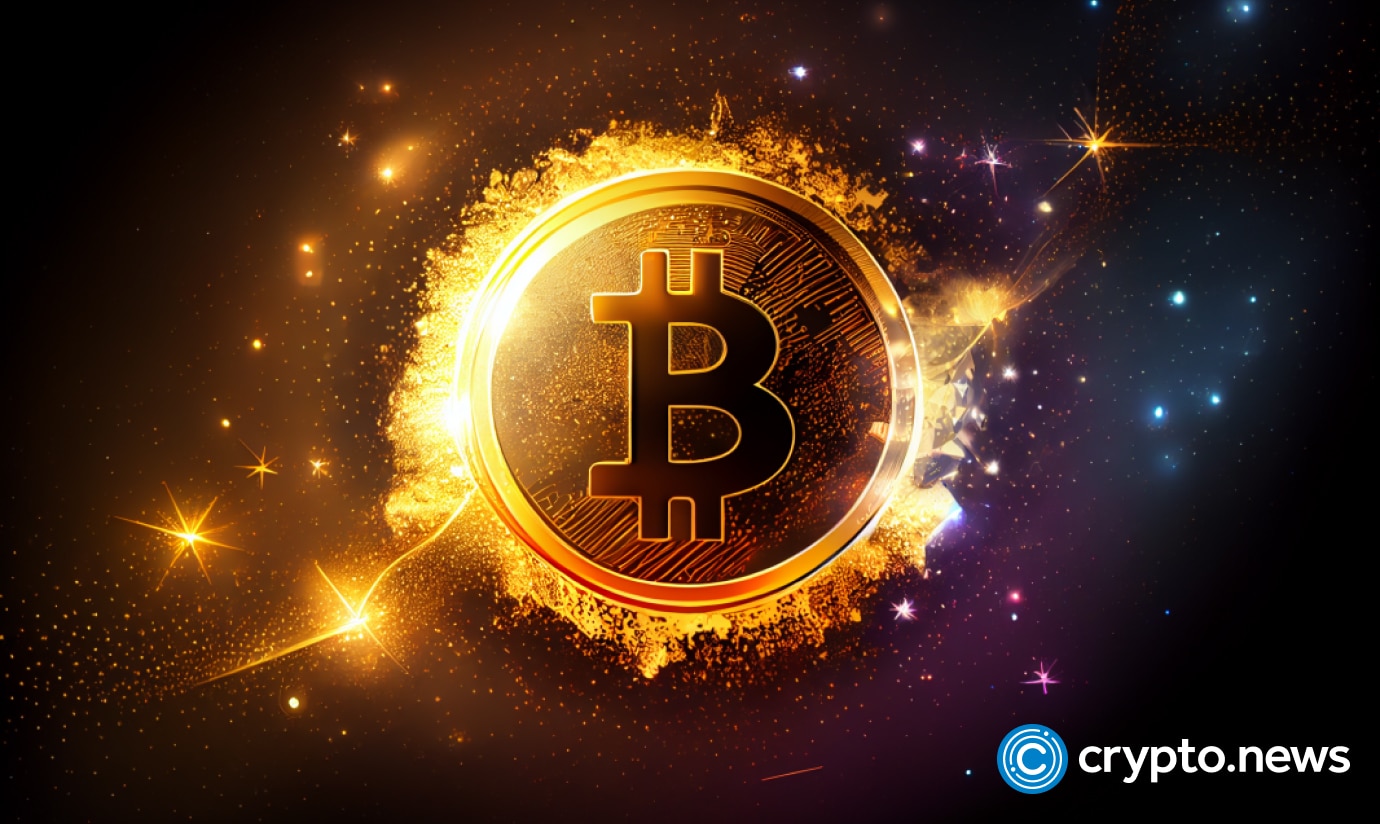 Bitcoin is still down more than 50% from recent peaks of late 2021, and multiple factors contributed to this correction. Price fluctuations could indicate that bitcoin (BTC) volatility can be a huge consideration for investors. While volatility can be a bad metric, this statistic doesn't accurately depict the sphere. Therefore, it would help to have a broad view of the space before concluding.
In this article, we shall look at the state of the bitcoin and the crypto markets, including variables that investors may consider when investing.
The current state of bitcoin
Bitcoin and crypto prices, in general, are volatile, rising and falling. This volatility could present risks that investors must check before moving in. In the past few weeks, bitcoin prices rose from around $16,000 in November to approximately $25,000 in February 2023.
If you are starting your bitcoin trading journey, consider using BritishBitcoin Profit. Visit the website, britishbitcoin-profit.com, to know more.
Risks involved when investing in bitcoin
Investors agree that there are risks and uncertainty involved in crypto. Therefore, you need to have a good investment platform. These risks are:
Loss of Capital: This is mainly attributed to inherent volatility. As an illustration, BTC prices plunged by over 60% in 2022.
Government Regulations: Governments are increasingly regulating crypto. In the United States, laws are being drafted, while in some countries, like China, crypto trading and mining have been banned. Regulatory uncertainty is a big factor, and investors should understand how policies will affect crypto and bitcoin.
Frauds and Hacks: 2022 was the year of cryptocurrency frauds and follows crypto heists in 2021 when over $3.2 billion of assets were stolen.
Should you consider investing in crypto in the future?
BTC prices rose from around $128 in 2013 before rallying to over $69,000 in November 2021. Though prices contracted in 2022, BTC's cyclical nature means there might be a recovery in the months ahead. From Q4 2022, when BTC dropped to as low as $15,300, prices have rallied to retest $25,000.These are hints of strength, a probable foundation that the coin could be turning the corner, a chance for investors.
What the future hold
Amidst the risk and uncertainty, BTC is steadying. You can see this silver lining with Bitcoin amidst the economic turmoil. Cryptocurrency is the future, and BTC has repeatedly proven that it can adapt to changes and even rise to new levels.
Disclosure: This content is provided by a third party. crypto.news does not endorse any product mentioned on this page. Users must do their own research before taking any actions related to the company.