The Evolving World of Wallet Security: Enter Airbitz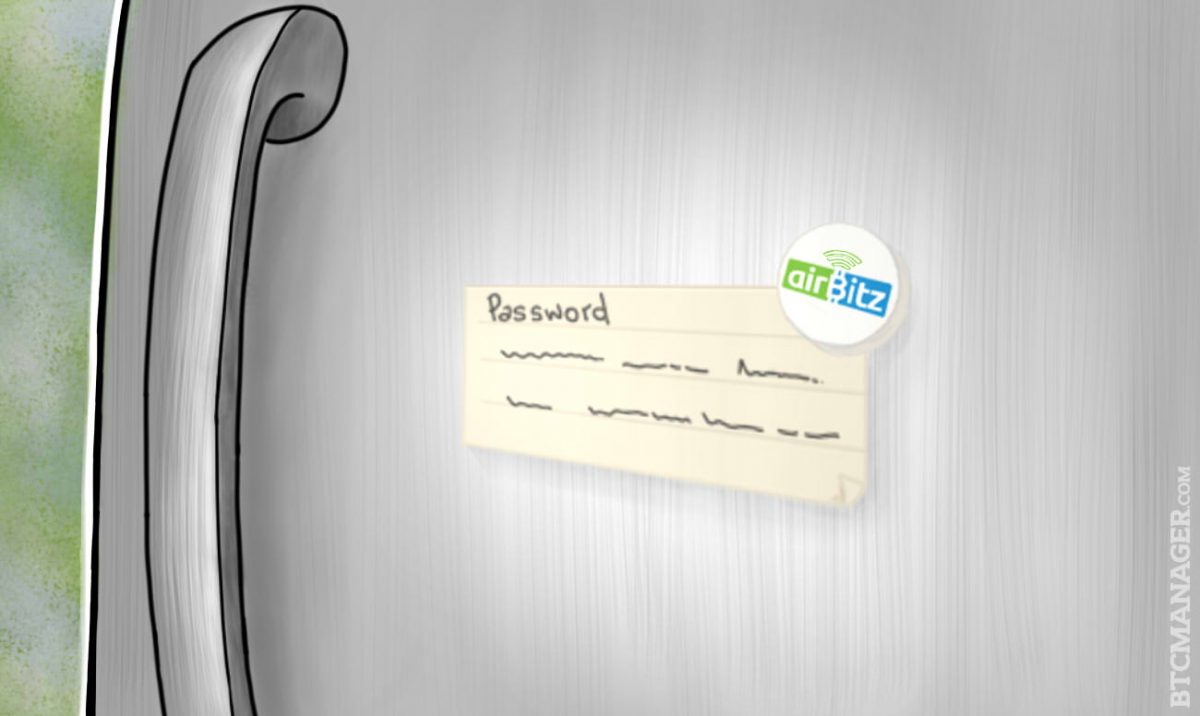 Wallet security and passwords continue to stir up a lot of buzz in the bitcoin community. Given that digital wallet breaches are on the minds of many, new security protocols have emerged as a big area of emphasis for bitcoin service providers seeking to mitigate cases of lost or stolen coins.
With new layers of security protocol seemingly being added every day, the average user now faces a confusing array of passwords and recovery options. Digital security features like two-factor authentication and multi-signature technology have certainly put to rest some consumer concerns about their wallets being compromised. At the same time, the complexity of these solutions have resulted in scenarios where users become their own worst enemy, often locking themselves out of their own wallet as the result of a lost password or key.
For many who have been subjected to this latter fate they often, as a last resort, turn to someone like Dave Bitcoin for solace and recovery help.
In the end all of this has prompted a couple of important questions, namely, what sorts of security measures are most effective? And perhaps more importantly, when do these measures rise to levels of being so complicated that they adversely impact user experience?
Airbitz Password Recovery Takes Flight
San Diego-based Airbitz recently launched 'Password Recovery 2.0', a state-of-the-art password recovery service for their bitcoin wallet users. In short, it provides a solution for an easier recovery of a misplaced or forgotten password through the use of two-key authentication.
Here is how it works; new users send their primary key to their email address. A key is also saved on their device with the Airbitz servers saving an encrypted copy as well. The latter key makes the other two useless unless they are used in combination. This can only occur when the user answers two recovery questions that allow for their account access to be restored.
Airbitz CEO Paul Puey has stated that he believes that his company's password recovery solution involving the secure storing of bitcoins without worrying about lost passwords is a major breakthrough in terms of fueling the mass adoption of cryptocurrency.
In February 2016, BTCManager covered a feature story entitled Achieving Balance in Wallet Security: There's More Than One Way to Lose and Save Your Bitcoin, in which Puey subtly hinted that this new password recovery innovation was forthcoming. He also extolled the importance of a balanced approach to security protocol among bitcoin exchanges and wallet providers. Puey explained in this February piece,
"Security is not just protecting the user from attackers. It also involves giving consideration to the user experience. If the security protocol is so challenging that the user is likely to hang themselves then I don't consider that to be secure."
He went on to say that the one question they routinely grapple with at Airbitz is "What's the absolute most secure solution we can employ to address the problem in a manner that's user friendly?" It appears that with 'Password Recovery 2.0', Airbitz may have found the middle ground.