The future of the CFO in emerging markets: post pandemic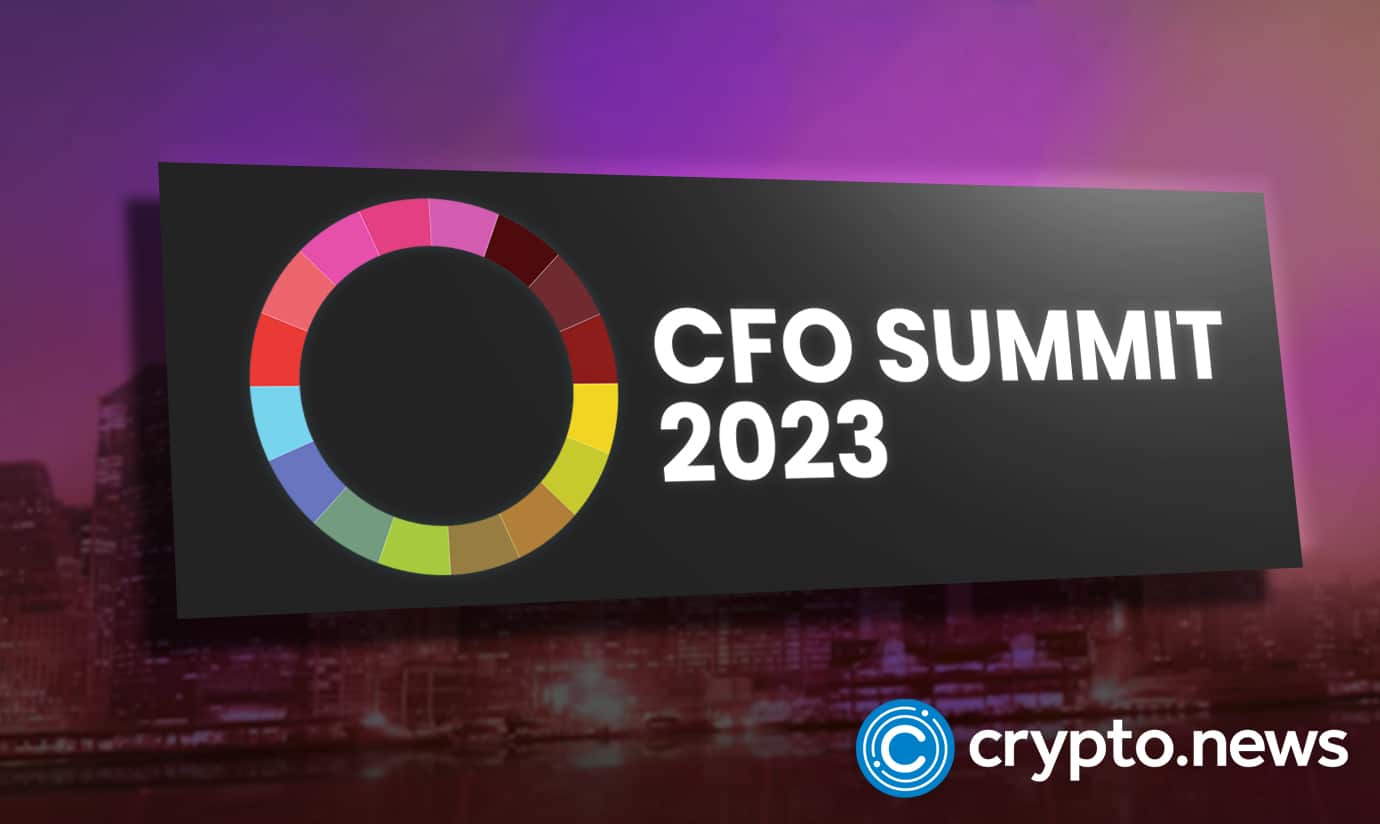 The CFO Summit 2023 is a two-day event that will be held on Apr. 3 and 4, 2023, at Shangri-La The Fort, Bonifacio Global City, Taguig, Metro Manila, Philippines, whose theme is The Future of CFO in Emerging Markets: Post-Pandemic.
In the post-pandemic world, CFOs have realized that organizations have digitized and that the race is slowly ending. The finance function is facing what is possibly the biggest era of transformation in its history.
Keeping tabs on trends and focusing on key areas will help businesses remain relevant going into the future.
In this event, CFO leaders from critical industries will share how they are rising to the challenges of a changing world, especially as they shift to a post-pandemic landscape.
Participants will exchange ideas and insights throughout the moderated executive roundtable session and network with fellow peers as they rethink, reset, and move with optimism into the future.
The 3-day event will focus on a 5-point Agenda: MARKET AND USER EXPERIENCE, FINANCIAL INCLUSIONS, DIGITAL AND LATEST TECHNOLOGIES, DATA-DRIVEN FINANCE AND AUTOMATION, REGULATORY AND COMPLIANCE.
There will be over 20+ invited speakers and relevant panelists from the ASEAN region. Most delegates are exclusively invited, while others are from the general public.
The event will have talks and panel discussions about business financial transformation, investments and financial resilience, the finance-technology revolution, the future of crypto and digital currencies, and more.
For details on the 3rd Annual CFO Summit 2023,
visit https://cfoasiasummit.com/
or,
Email us at [email protected]
Disclosure: This content is provided by a third party. crypto.news does not endorse any product mentioned on this page. Users must do their own research before taking any actions related to the company.