The Tools You Need to Manage Your Crypto Investing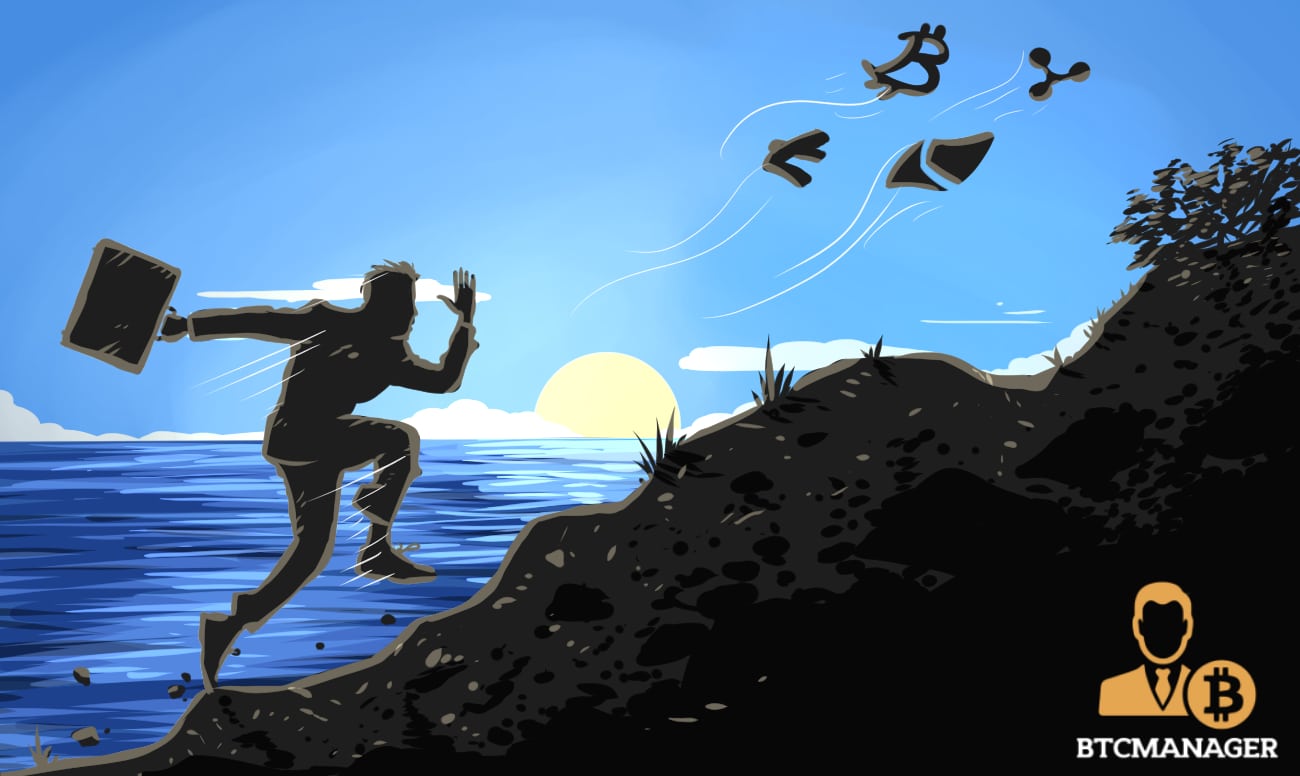 Investing your money into any financial asset requires being able to manage that investment effectively. Most market interfaces in the 21st century are entirely digital, from research to storage, so having the right tools in place that allow you to efficiently make trades and control and manage your assets is vital. With cryptocurrencies, you are relying on entirely digital tools to manage entirely digital assets. 
To be an effective crypto investor, there is specific digital infrastructure that all professional traders swear by. Below are the tools you need to manage your crypto investing. 
A VPN
A VPN is a useful tool to have in place when trading cryptocurrencies because it prevents your IP address from being tracked, which means that the location of your PC will not be associated with your exchange or portfolio address. If you have obscured your IP address, it may also let you circumvent any government bans and trade more freely. 
Most good guides on how to trade cryptocurrencies recommend using a VPN to provide that extra level of security to an activity that is high on the list of cybercriminals' targets. 
A Trading Platform
All serious investors who are looking to trade over both the short and long-term use a trading terminal to connect to all of the major crypto exchanges. These crypto trading terminals are similar to trading terminals used by other asset traders at banks, funds and financial institutions (e.g., Bloomberg).
Serious crypto investors often have two or more terminals active at any one time as well as that many or more desktop screens set up which allow them to have the broadest and most efficient view possible of all their information. Many of the proprietary platforms also come with their own terminals. 
Research Tools
Research tools are essential investing aides that anyone getting into in any asset class should understand and make extensive use of. Research tools provide both quantitative and qualitative analysis, go into the market fundamentals, land ook at the macro and microeconomic policy affecting coin prices and a variety of other metrics. 
Research tools collect and present highly complex data, and some assume a much higher base knowledge than others. There is a wide range of crypto research tools and sites out there to help you make the most knowledge-based investing decisions possible.
A Wallet
A cryptocurrency wallet is an application that allows a currency-holder to store and access their various coins. Your wallet is used to send and receive funds and carry out transactions. Some exchanges have their own proprietary wallets, while other wallets let you hold and manage a variety of different coins. Without a wallet, you cannot invest in crypto and hold coins because they are entirely digital assets. 
An Accounting/Tax Tool
If you are doing serious investing in cryptocurrencies and are starting or planning to make a significant amount of money from doing it, you are going to need to consider the accounting and tax implications of your transactions. Capital gains on cryptocurrencies are taxable, and in addition to keeping track of your activities with programs like Microsoft Excel, there are also dedicated tax tools out there to help you keep tabs on your buying and selling for tax purposes. 
If you are serious about making crypto investing a significant part of your income, then you are going to want to live and breathe crypto news. Cryptocurrencies are volatile and subject to wild fluctuations in value. Not being ahead of, or at least right on the curve of these swings, and the information and news that drives them, is a recipe for major losses. 
Look into free news aggregators like Feedly that allow you to create custom news feeds based on whatever industry, niche or subject matter you choose. Simply set up a "cryptocurrency" subheading on your dashboard, add prominent publications, social media feeds and pages, subreddits and anything else you can think of, and you will get up-to-the-minute breakdowns of all the relevant conversations you need to be aware of to make informed investing decisions. 
A Hardware Wallet
Hardware wallets are different from software wallets in that they store users' keys in a secure piece of hardware. They offer an added layer of protection and are preferred by traders and investors who have started to accumulate a significant number of coins.
Their major advantage over software wallets is that keys are usually stored in a fortified part of the microcontroller which prohibits the transferring of any data in plaintext. They usually come in the form of a small plug-in device, often attached to a keychain, which allows you to safely access your investments from anywhere. 
Conclusion
Investing in crypto is complex in every aspect. For people who have never invested, or those who have only ever held tangible assets and fiat currencies, the idea of something abstract like a purely digital entity can be hard to wrap your head around. To be able to consistently, efficiently, and safely invest in the various cryptocurrencies on the market, you need a lineup of tools and digital aides to help you invest and hold your assets with confidence.