Ukrainian Authorities Set to Implement State Laws Aimed at Legalizing Cryptocurrencies and ICOs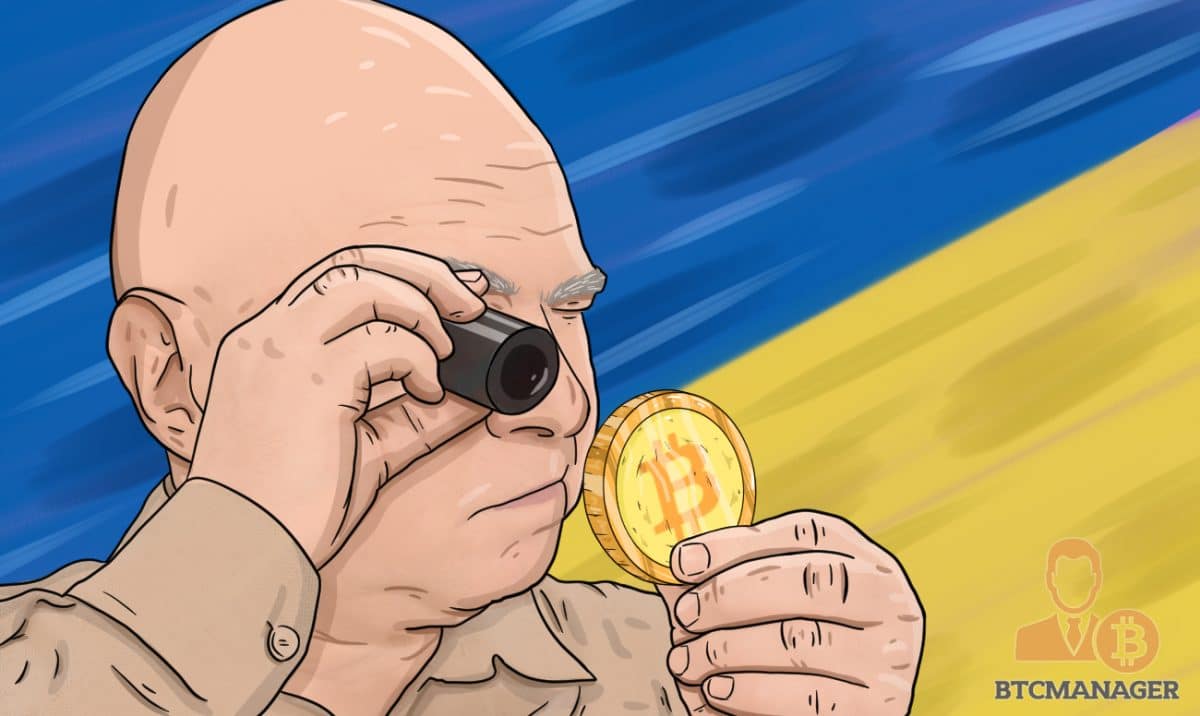 The Economic Development and Trade Ministry of Ukraine is making serious plans to put in place a state policy aimed at legalizing all things cryptocurrency, including initial coin offerings (ICOs), bitcoin mining, among other activities, according to a local news source Ukrinform on October 26, 2018.
Ukraine on the Verge of Legalizing DLT-based Virtual Currencies
Per sources close to the matter, the Economic Development and Trade Ministry of Ukraine has started the process of formulating a national policy for the nation's blockchain technology and cryptocurrency ecosystem.
The state-owned parastatal has reportedly made it clear that there is a need to implement a non-draconian "state policy" that would comprehensively define ICOs, smart contracts, and cryptocurrency mining at the legislative level.
The ministry says the primary objective of the state policy which will be implemented in two broad stages and is to be completed by 2021. Primarily, the hope is to remove all forms of regulatory uncertainties hampering the growth of its cryptospace and "create understandable conditions for doing digital currency-linked businesses in the Ukrainian state."
A Long Time Coming
In spite of the super volatile nature distributed ledger technology (DLT) based digital currencies, a good number of countries across the globe recognize the economic potentials cryptocurrencies, and forward-thinking governments are now formulating rules to govern the industry and curb the activities of cybercriminals.
While the Ukrainian cryptocurrency ecosystem remains quite vibrant, bursting with a considerable number of crypto-linked businesses, the region's journey towards robust digital assets regulation has been a stressful one.
Earlier in May 2018, a Facebook post by Ukraine's member of Parliament, Alexei Mushak, revealed that the country was preparing a draft regulation for its cryptocurrency ecosystem.
As stated in the Mushak's post at the time, the regulation looks to promote transparency in the Ukrainian virtual currency space while also encouraging broader adoption of distributed ledger technology. "We go to the home stretch to create rules for digital tokens and cryptos in Ukraine," Mushak's Facebook post read, adding:
"This is the outcome of many meetings and work of many people. There are more nuances left to be figured out."
As reported by BTCManager, in July 2018, the head of the National Securities and Stock Market Commission (NSSMC) announced on Facebook that Ukraine's Financial Stability Council had pledged to support the regulation of bitcoin and other cryptos as financial instruments.