US: Blockchain Being Tested to Track Unaccompanied Children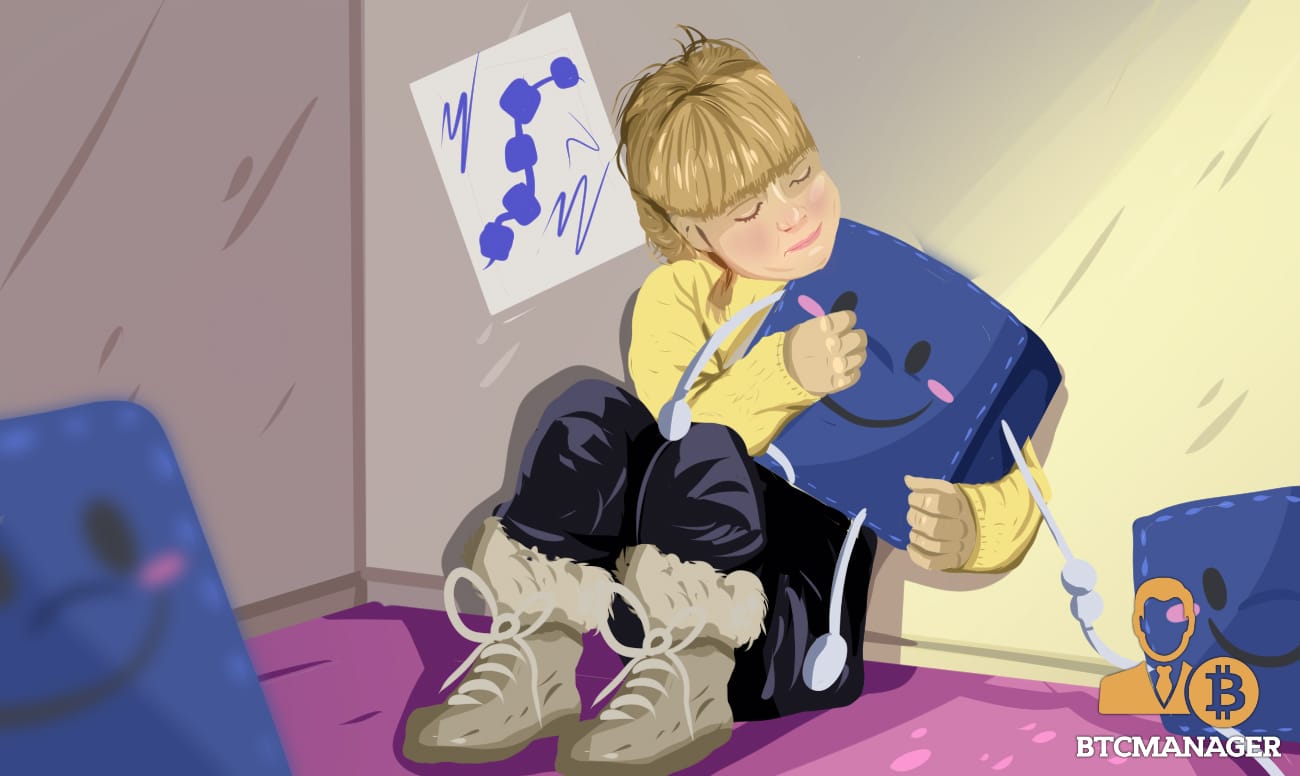 Blockchain technology is being tested by the U.S. Department of Health and Human Services (HHS) to track unaccompanied minors when they enter Federal custody. This according to a report by Meri Talk published March 21, 2019,

Humanitarian Tech
Blockchain technology's immense malleability has enabled it to consistently find unique use-cases, whether it is in keeping a track of drone data, or automating the process of insurance payouts. Now, the technology has succeeded in finding yet another eccentric use-case in the form of tracking unaccompanied children who come across the Mexico-U.S. border.
Kenneth Thomson, a solution architect for HHS' BUYSMARTER initiative stated that a permissioned version of distributed ledger technology (DLT) can be used to track children across the various government facilities.
Thomson said that after going through the initial engagement, these children are handed over to HHS. Later, HHS keeps a constant track of each and everything that ever happens to these children, including their education, healthcare, and contacts made with the family. This information is then authenticated and sent to the Federal Bureau of Investigation (FBI.)
Thomson stressed the need for building a "chain code" that tells the concerned authority, in this case, the Department of HHS, what to do with the record data next. He added:
"When you have an organization, in this case, the HHS, you have many different players who use many different systems – the education, the health, the criminal background and the family background, so all these systems pull the data through and you build a distributed application to digest that into the righteous form."
Thomson, however, didn't divulge any official completion date for the process infrastructure stating that the program is still in its testing phase.
Permissioned Blockchain Helps Transparent Process
Crypto evangelists believe that a permissioned blockchain is in direct conflict with Satoshi Nakamoto's vision for a democratic immutable record base which can be freely accessed by everyone. However, Thomson thinks otherwise.
Per the report, the Department of HHS has found a solution in Hyperledger Fabric. Thomson stated that unlike cryptocurrencies such as bitcoin and ether, HHS' blockchain is permissioned. This means that important data can only be accessed by trusted individuals.
Thomson cautioned against the use of permissionless blockchains in the government sector stating that they "do not fit the purpose."