We Want You! $500-10,000 Rewards & Profit Sharing To Recruit Skilled Traders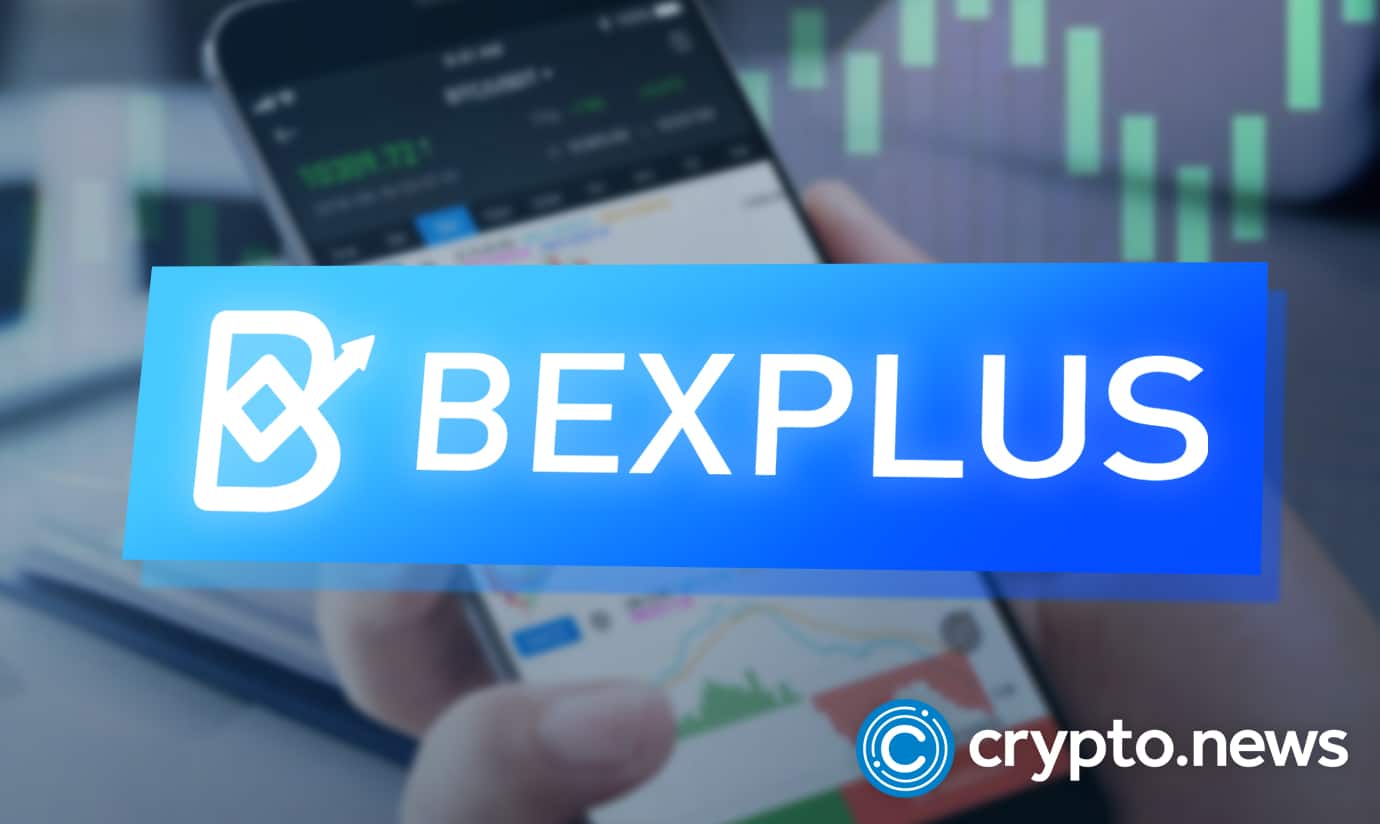 You are a crypto trader. You are proud of your performance. Even though the crypto market was recently experiencing a plunge, you were able to take the opportunity to earn a huge amount of money. You're a good trader (or so you think), but you haven't been satisfied yet.
You've fought your way through the stormy crypto market with great success, but no one can share your joy.
You want to help other traders who have taken losses and share your success stories, but you are unable to do anything about it.
You feel like you deserve more income and influence, but you are unsure how to increase your income and followers without much effort.
Now here's your chance.
For the sake of helping you trade on the market as before but get extra income at the same time, Bexplus has launched a recruitment program with up to 10% profit sharing and a cash reward of $500-10,000.
Industry Leading 10% Profit-sharing Ratio
Now, the Bexplus exchange provides a profit-sharing ratio of up to 10% for everyone who wants to get high returns without risks, which is undoubtedly a leading profit-sharing ratio in the industry. You can earn profit sharing as long as your followers earn from following your orders. For example, if your 100 followers earn an income of 100 BTC in total when trading in Bexplus, you will get 100 BTC*10% = 10 BTC in return.
No Performance Restrictions
Many trading platforms have various restrictions. Some platforms need you to achieve certain performance; if you fail, you are out of the game. Some platforms have rigorous assessments for traders every once in a while. However, at Bexplus, once you become a trader, you are treated as a trader for life, no assessments are required. Even if you have not traded for a long time, you will continue to enjoy the bexplus trader benefits when you return.
Traders Recruitment Plan
How to Participate?
1. Sign up for the activity with Bexplus's demo account.
2. Sign up for the activity with Bexplus's real trading account.
Fill out the registration form and open a Bexplus account.
Benefits Collection
1. Earn up to 10% of the follower's profits after successfully becoming a Trader.
2. After passing the Trader Assessment, a cash reward of $500-10,000 will be distributed to the Trader's Bexplus account in BTC.
3. The maximum number of followers is 200, and cash rewards will be distributed according to the Trader's win rate.
For more details, click here.
Why You Will Love Trading on Bexplus?
Bexplus is a leading crypto derivatives trading platform offering 100x leverage futures trading on various trading pairs: BTC, ETH, ADA, Doge, XRP, etc. Bexplus is popular among over two million traders from all over the world. It is safe for being accredited by the U.S. FinCEN MSB (Money Services Business). Furthermore, it also boasts of the following significant advantages to attract clients:
1:100 leverage is offered to maximize trading profits.
100% Bonus for every deposit.
BTC wallet with an annualized rate of up to 21%.
No KYC requirement, registration with Email verification within a few minutes.
Demo account with 10 BTC for traders to get familiar with leverage trading.
7/24 hours one-to-one service to solve traders' problems at any time.
fast withdrawal without any time limit, and no deposit fee.
If you want a 100% bonus and trading profit at the simplest cryptocurrency futures exchange, please click here.
If you wish to earn up to 50% commission and cryptocurrency without any risk through Bexplus's affiliate program, please click here.
If you wish to earn $100 and up to 10% profit sharing without any risk through Bexplus's trader recruitment program, please click here.