What if you Could Get Paid for Sharing This Article?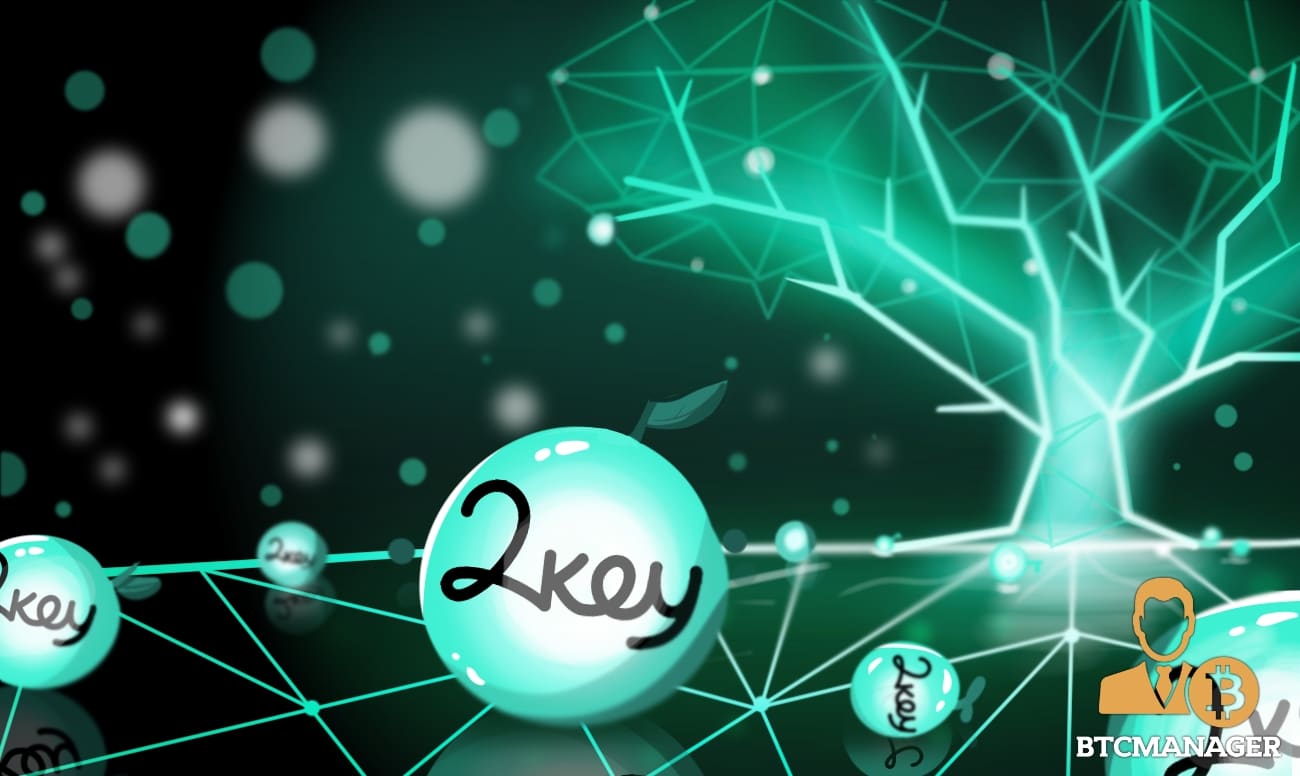 As our society continues to progress, the way we share valuable information is changing rapidly. At one time, one of the most effective ways information with the masses was through mediums such as newspapers, television, and radio. However, our options to target a specific demographic of people were relatively limited.

Fast forward to today, and information sharing has become much more targeted. By utilizing online platforms like Facebook and Twitter, we can share information about products, services, and events specifically with our target market – whether that be by their age, location, marital status, or interests.
However, no matter how much time passes, the absolute most effective way to share valuable information will likely always remain the same: to hear about it from someone you have a personal relationship with, and that you trust.
What Are the Problems with Information Sharing Today?
Without a doubt, one of the biggest problems with information sharing today is that the platforms used to share this information are currently largely controlled by centralized authorities who act as middlemen between the people trying to share the information, and the users themselves.
Tech giants like Facebook, Google, and YouTube almost have complete control over which adverts, pages, events, and products we see.
Many people are only just beginning to realize how much influence this gives them over us, due to its potentially to drastically distort our worldview. If the power is in the wrong hands, it could be incredibly dangerous.
Right now, paid advertising is one of the most popular and most effective methods used by companies in order to spread information about their products or services.
According to research, in 2017, 42.2 percent of US digital ad spending (that's over $35 billion) went to Google. Meanwhile, 20.9 percent of US digital ad spending (that's over $17.4 billion) went to Facebook.
If the fact that these companies have such a big monopoly over the advertising industry doesn't worry you, it probably should. The Facebook-Cambridge Analytica data scandal is only one instance where this has gone drastically wrong.
To top it off, in the case of paid advertising, these platforms that are acting as middlemen often take all of the profits directly from the advertiser and give nothing to their user base in return for sharing content or engaging with the adverts.
How Blockchain Could Shake up the Information Sharing Industry
Blockchain technology has far more applications than cryptocurrencies. In fact, it could completely shake up the entire information sharing industry.
2Key is one company that is aiming to cut out the middlemen and instead reward its users for sharing content they find valuable and interesting.
In order to do this, this decentralized Global Referral Network (GRN) utilizes incentive technology that recognizes the value of each share and rewards its users accordingly.
This has multiple benefits. Mostly, it means that the best content will rise to the top and be shared more, and therefore receive more exposure. It will also encourage users to put more time and effort into what they choose to share with others.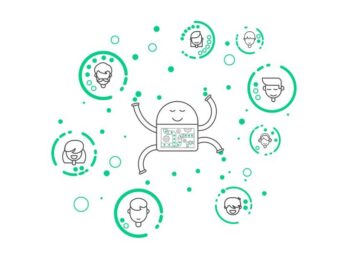 The technology has been specially designed to use smart-contracts that recognize exactly who the link has passed through, and who was the most efficient user in the sharing link.
This will allow users to be rewarded accordingly for their efforts. There is no fine-print or integration requirements, either. The entire chain will be rewarded.
Perhaps the best thing about this technology is that it is completely decentralized, meaning the users have entire control over which content is shared, thus removing the potential for bias from middlemen.
Ultimately, it is hoped that by encouraging more targeted shares by actual humans who know what their friends actually like, instead of a computerized algorithm, 2Key will be making the process of sharing content more natural – just like it should be.
The Future of Information Sharing Through the Blockchain
Like all new big technological shifts, it's likely that this new method of information sharing will take a while to catch on.
However, with so many benefits and so few drawbacks, it's quickly becoming a matter of when – not if – information sharing through the blockchain becomes popular.
The big question is, how will the tech giants react to such a massive change – and will they try to prevent it?
Disclaimer: This is paid content. BTCManager does not endorse any content or product on this page. While we aim at providing you all important information that we could obtain, readers should do their own research before taking any actions related to the company and carry full responsibility for their decisions, nor this article can be considered as investment advice. BTCManager and its employes are not responsible, directly or indirectly, for any damage or loss caused or alleged to be caused by or in connection with the use of or reliance on any content, goods or services mentioned in the press release.