What Is Crypto? A Look At Meme Currency With Shiba Inu And HUH Token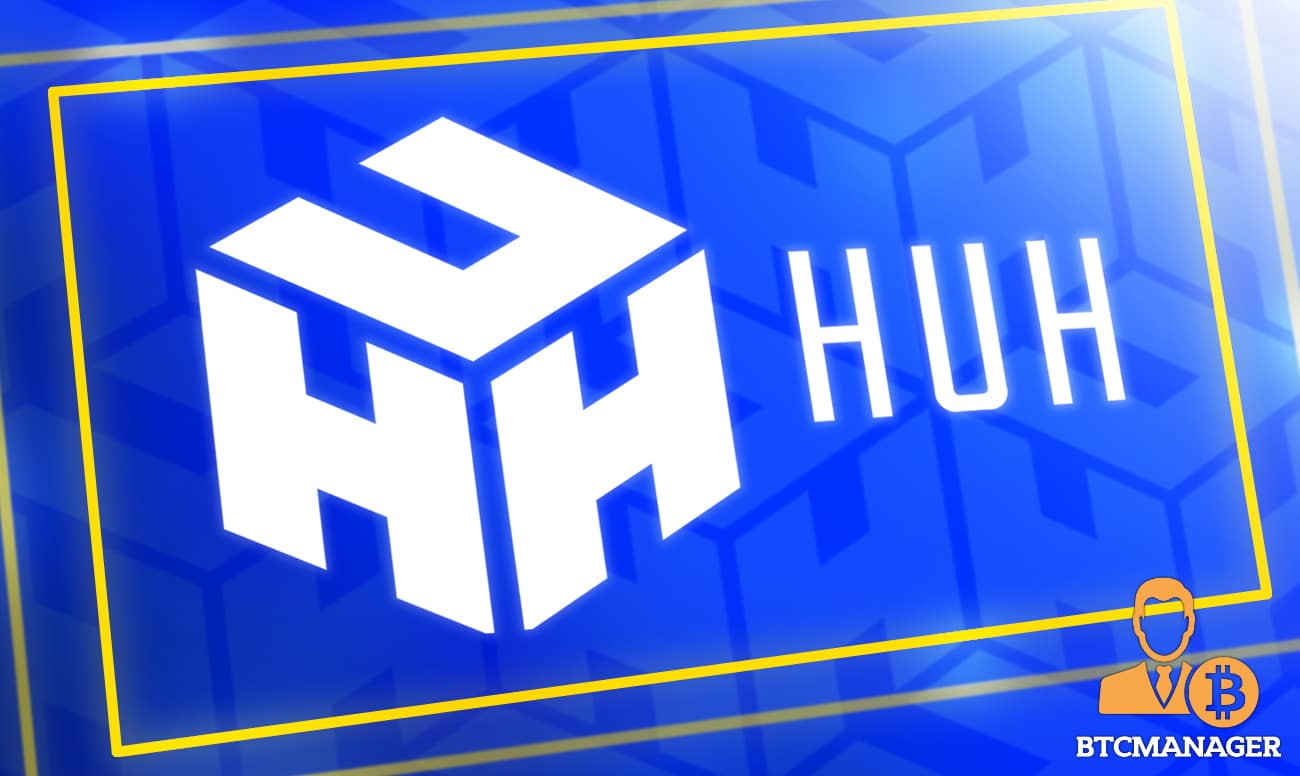 Cryptocurrency doesn't seem to have been around for that long, but as I glance back at the plethora of cryptos on Coinmarketcap.com, The Times Newspaper of a crypto fanatic, it's no wonder that from 2009 the years seem to have flown by in a crypto-second.
If you're new to crypto then you're in the right place because cryptocurrencies are slowly, but surely, becoming one of the most used, trusted and accessible forms of financial currency in the world.
The likes of Shiba Inu and HUH Token can attest to this, so let's take a look at these two meme currencies, and see how they best describe; what is crypto?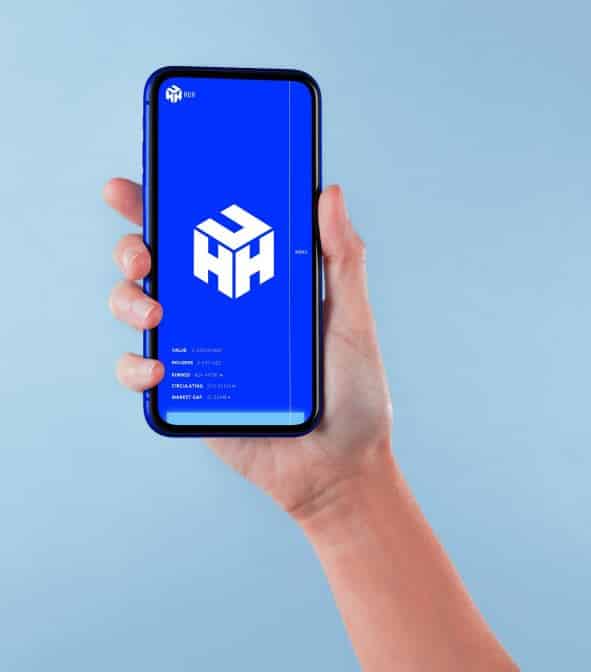 A Brief History Of Crypto 
No look at crypto would feel right, without first taking a quick detour into its history.
Bitcoin, the name often mistaken for encompassing all cryptocurrencies, first launched in 2009, where nothing could be purchased with the currency until it began to gain traction and of course, real-word value staked against $USD.
Over the years many other powerhouse cryptos joined the market and created competition, value increases and strive to better the technology that underlines crypto as a whole: blockchain.
Blockchains have the potential, in the eyes of Ethereum founders, to have far-reaching applications that outweigh the enormous financial benefits blockchain technology and the cryptos that exist on them offer.
Now, the cryptocurrency world is filled with all kinds of tokens and coins (crypto) that demonstrate different capabilities… for instance, HUH Token Shiba Inu are alternative coins or altcoins… which simply means, they're not Bitcoin.
HUH Token is a utimeme- that harnesses the power of meme currency (influence is currency, the more popular a crypto, the more value it holds) and the usage of utility currencies (can buy real-world items).
Shiba Inu is a meme currency that allows SHIB holders to profit nicely from its popularity.
Crypto is, in its simplest form, a digital currency – much akin to the British Pound, or the US Dollar… however, there are no physical cryptos.
As Blockchain and crypto grow, the technology it's created is even seeping into the world of art… where one piece of NFT (a crypto technology) can be sold for millions.

What Is Meme Currency?
Meme currency, like HUH Token and Shiba Inu, harnessed an invaluable point of reference for the crypto world, and that was you, me, us… the power and influence we, as humans and investors can hold over our cryptos has finally been realised.
Meme currencies allow holders to get closer and have more control over their crypto than they have over any other form of monetised entity.
For instance, HUH Token will be launching hundreds of influencers on the 19th of January, 2022, who believe in the crypto project… this could exponentially increase the value of HUH for its holders.
After HUH launched on numerous exchanges like Bitrue.
Demonstrably, when HUH has made efforts to increase the value of the currency it's gone better than expected by the crypto critics of Reddit… A key moment springs to mind, when HUH Token burned $4million worth of their supply of HUH!
Shiba Inu fares in a similar way, the dog-faced currency that cracked the crypto marketing code, often reigns supreme because of this. By harnessing the market know-how of a SHIB holding team, the cryptocurrency managed to skyrocket to fame and, because of that, spike the value of SHIB as well.
It seems, that as crypto grows, so do the foundations on which it's built… now, crypto-like Shiba Inu and HUH Token heavily value their holders and this harmonious meeting of two previously distant entities seems to be working rather well.
If you're interested in Shiba Inu you can find more information on their webpage or at Coinmarketcap.com, or you can delve deeper into HUH Token by visiting the links below.
Website: https://huh.social
HUH Official Swap: https://swap.huh.social/
Telegram: https://t.me/HUHTOKEN
Twitter: https://twitter.com/HuhToken
Instagram: https://www.instagram.com/huhToken/