While Shiba Inu Is A Meme Token, Centcex Project Has Real Utility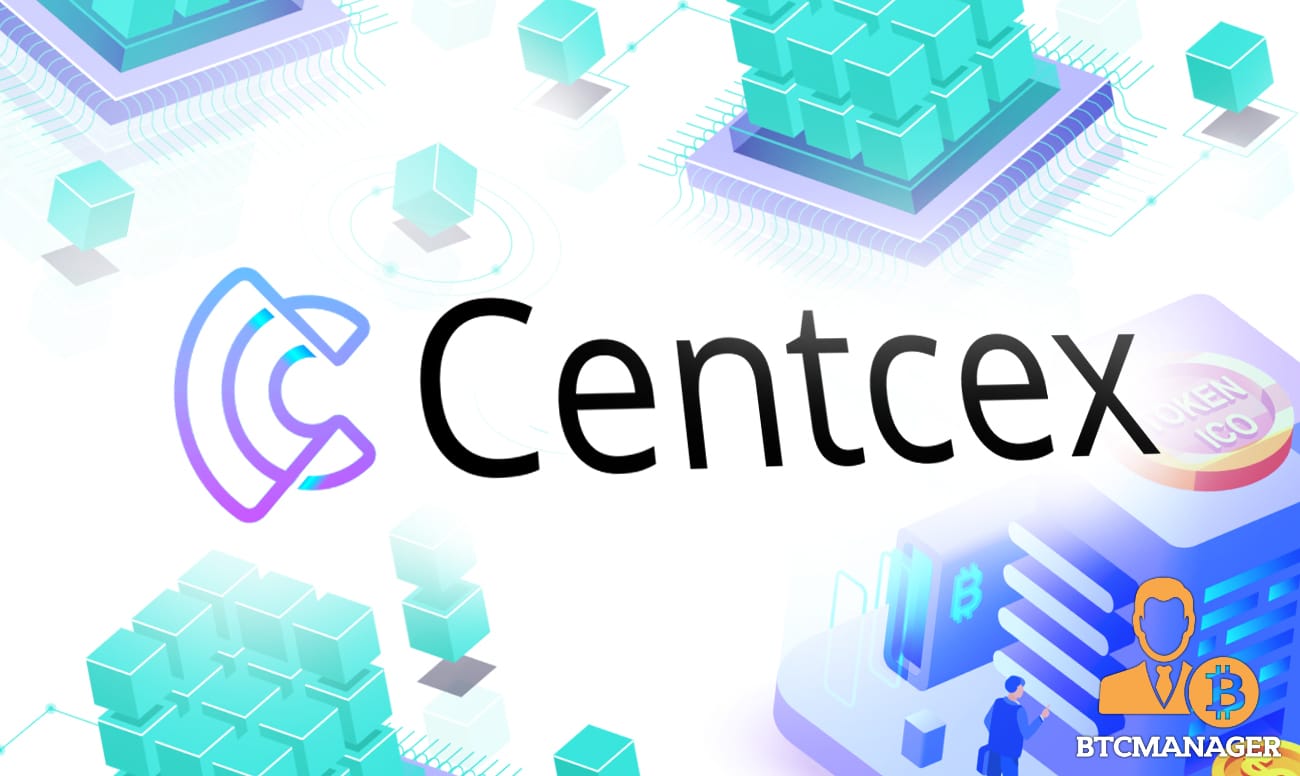 – Very attractive Staking Rewards
– Centcex exchange is a NO-KYC platform
– Centcex ecosystem will have unlimited products
Shiba Inu is one of the largest meme coins and also one of the largest cryptocurrencies. The fast growth of this meme coin, ranking #13 in terms of the market capitalization at the time of writing, just shows the power for meme coins. But as they make investors good returns, there is always the issue of token utility.
Shiba Inu and many other successful meme coins do not have a real utility but depend on the hype and the marketing to grow value. That's why when meme coin prices drop, some of them collapse completely and never come back.
Unlike Shiba Inu, investing in a token with real utility comes with many benefits. The value of the token is mostly based on the project the coin is funding and not marketing. These tokens are usually very stable in the market, unlike the likes of Shiba Inu.
For investors, going for a newly launched token is the best investment idea so that your investment can grow with the project. For those looking for a crypto project with real utility, check out Centcex today. Centcex (Cenx), a decentralized exchange built on Binance Smart Chain.
Centcex team is solving two major issues – exchange security and user experience problems. These two are major problems that the current exchanges are struggling with. Exchange hacks are very rampant, and users find some exchanges difficult to use.
Centcex team is addressing the security issue using the Proof-of-Stake consensus method, which is growing popular with new blockchain projects. This is a consensus mechanism that uses validators to verify all transactions as well as and build new blocks on the blockchain. The protocol requires at least 51% validators, which is difficult for hackers to put together 51%. That's the Centcex will be more secure.
Centcex is also addressing the problem of user data by introducing anonymous trade. Centcex exchange is doing away with the KYC requirements. The exchange will be a NO-KYC platform to enhance user data safety.
The platform enables investors to stake their CENX tokens to keep the network safe and, in return, they earn huge staking rewards. The platform shares 100% APY of the revenue generated by the products on the ecosystem among all staked CENX tokens.
To ensure CENX token utility keeps growing, the team is planning to have an unlimited number of products in its ecosystem. Every 3% of the 10% tax on transactions goes to fund unlimited products development.
Unlike Shiba Inu, Centcex project has a real utility that token holders can depend on. Shiba Inu investors are currently relying on token appreciation as there is no staking taking place. The token will give users more financial benefits than Shiba Inu in the long run as more products are added to the Centcex ecosystem. Follow Centcex social media platforms for the latest updates!
Website: www.Centcex.com
Telegram: t.me/centcex
CoinMarketCap: https://coinmarketcap.com/currencies/centcex/