Why Decentralized Governance at Scale Matters for S Successful DAO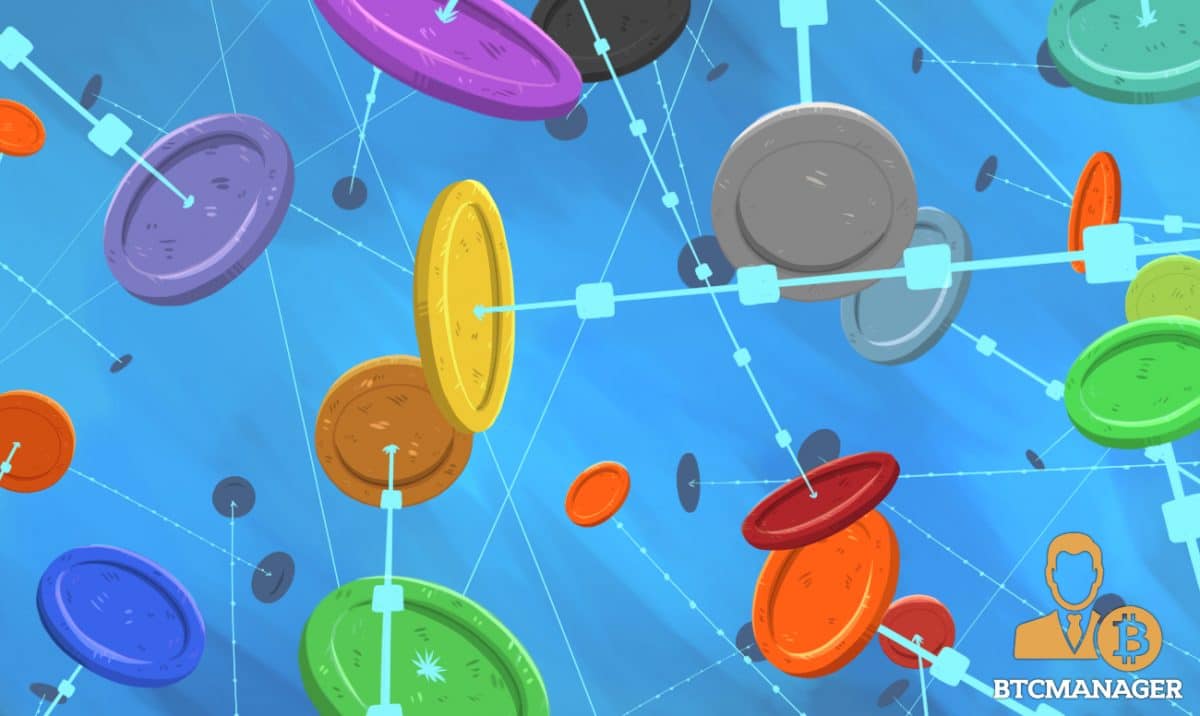 The Achilles heel in setting up a large and successful Decentralized Autonomous Organization (DAO) has so far been the challenge with decentralized governance at scale. How can a DAO ensure that it is sufficiently resilient to withstand malicious attacks from within? At the same time, how can a DAO ensure that decentralized decision-making at scale can happen at a sufficient pace that allows the DAO to grow and adapt?
A mechanism is needed for decisions to be voted on by the collective. This needs to allow for timeliness, while also ensuring that a sufficient number of participants give their attention to the vote. In parallel, the mechanism needs to ensure that participants are not subjected to an overwhelming volume of voting decisions, which would reduce the level of attention that the participants would be able to provide.
These are not speculative challenges. The infamous hack that caused the downfall of The DAO was a known issue. It proved impossible for The DAO to take decisions quickly enough to stop funds from being siphoned off by the attacker. While faith in the viability of DAOs inevitably took a beating as a result of the incident, the blockchain developer community has not given up on trying to solve the problem of decentralized governance at scale. Blockchain startup DAOStack is now set to launch a framework for setting up DAOs that could solve the problem.
Balancing Scalability and resilience
In order to ensure resilience against attacks, collective decision-making at scale requires voter participation. DAOStack puts forward three concepts in order to demonstrate how it can balance the trade-offs between scalability and resilience.
Firstly, the issue of scalability is addressed by a concept referred to as "Holographic Consensus". This can be illustrated by a simple organization of 15 participants. A straightforward majority can be achieved by 8 or more votes. If the same organization is broken down into three groups each of five participants, then a vote can be passed with only six votes – three participants in two groups would create a majority. Although this would seem at first glance to compromise on resilience by reducing the number of votes required, it is worth noting that it is not possible for any random configuration of 6 votes to constitute a majority.
Also, the scalability issue can be further addressed by requiring that votes be passed by a relative majority; a consensus does not require a majority of all possible voters, but only a majority of those who do vote. This is the same concept as applied in the 2016 UK Brexit referendum. The 52 percent majority win was against the other 48% who voted – the majority did not constitute 52 percent of the entire UK population. 
Finally, the issue of resilience – ensuring that enough voters do actually vote – is achieved through the monetization of attention. Other DAO startups like The Charity DAO Foundation also recognize this, and are using cryptocurrency tokens to incentivize participants to vote.
Putting all of this together, the DAOStack voting system will work by enabling a participant to submit a proposal to the collective for a decision. Other participants can stake their tokens on the outcome of the proposal. The staking of tokens serves to boost the proposal for collective attention. This also serves as a queuing system – only those proposals that reach a threshold of boosting will be submitted to the collective for attention. Votes will be weighted according to the reputation score of the participant.
The Stack
DAOStack is being developed on the Ethereum blockchain. It will comprise a number of layers (the "stack") in order to enable a level of widespread accessibility that it hopes will make it "the WordPress for DAOs."
At its core is the Arc, a framework of smart contracts that governs operations, and allows for the creation and upgrading of DAOs on the stack. On top of this is a Javascript library that will allow developers to create and develop dApps, without any blockchain developer experience.
The user interface is provided by a dApp called Alchemy, which has been developed by DAOStack. This plug-and-play front end will allow anyone to create a DAO in much the same way that people with little to no experience with creating websites can build their own site using WordPress.
Underpinning the system is a set of shared registries known as the ArcHives, which will allow the dApps created by different developers to interact with one another. This leverages the network effect, creating an ecosystem that is continuously improving itself.
Laying the foundation for the development of DAOs
While all of the aforementioned layers may seem complex, the result is a system for decentralized governance that DAOStack hopes will evolve over time as new thinking and solutions emerge. The company is sophisticated in its recognition that there is no "one size fits all" approach to the complex problem of decentralized governance.
Considering that traditional organizations can take many different approaches to their internal decision-making governance, the use of DAOStack also allows this potential flexibility within DAOs, enabling DAOs to run their internal governance however they wish. In the words of DAOStack architect Matan Field, the idea "was not to build a specific protocol or a specific application, but rather to build the soil, the ground from which a whole ecosystem can grow and thrive."
Other potential use cases could include the creation of decentralized marketplaces along the lines of Uber, or decentralized curation engines to rival Yelp or TripAdvisor. The presale of DAOStack GEN tokens is open effective May 1, 2018.
This is a paid press release. BTCManager does not endorse and is not responsible for or liable for any content, accuracy, quality, advertising, products or other materials on this page. Readers should do their own research before taking any actions related to the company. BTCManager is not responsible, directly or indirectly, for any damage or loss caused or alleged to be caused by or in connection with the use of or reliance on any content, goods or services mentioned in the press release.