Will Elon Musk Accept? The Husks of Dogecoin and Shiba Inu watch the release of HUH Token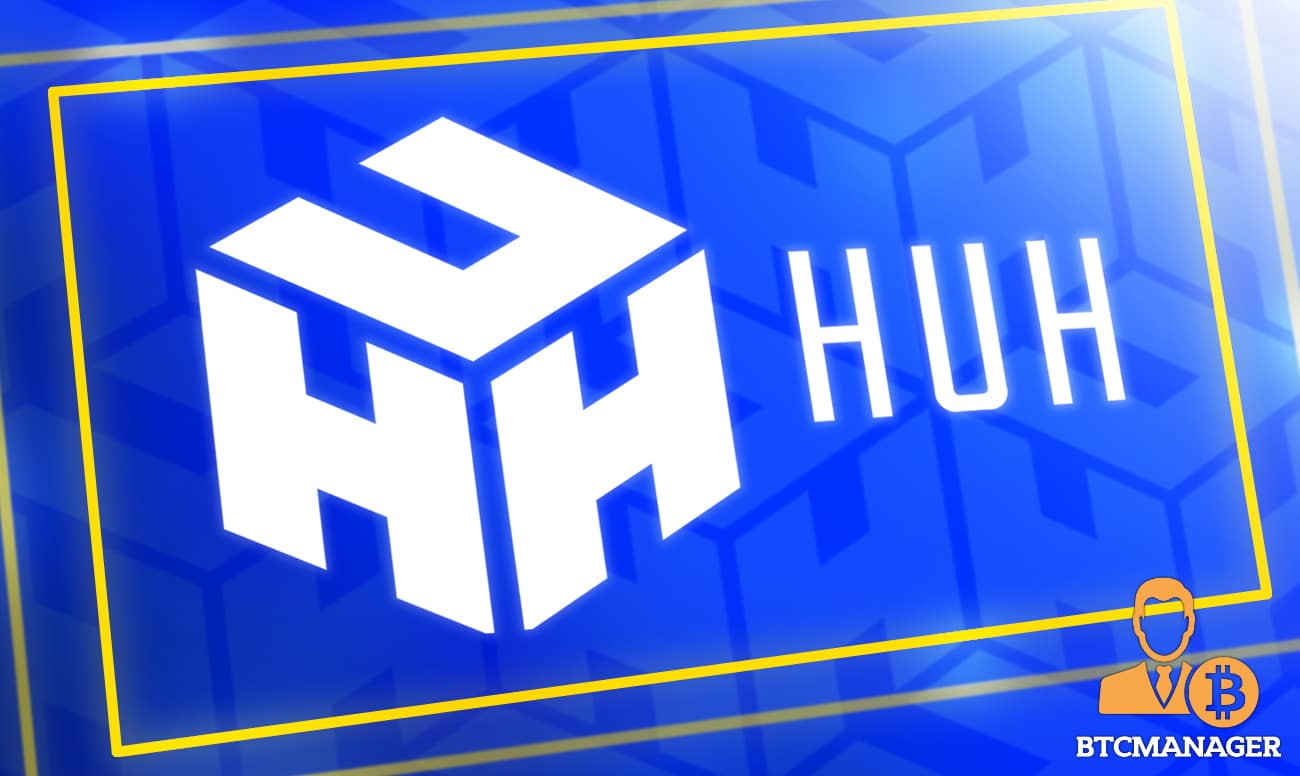 Earlier this year, billionaire entrepreneur Elon Musk placed his weight behind Dogecoin, a meme currency that was founded as a joke on the development of Bitcoin in 2013. The backing drove the once-obscure cryptocurrency into the mainstream, and it enjoyed one of the finest runs of its lifespan.
This spike encouraged interest in another currency that was based on the same Japanese breed dog meme that Dogecoin stole earlier. This coin was called Shiba Inu. The founders of Shiba Inu have promoted it as the "Dogecoin killer". Shiba Inu was developed in August 2020 by an unidentified individual or a group of people known as "Ryoshi".
But it remained mostly unnoticed until a few months ago when Musk made cryptic tweets regarding the Shiba Inu puppy. Those tweets signalled investors that he was switching support from Dogecoin to Shiba Inu.
Also, an online petition on Change.org, requesting Shiba Inu to be featured on Robinhood trading platform, has gained significant support. Recently, it produced a set of nonfungible tokens dubbed "shiboshis".
All these reasons conspired to elevate Shiba Inu's value more than 10-fold in October, once giving it a market valuation larger than even its major competitor Dogecoin. The currency has found its place in the top 10 cryptocurrencies by market cap, ahead of Dogecoin.
While Shiba Inu and Dogecoin have lost their gains, the slide is faster for Shiba Inu. Its market value has recently fallen from $40 billion to $30 billion. Dogecoin has dropped down to $27 billion, according to CoinMarketCap. This has resulted in Dogecoin pushing out Shiba Inu from the list of top 10 cryptocurrencies.
The rise of open-source, decentralized 'meme' cryptocurrencies has shattered records and eclipsed some of the most established 'utility' cryptocurrencies. To date, memes and cryptocurrencies have captured the public imagination and amassed a sizable following. Dogecoin and Shiba Inu already have a combined market capitalization bigger than many of the world's top fifteen cryptocurrencies.
However, one of the critical challenges is their incapacity to ever transcend their "meme" status. Most of these tokens lack more developed use cases, and many progressively lose traction after the buzz dies down. These cryptocurrencies are usually avoided by seasoned investors.
However, investing in cryptocurrency is dangerous and generating money is never an assured industry. The market is incredibly unpredictable, and even a tweet from a person with a significant following on social media – like Musk – may impact the market substantially. A cryptocurrency that understands this implicitly is the HUH Token which is releasing today! HUH is a fusion of both meme and utility, this 'utimeme' is striving to make it into the top 20 cryptocurrencies in the world.
HUH has offered Elon Musk's Foundation twenty percent of its tokens to use for its key causes namely:
– Renewable energy research and advocacy.
– Human space exploration research and advocacy.
– Paediatric research.
– Science and engineering education
– Development of safe artificial intelligence to benefit humanity.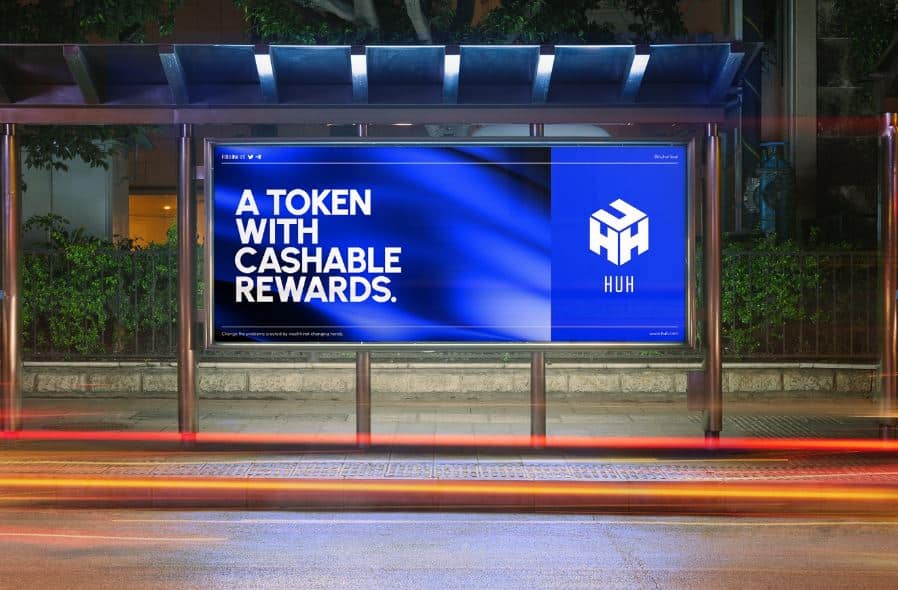 Some examples of Musk Foundation grants are the international aid non-profits; Doctors Without Borders. There are also healthcare organizations such as the World Spine Care, and the co-educational Mirman School for Gifted Children who have received grants from the Musk Foundation.
HUH understands that this is an attention garnering strategy, they are transparent about this, however, the ultimate goal will help support society and people on earth regardless of the decision. HUH eagerly awaits Elon's response.
Follow HUH Token on their Socials:
Website: https://huh.social
Telegram: https://t.me/HUHTOKEN
Twitter: https://twitter.com/HuhToken
Instagram: https://www.instagram.com/huhToken/