Winning in Computing Power, Why DCRN Gets Special Interest from Miners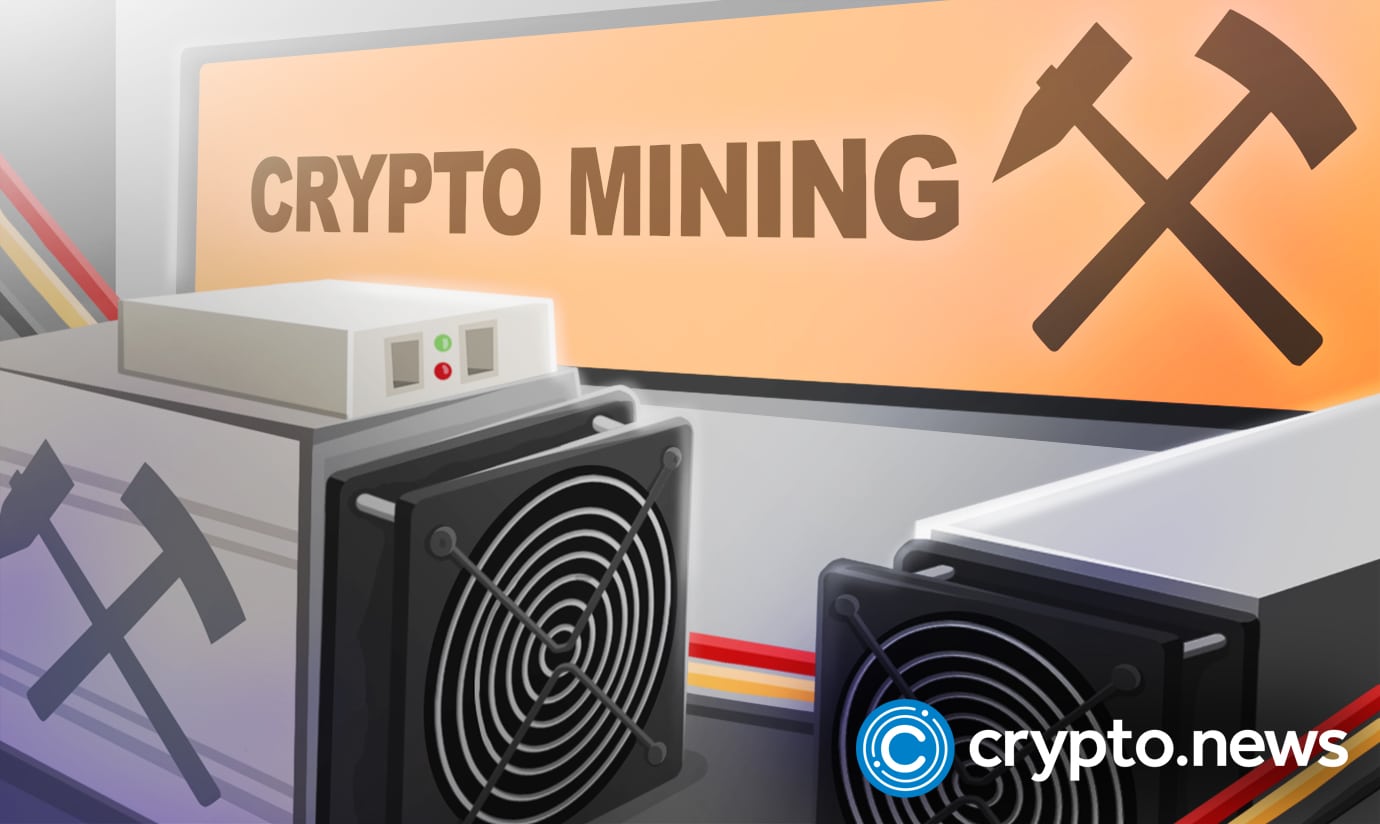 According to the official mining pool of Decred-Next(DCRN), as of 20th July, DCRN's real-time hashrate has already reached 70PH/s, up by a spectacular 288% on a single day, surpassing that of DCR and still growing with incredibly strong momentum. This happens in the crypto bear of the first half of 2022, against the backdrop of the plummeting prices of cryptocurrencies juxtaposed with skyrocketing energy prices that led to the massive squeezing of crypto mining profits. Similar to what we have seen before, when the economic interests of miners are at risk, some miners will be forced to shut down their machines. DCRN's soaring computing power against all odds thus deserves closer examination and investigation.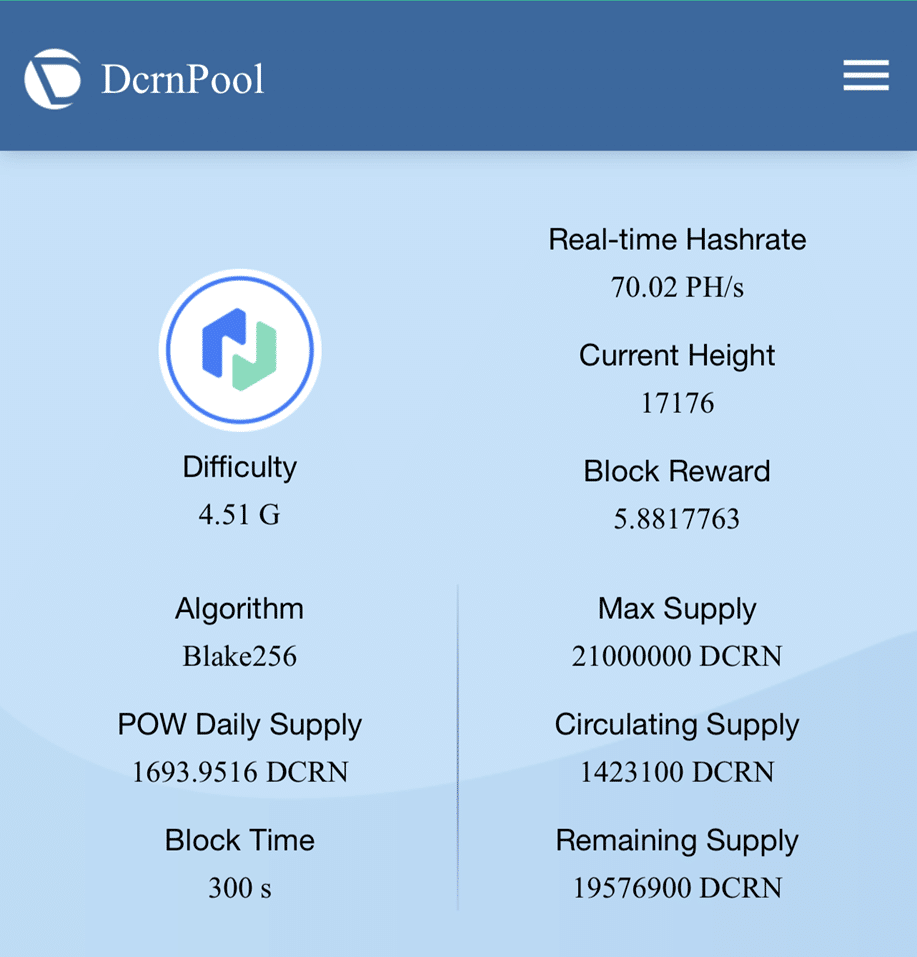 You may not be familiar with DCRN. However, most miners should have heard about DCR. DCRN was founded by the same core community and tech contributors of DCR following the latter's consensus mechanism adjustment. Feeling sorry for the once blessed project constantly going downhill, they decided to carry on with DCR's original vision and mission. Therefore, people from across the world started a new journey, by hark-forking Decred to create the Decred-Next(DCRN).
Over 85% of the voters supported a hard-fork in the community voting at the end of May.
In June, after several rounds of discussions and tech iterations, the DCRN team completed the hard fork, preserving the original 60/30/10 hybrid consensus and its fine qualities of great security,  strong adaptability and sustainability.
In July, DCRN was listed on gate.io and saw its price skyrocket 550% on the listing day, making its total market cap exceed DCR at one point. This means that DCRN was well received by the market and proved the success of this hard fork.
Since the listing on gate.io on July 18th, DCRN's price has stabilized around 16U. Currently, WhatsminerD1 and WhatsminerDR5 are the two most popular miners that implement the Blake256 algorithm. Due to the consistent poor performance of DCR and the change of its mining subsidy split, a calculation based on 0.075U/kWh of electricity cost and 70P computing power leads to the following:
D1/d = net 16.16U from DCRN v.s net 1.11U from DCR
DR5/d = net 11.73U from DCRN v.s net 0.94U from DCR
In other words, DCRN mining offers 11-16x higher return than DCR mining with mainstream Blake256 miners, which explains why the former's hashrate increased 288% in one day. DCRN is still at an early stage, but EVM compatibility, sharding and Omnilayer have already been listed on its tech roadmap. As an Eth-compatible dApp that keeps growing, DCRN might prove a supernova from this bear run.