Zonda, Eastern Europe's Largest Digital Assets Exchange, is Now Live in Denmark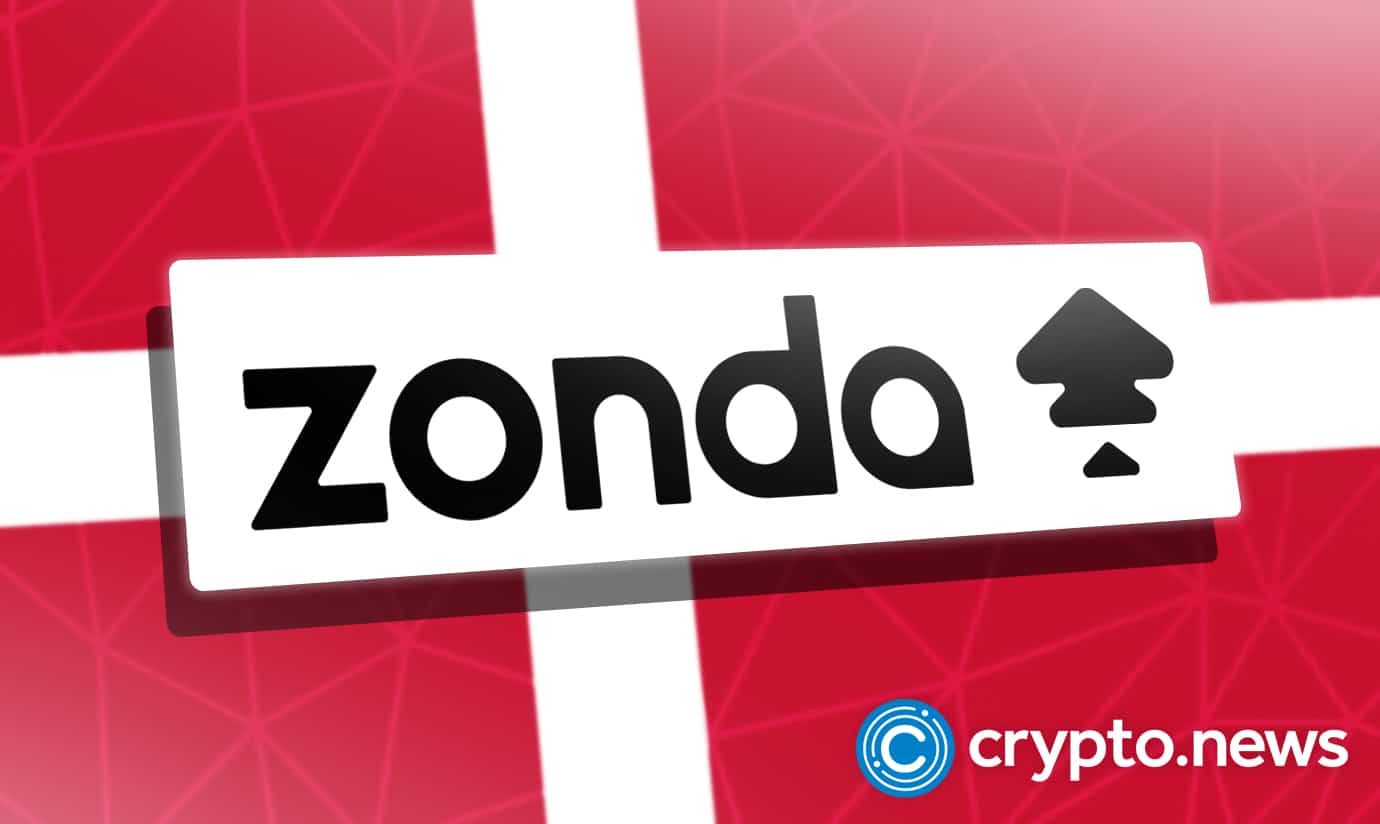 Zonda crypto exchange has set up shop in Copenhagen, Denmark, as part of its global expansion push. Zonda is currently the largest digital assets exchange in both Eastern and Central Europe, boasting more than one million customers.
Zonda Exchange Expands to Denmark
Zonda, one of the oldest, largest, and regulated cryptocurrency exchanges in Europe has reached yet another important milestone in its global expansion push, as the 8-year-old Bitcoin (BTC) trading venue has successfully opened shop in the center of Copenhagen, Denmark.
Zonda says it aims to be not only the most regulatory-compliant crypto trading venue in Europe but also one of the most technologically advanced exchanges. The opening of an office in Denmark is no doubt a serious demonstration of Zonda's ambition to establish itself as a heavy-hitter in Northern Europe, just as it is in the east and central regions.
The exchange's digital assets solutions include offerings for both retail and institutional clients, a ZondaPay app for retailers, and Zonda Academy dedicated to educating crypto newbies. Zonda says it has also put in place an experienced and dedicated tech team to ensure its platform maintains the highest security standards at all times.
Global Expansion Plans
Zonda's new office in Denmark will be manned by a team of developers who the exchange says will be working with CTO Jakob Lundqvist to further expand the firm's technical abilities.
The CTO said:
"Working as a CTO, it's important to have the use of a dedicated office where I can collaborate closely with our skilled team members, especially when so much work today is done remotely. Our modern, fully-equipped office provides the perfect location to focus on advancing Zonda's technological aspirations and developing the tools needed to compete on the world stage."
With Zonda now live in Denmark, the exchange now sets its sights on securing the necessary regulatory licenses that will enable it to operate in other jurisdictions, including the United Kingdom and Switzerland.
Already, Zonda has succeeded in setting up an office in Italy and it recently obtained regulatory approval from Canadian regulators to operate in the country. Since its launch in 2014, Zonda has continued to occupy the front-line of the European crypto and blockchain ecosystem. The exchange allows its users to swap more than 60 coins and tokens against traditional currencies. Zonda currently supports Bitcoin (BTC), Ether (ETH), Tether (USDT), and USD Coin (USDC), as well as fiat currencies like EUR, USD, GBP, and PLN.
Zonda has made it clear that it's on a mission to democratize access to cryptocurrencies and it aims to achieve that mission by developing simple intuitive tools, education programs, as well as regulatory frameworks that will help its users to trade crypto and spend their digital assets confidently from a position of strength.