Top Stories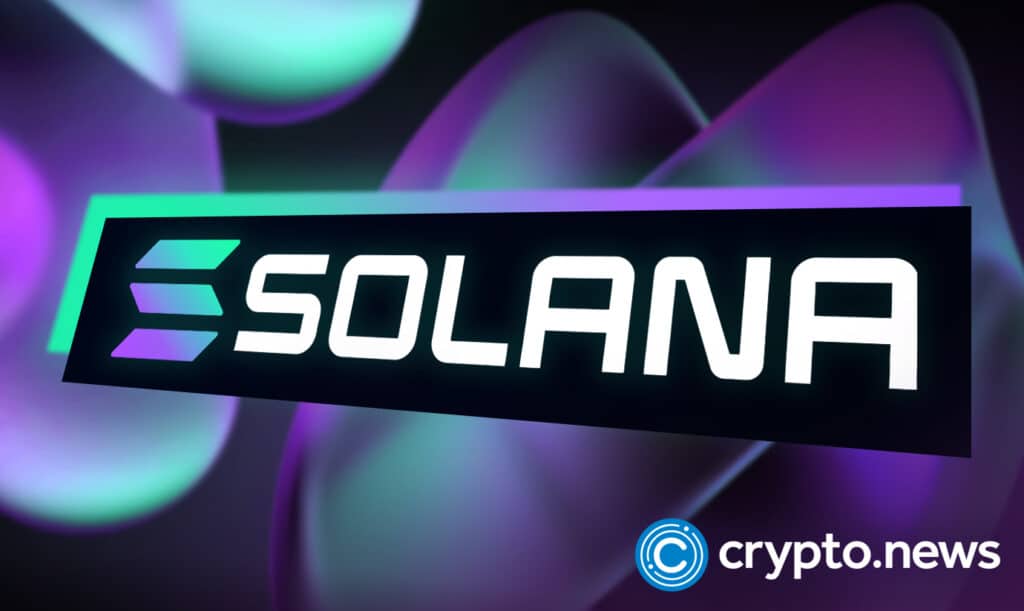 Solana has opened its first physical store in New York's Hudson Yards. Visitors to the venue will be able to access educational content, blockchain activities, and Solana-based products, including NFTs. Solana Opens Its First Physical Web3 Store Solana Spaces announced…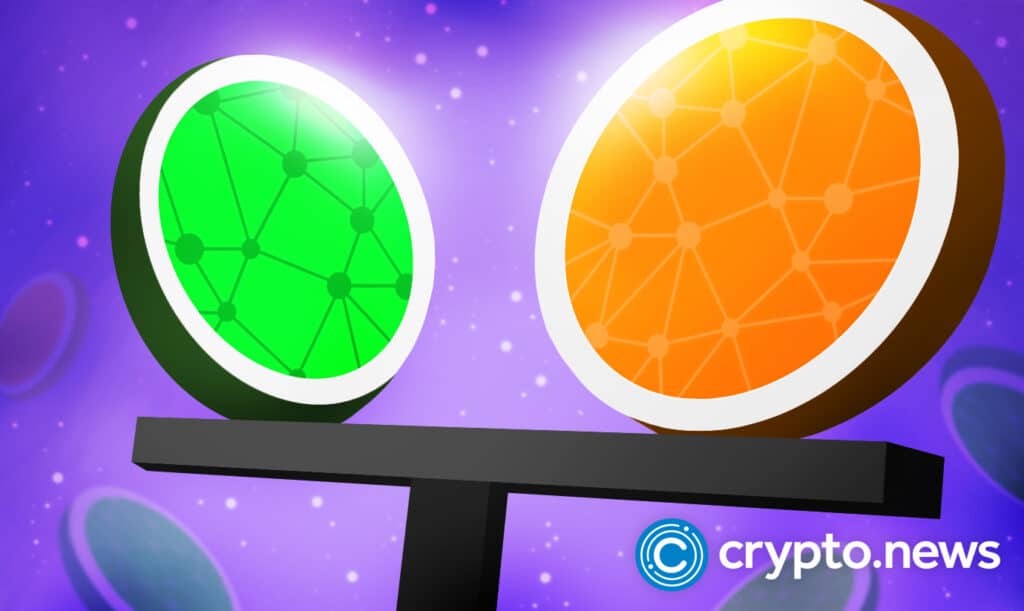 Nirvana, the Solana-based stablecoin, is reported to have suffered a flash loan attack, leading to a loss of close to $3.5 million. According to the on-chain blockchain analytics firm, PeckShieldAlert, the network's native tokens, stablecoin, ANA, and NIRV, dropped 89%…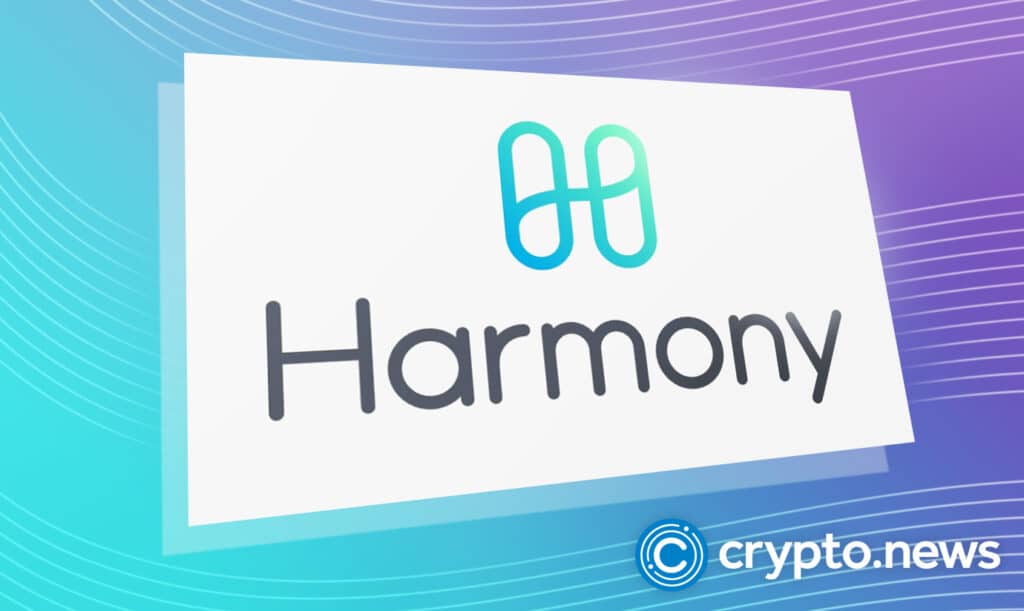 Developers behind blockchain network Harmony have proposed minting up to 4.97 billion in its native token ONE to compensate victims of the $100 million Horizon Bridge exploit in June. Harmony Proposes Minting Billions of Tokens The Harmony team has proposed…
Editor's Choice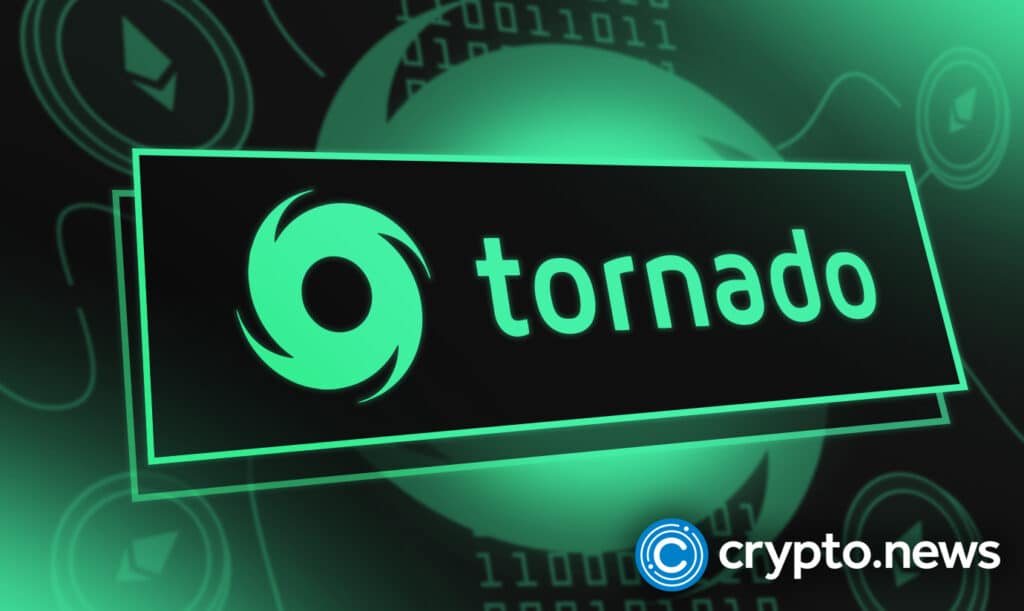 The U.S. Treasury has added several Tornado Cash Ethereum addresses to its OFAC's SDN list.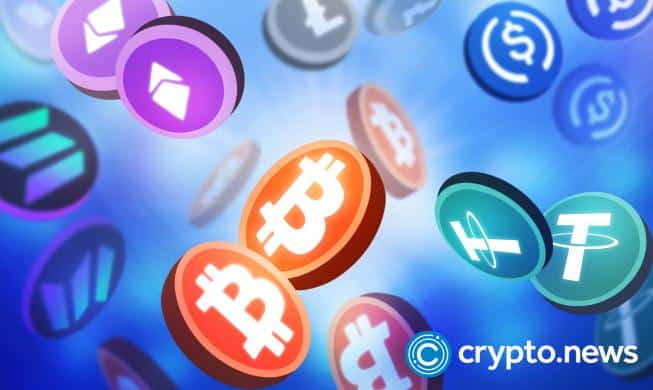 This week, the Bitcoin market was relatively quiet, with the high at around $23,832 and the low at about $22,486. Despite the overall market volatility in June, the position within the Ethereum and Bitcoin derivatives markets is still relatively stable,…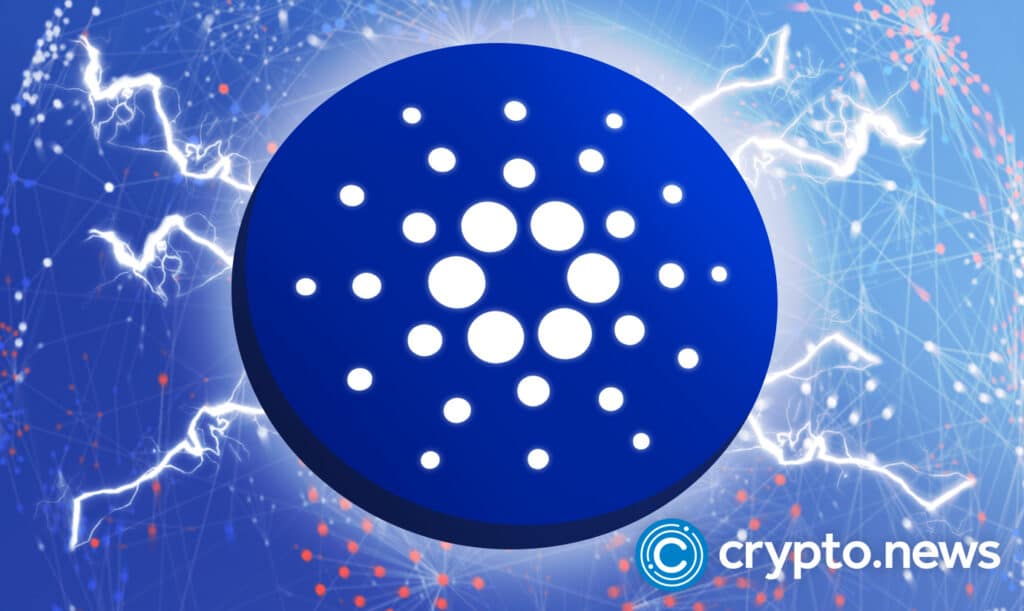 Charles Hoskinson, the founder of Cardano, has confirmed that there will be no further delays with the Vasil Hard Fork.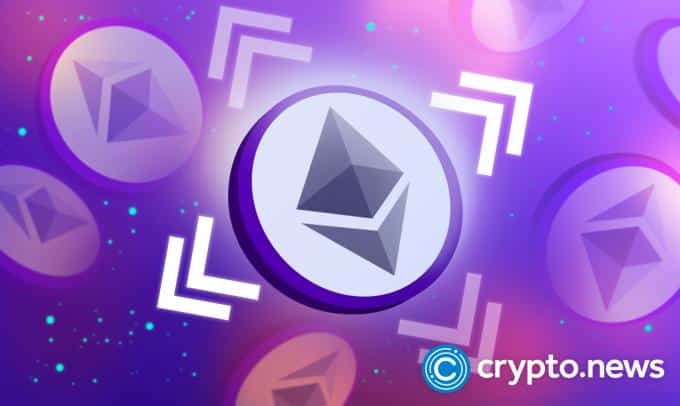 The Ethereum team has successfully completed the network's third and final testnet merge exercise dubbed Goerli, laying a solid foundation for the blockchain's transition from its current proof-of-work (PoW) to the proof-of-stake (PoS) consensus algorithm expected to happen in September…