Top Stories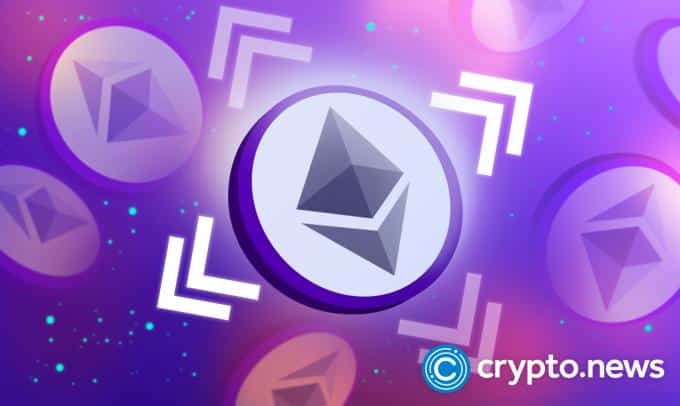 Private ETH Transfers May Achieve Ethereum Censorship Resistance without L1 Baselayer Privacy Default.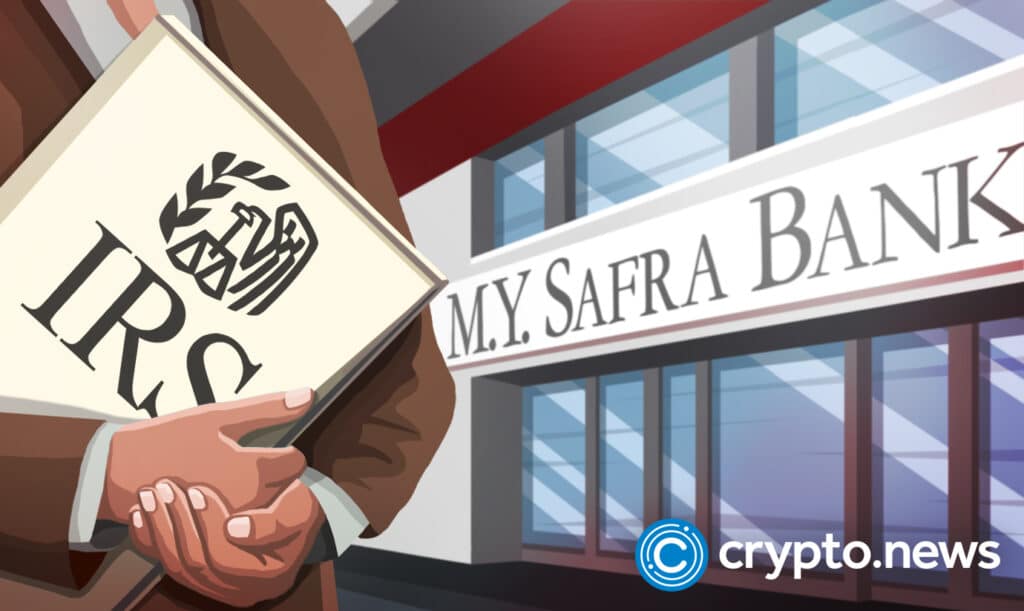 The ability to issue "John Doe" summons to M.Y. Safra Bank has been authorized by the U.S. Internal Revenue Service (IRS), enabling the tax authority to seek information on clients of the bank's partner SFOX, a crypto primary broker. IRS'…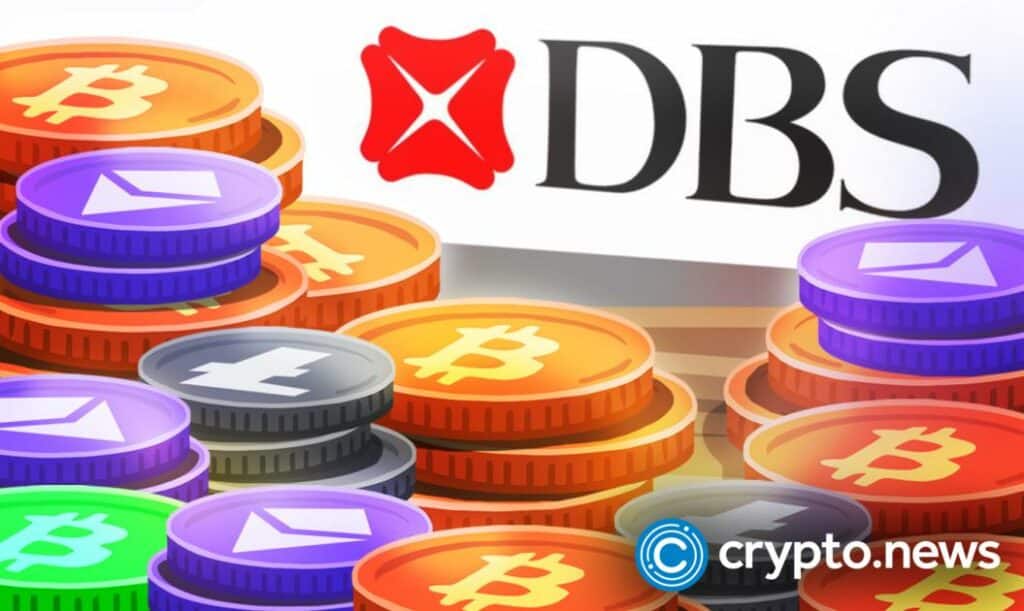 DBS Bank, the largest lender in Singapore, has announced that in addition to its Bitcoin (BTC) trading product for accredited investors, its wealth clients will now be able to trade Ether, XRP, and Bitcoin Cash directly on its members-only…
Editor's Choice
Preferred equity holders believe that Celsius Network's retail customers have no claim on any of the assets belonging to the company's non-customer-facing entities.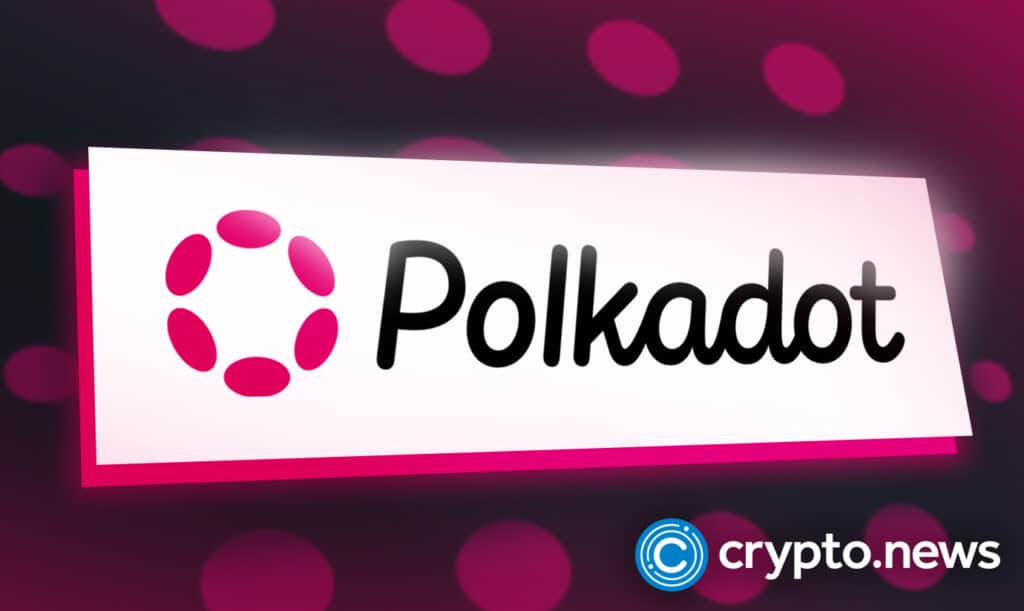 The launch of Tether tokens (abbreviated as ('USDT') on Polkadot, a decentralized, open-source blockchain framework, was recently announced by Tether Operations Limited (from now on, referred to as 'Tether'). Tether is the firm that operates the blockchain-enabled network tether.to and…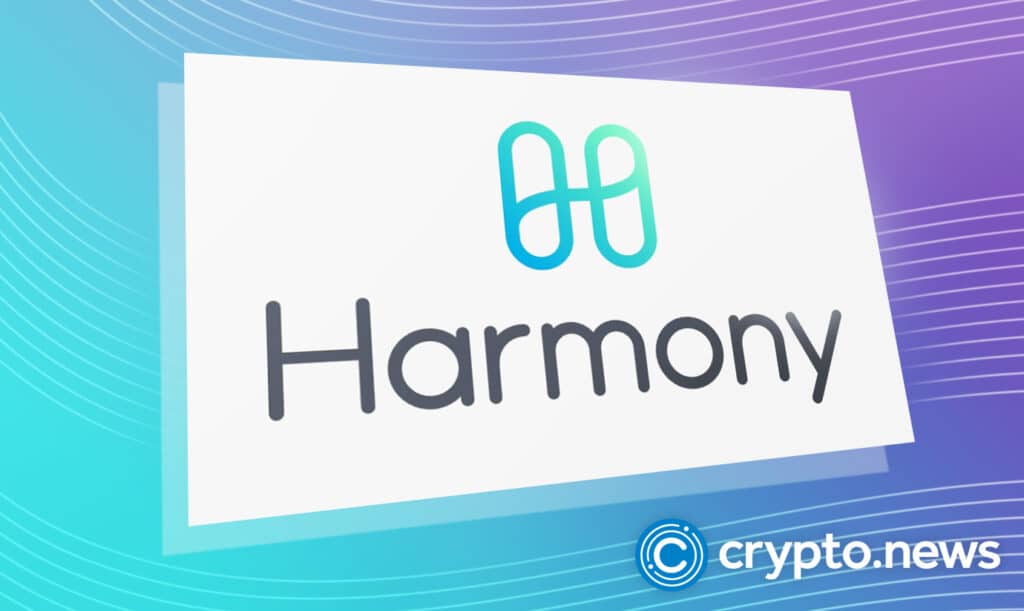 Harmony released an update concerning its Horizon bridge asset recovery proposal on September 23, 2022. The team is proposing not to mint more $ONE tokens or change its tokenomics with a hard fork of the protocol. Harmony's Recovery Plan As…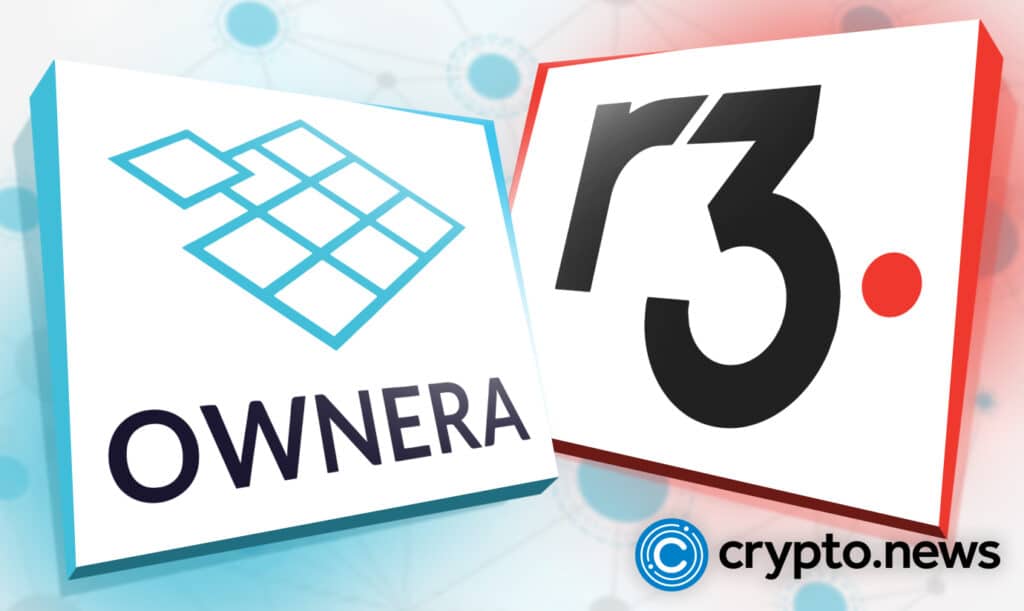 Ownera, provider of a global inter-trading network based on the open-source FinP2P protocol has partnered with R3, the global enterprise blockchain technology firm, to enable Ownera to offer a unified digital wallet solution for institutions, according to an announcement on…