Top Stories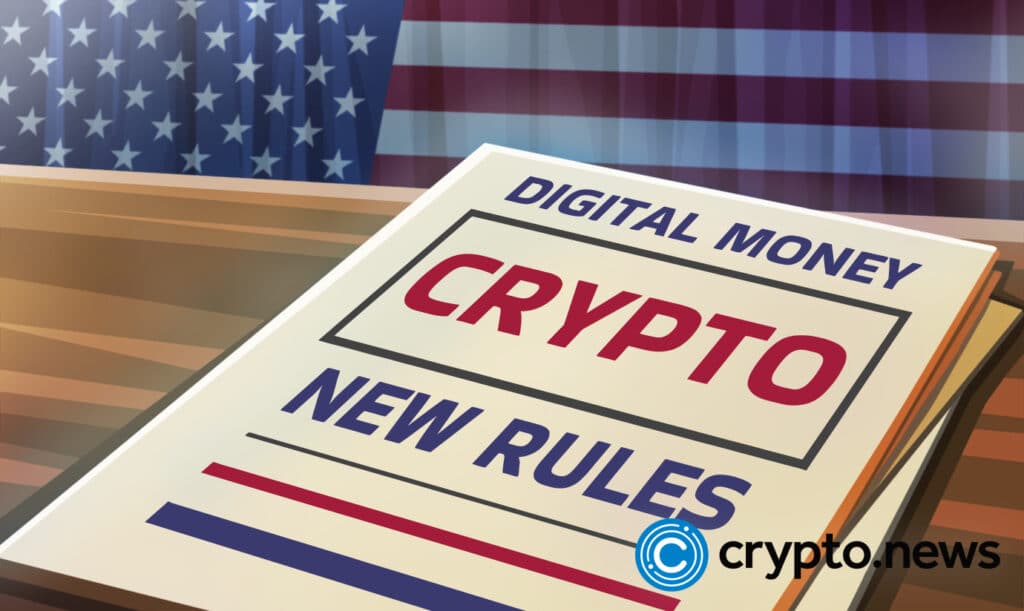 Gavin Newsom, the Governor of California, vetoed the state's BitLicense bill for crypto licensing saying states need a more flexible approach toward crypto regulation.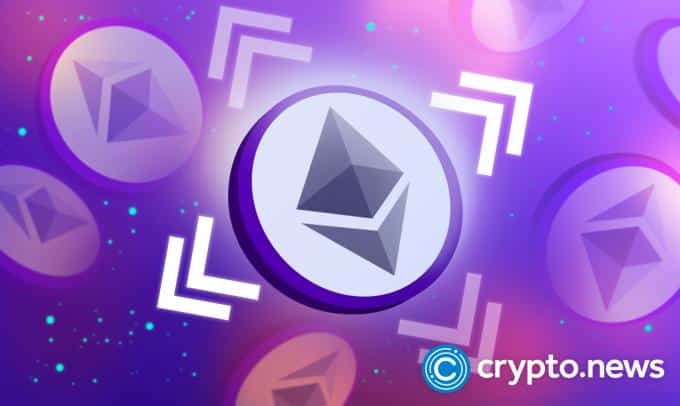 Private ETH Transfers May Achieve Ethereum Censorship Resistance without L1 Baselayer Privacy Default.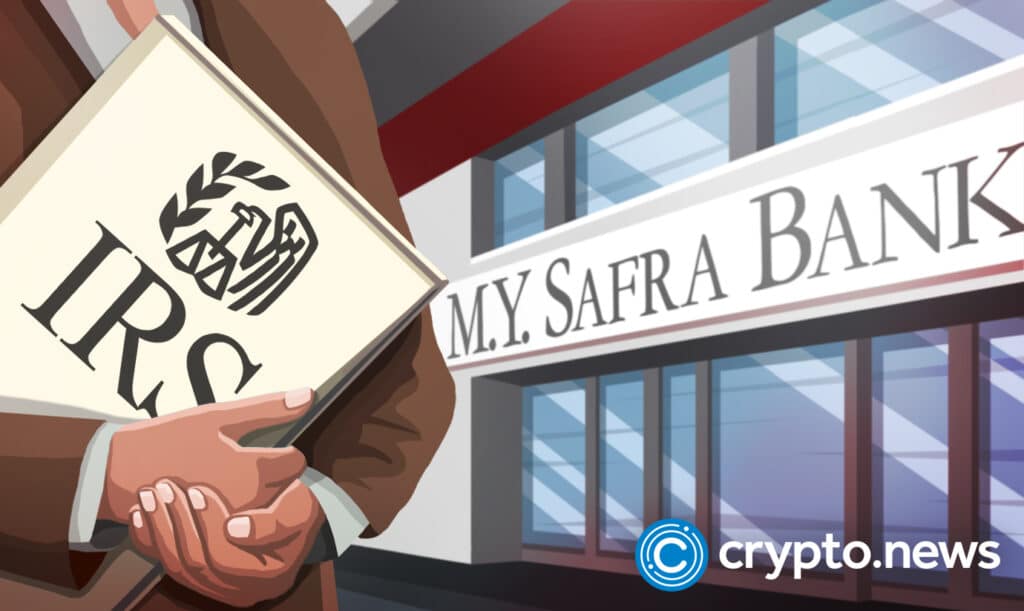 The ability to issue "John Doe" summons to M.Y. Safra Bank has been authorized by the U.S. Internal Revenue Service (IRS), enabling the tax authority to seek information on clients of the bank's partner SFOX, a crypto primary broker. IRS'…
Editor's Choice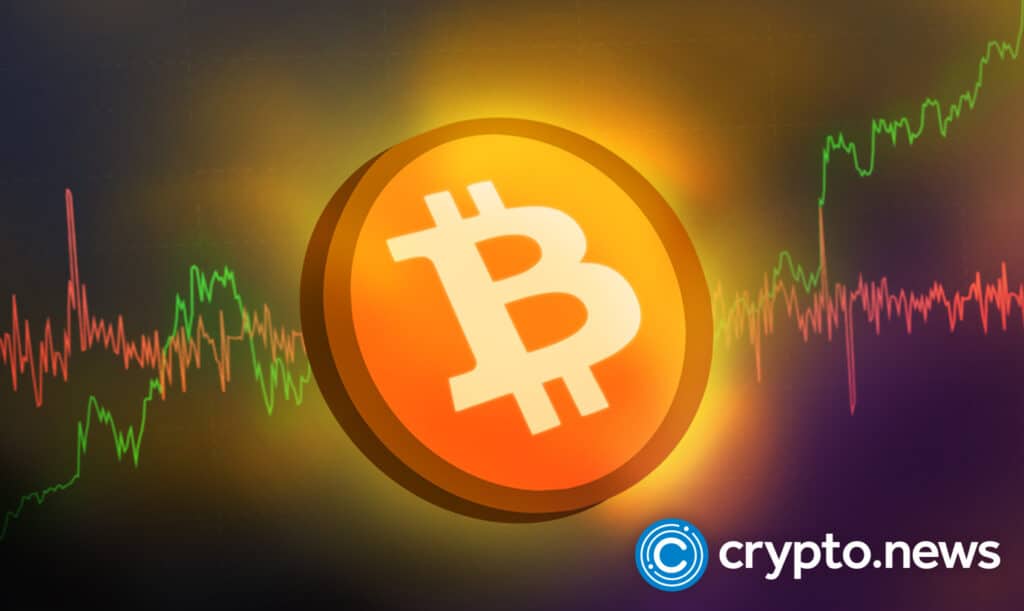 Valour has launched a carbon-neutral Bitcoin (BTC) exchange-traded product (ETP) on Börse Frankfurt, the Frankfurt Stock Exchange.
Preferred equity holders believe that Celsius Network's retail customers have no claim on any of the assets belonging to the company's non-customer-facing entities.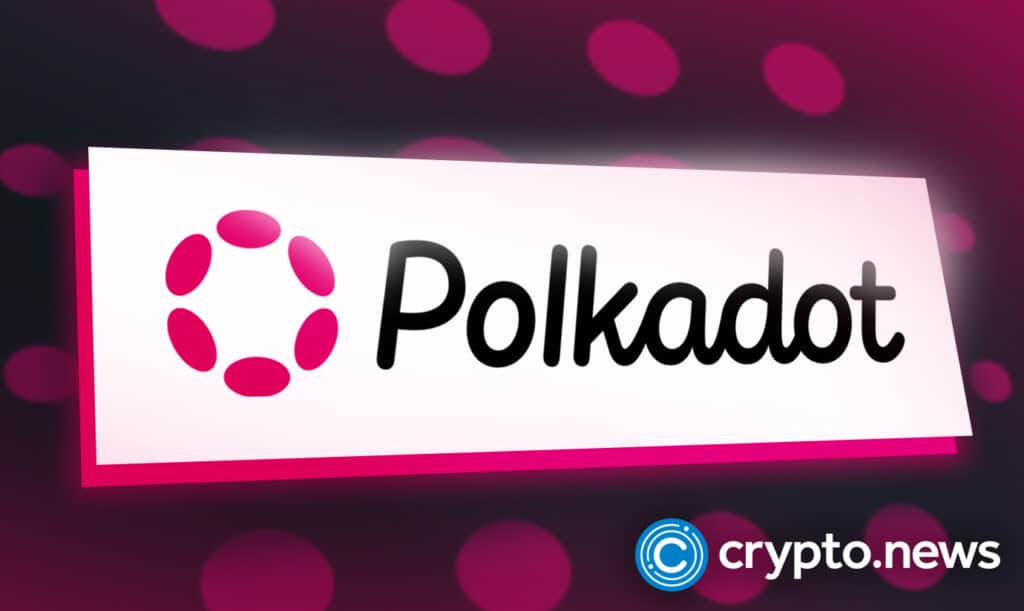 The launch of Tether tokens (abbreviated as ('USDT') on Polkadot, a decentralized, open-source blockchain framework, was recently announced by Tether Operations Limited (from now on, referred to as 'Tether'). Tether is the firm that operates the blockchain-enabled network tether.to and…