Regulation News
Crypto regulation refers to the legal norms and directives implemented by governments worldwide to supervise the rapidly growing crypto sector. These regulations aim to protect investors and prevent illicit activities. However, such regulatory measures contradict the initial libertarian ethos of cryptocurrencies, which sought to create a decentralized environment free from governmental control.
While some nations warmly welcome crypto innovations, others enforce stringent bans. Read here for all the cryptocurrency regulation news and the latest updates worldwide. We cover critical regulatory shifts, such as the EU's MiCA framework and US's debates on crypto clarity. Track how different nations modify rules or how institutions like the World Economic Forum guide global crypto norms. Get the most recent crypto regulatory news on major crypto platforms and understand the impact of regulations on cryptocurrencies. Keep informed and navigate your crypto journey with confidence.
Latest Regulation News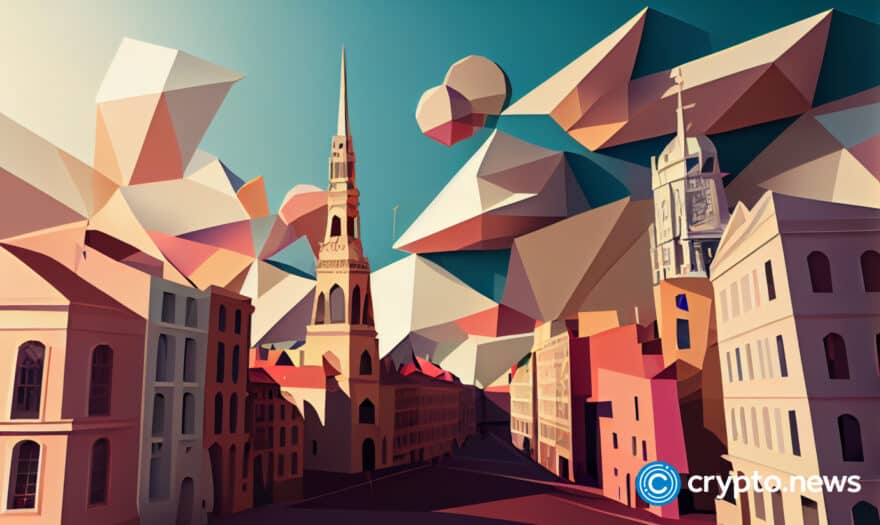 In a consultation paper released on Nov. 24, the European Banking Authority (EBA), an EU agency tasked with implementing a standard set of rules to regulate banking across all EU countries, highlights that existing regulations governing Anti-Money Laundering/Combating the Financing of Terrorism (AML/CFT) standards compliance for crypto providers are inadequate.