Bitcoin News
Bitcoin, the world's first decentralized digital currency, has been making headlines since its inception in 2009. As the popularity of bitcoin continues to grow, so does the interest in bitcoin news, bitcoin price, and bitcoin mining.
Bitcoin news is emerging each second, with new developments and updates occurring regularly. One of the most significant recent events in bitcoin news was the sharp rise in bitcoin price, which hit an all-time high of over $64,000 in April 2021. However, the BTC price today is much lower.
If you're interested in crypto, you may wonder how to buy bitcoin. A few different ways to purchase it include a cryptocurrency exchange, a bitcoin ATM, or a P2P marketplace.
Regardless of how you choose to get involved with bitcoin, keeping a close eye on BTC prices and bitcoin news is essential. The cryptocurrency market is volatile, and BTC prices can fluctuate rapidly in response to news and events.
Bitcoin is a revolutionary technology that has the potential to change the way we think about money and financial transactions. Whether you're a seasoned bitcoin investor or just getting started, staying up-to-date on bitcoin news, bitcoin price, and bitcoin mining is essential for success in cryptocurrency.
24h Volume
$11,438,723,546
Market Cap
$775,513,105,187
24h Low/High
$39,309.00 / $39,807.00
Latest Bitcoin News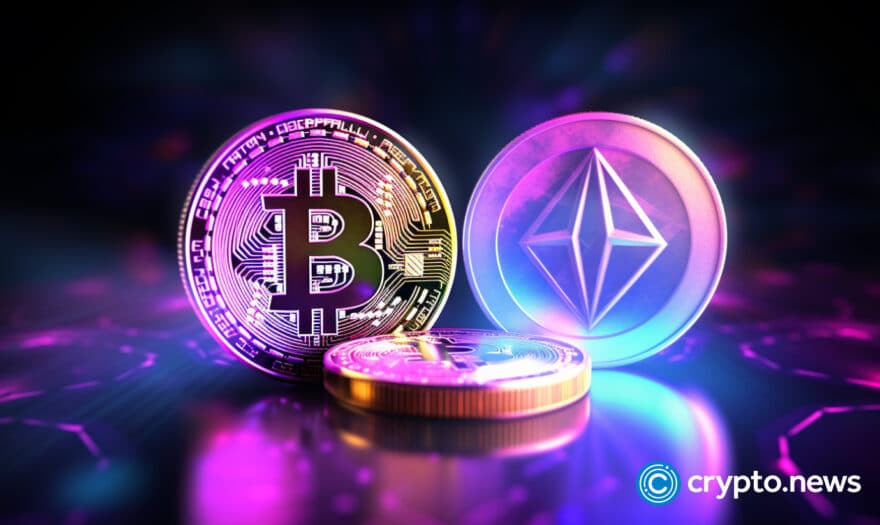 The global cryptocurrency market cap recently spiked 5% to $1.49 trillion; Bitcoin, Ethereum and Celestia, registered impressive gains.