Top Stories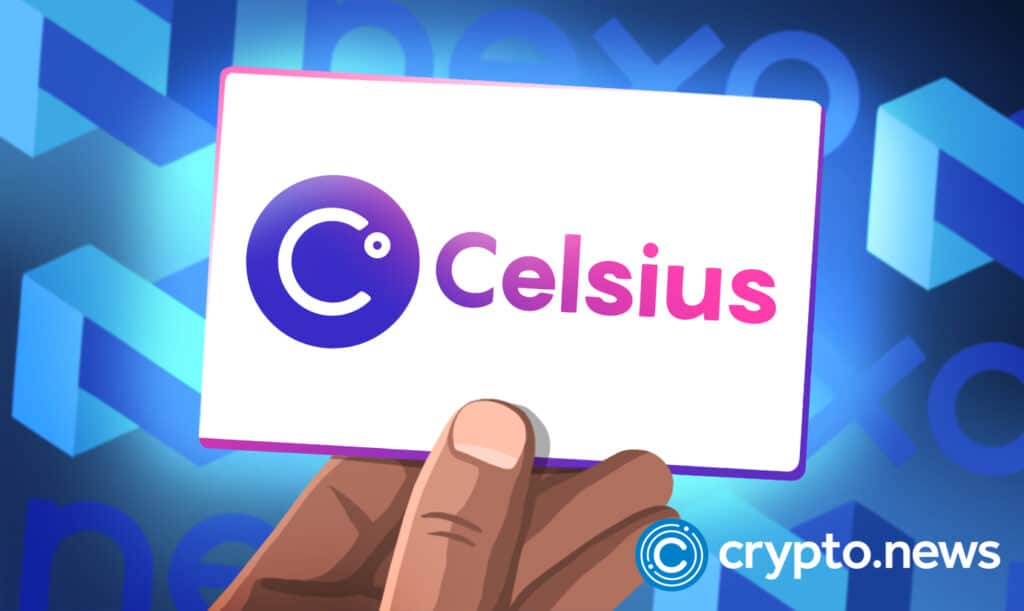 There seems to be no end to the woes facing troubled crypto lender Celsius. In its latest setback, the company has been ordered by California's Department of Financial Protection and Innovation (DFPI) to halt all activities pertaining to the selling…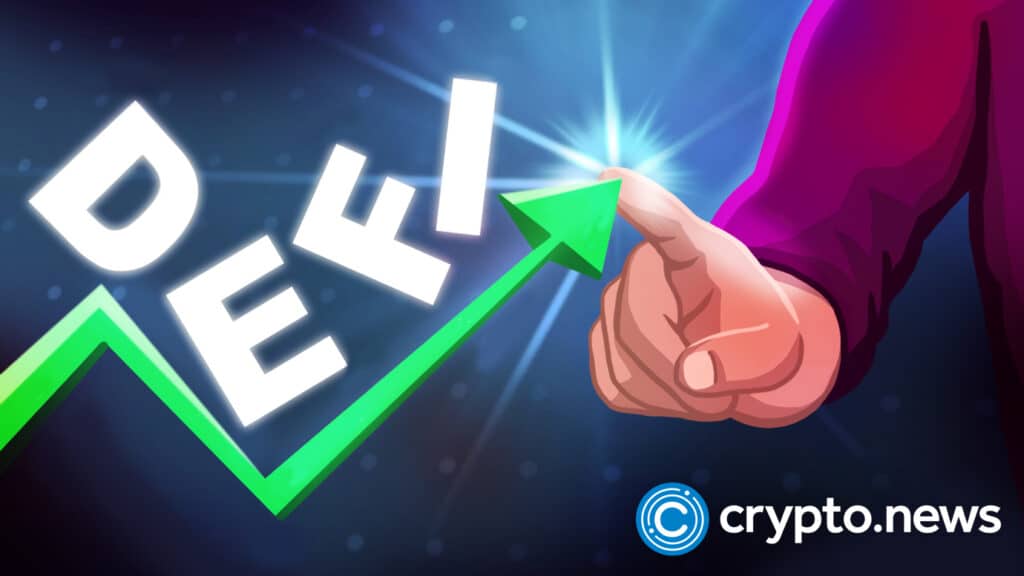 With tremendous interest in building DEXes these days, and with Stacks, developers can start building on top of the Bitcoin network to tap into its massive liquidity.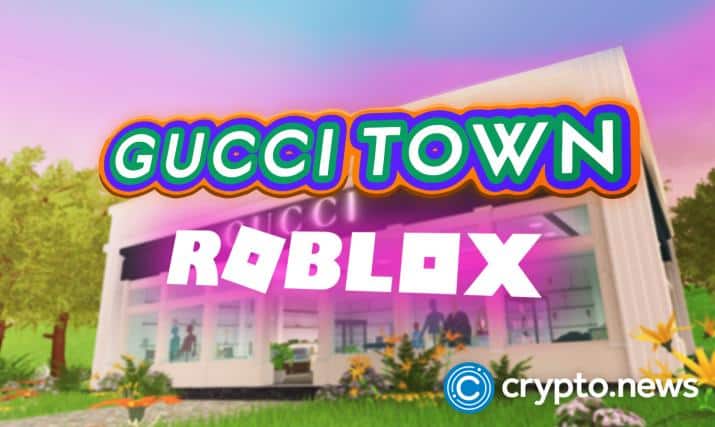 Celebrity and singer Miley Cyrus has finally entered the metaverse. This was after popular Italian luxury brand Gucci made the celebrity the face of its Flora Gorgeous Jasmine fragrance. Cyrus's Avatar Debuts In Gucci Town According to reports, Gucci has…
Editor's Choice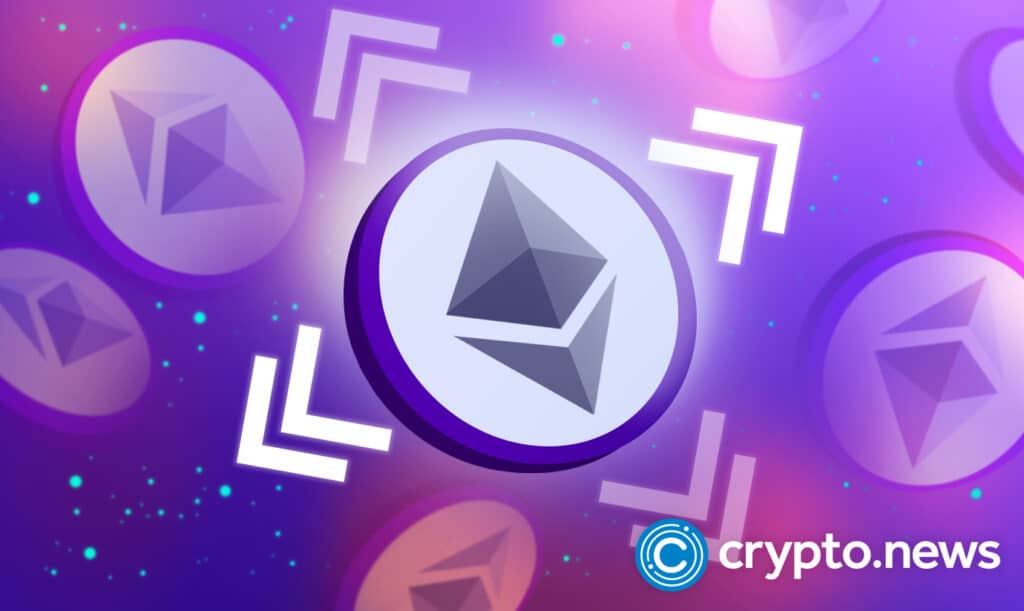 Ethereum is transitioning from proof of work to a staking system. But, is there a point to forking Ethereum Into Ethereum PoW after the Merge?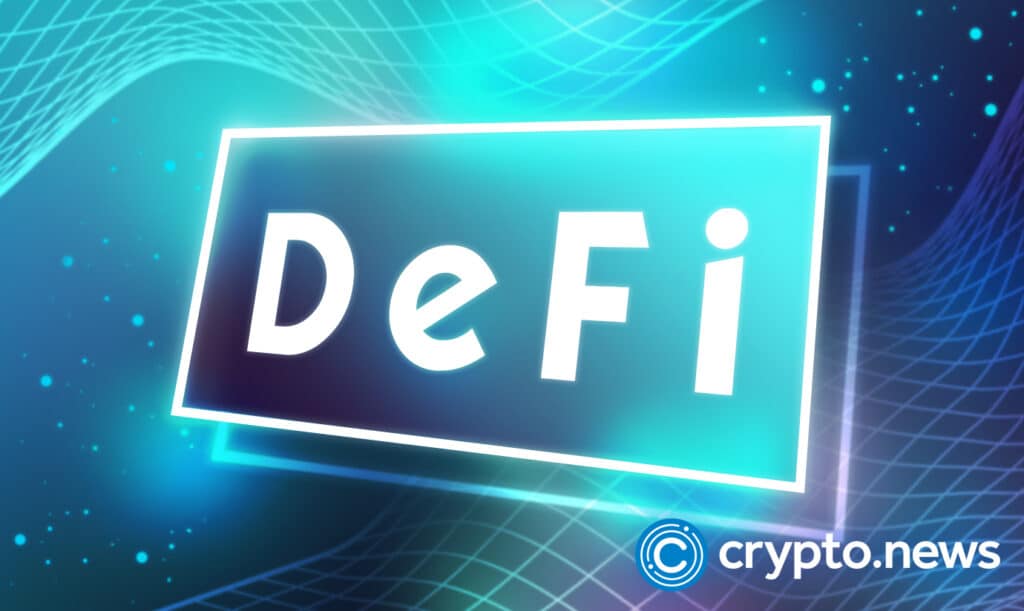 KuCoin has partnered with the 1inch DeFi data aggregator protocol in order to offer native swaps for its users worldwide at the lowest prices available across all decentralized exchange platforms.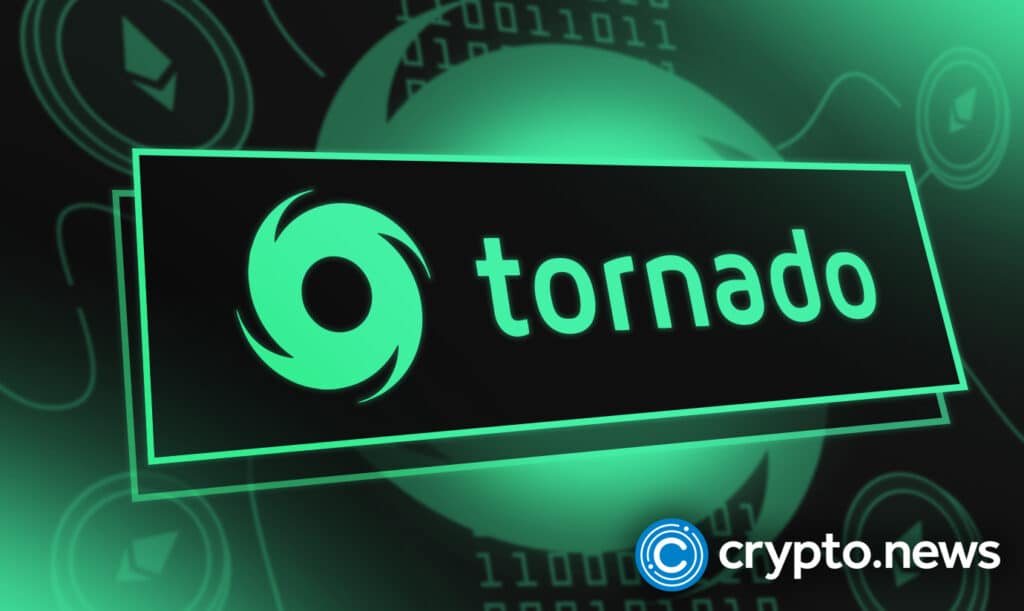 The U.S. Treasury has added several Tornado Cash Ethereum addresses to its OFAC's SDN list.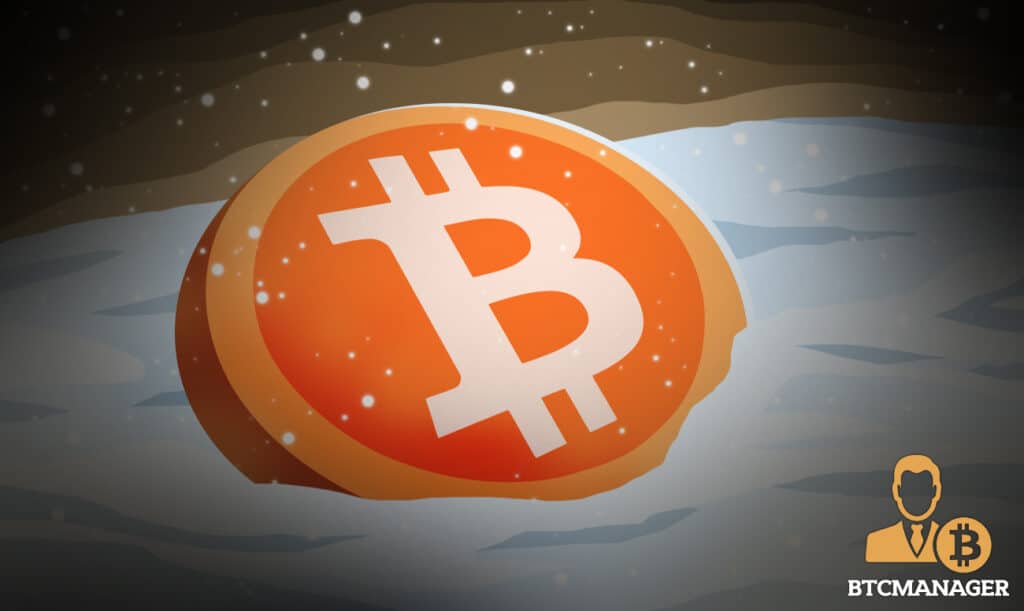 PrimeXBT launched in 2018 during one of the worst crypto bear markets on record. Not only did the platform survive, it — and its users — began to thrive.