XRP News
Ripple (XRP) is one of the most popular cryptocurrencies. Unlike most other popular tokens, which are decentralized, ripple's supply and mechanisms are controlled by Ripple Labs, the American technology company. This makes the coin more centralized than cryptocurrencies like bitcoin or ethereum.
Ripple was conceived as an alternative remittance network and real-time settlement system. The idea was to create a token that enabled instant cross-border transactions. The token has come a long way toward achieving its goal but faces regulatory pressures, making following XRP news interesting.
Ripple news is a major interest for a lot of crypto enthusiasts. Notably, it is the subject of a lawsuit brought by the U.S. Securities and Exchanges Commission (SEC), alleging that XRP is a security and that Ripple Labs sold unregistered securities to investors. The outcome of this lawsuit will set a precedent for many other digital tokens and crypto projects.
XRP is being challenged by the Society for Worldwide Interbank Financial Telecommunication (SWIFT), which argues that the network is not rigid and secure enough to act as an alternative cross-border payment system. Ripple Labs acknowledges some problems but asserts that it's constantly working on improvements.
If XRP succeeds in becoming a major remittance and cross-border transaction network, it'll change a lot of things in our traditional banking system. You can keep up with Ripple news here and watch things unfold for this major crypto challenger.
Market Cap
$27,405,352,868
24h Low/High
$0.5073370 / $0.5155150
Latest XRP News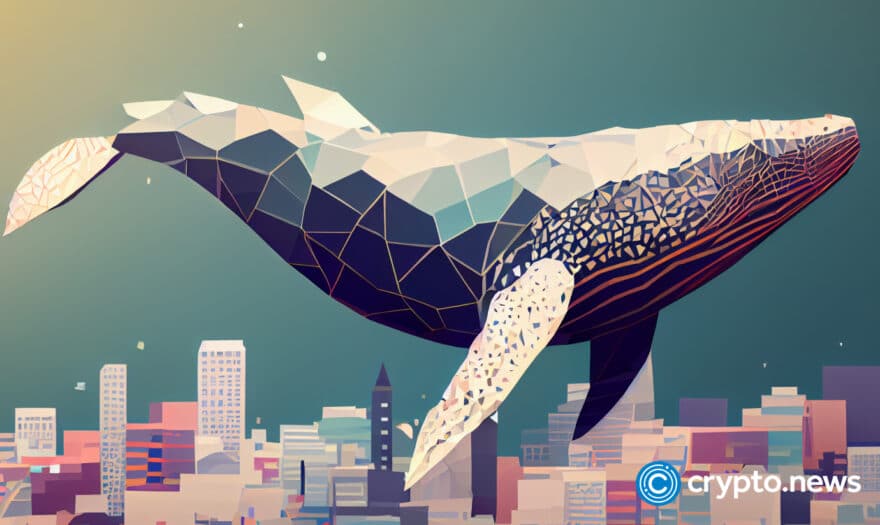 An unknown party moved over 418 million XRP in a single transaction as the token's price keeps rising following recent legal developments. The Sept. 21 transaction is worth over $418 million, and it follows XRP seeing a 3.44% price increase…