Blockchain News
Blockchain is a decentralized digital ledger system that records transactions across multiple computers. This technology ensures transparency and decentralization of data, making it resistant to modification. Blockchain forms the backbone of cryptocurrencies and is increasingly being adopted across various sectors due to its potential to eliminate intermediaries and enhance process efficiency.
This blockchain news section covers a broad spectrum of the blockchain world. We bring you the latest blockchain news across different applications of this technology, including its use in finance, education, fashion, and more. You'll discover how companies, such as Mastercard, are betting big on blockchain, or how different nations are expanding their blockchain strategies.
Keep an eye on blockchain technology news from global banking and financial institutions, or learn about the fascinating innovations in blockchain-secured social media. You can find all the blockchain news today here. Stay tuned to this space for a comprehensive understanding of the ever-evolving blockchain landscape.
Latest Blockchain News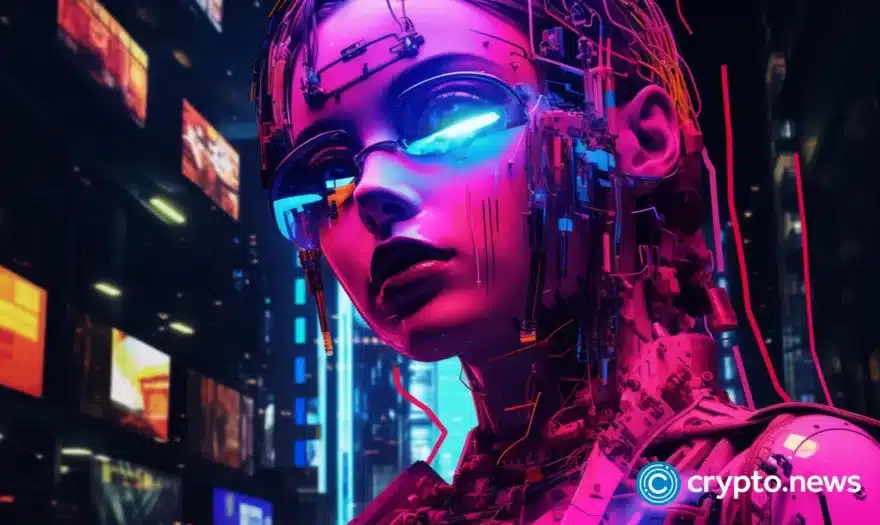 Coupling web3 and AI is a win-win alliance, which has the potential to create rapidly scalable content, constructed by a rapidly scalable community.