All you need to know about advertising on crypto.news
750 000
Unique visitors per month on average
2 700 000
Page views per month on average
crypto.news stats
Age
18-24
27.5%
25-34
33.5%
34-44
15.5%
45-54
12.5%
55-64
5.5%
65+
5.5%
Interests
65.54%
Others
15.01%
Finance > Investing
8.38%
Business and Industry
7.13%
News and Media
2.67%
Arts and Entertainment
1.1%
Construction and Maintenance
> 20 formats for audience interactions
Listing in an article made of a list such as "Top 5 DeFi Project to watch in 2022".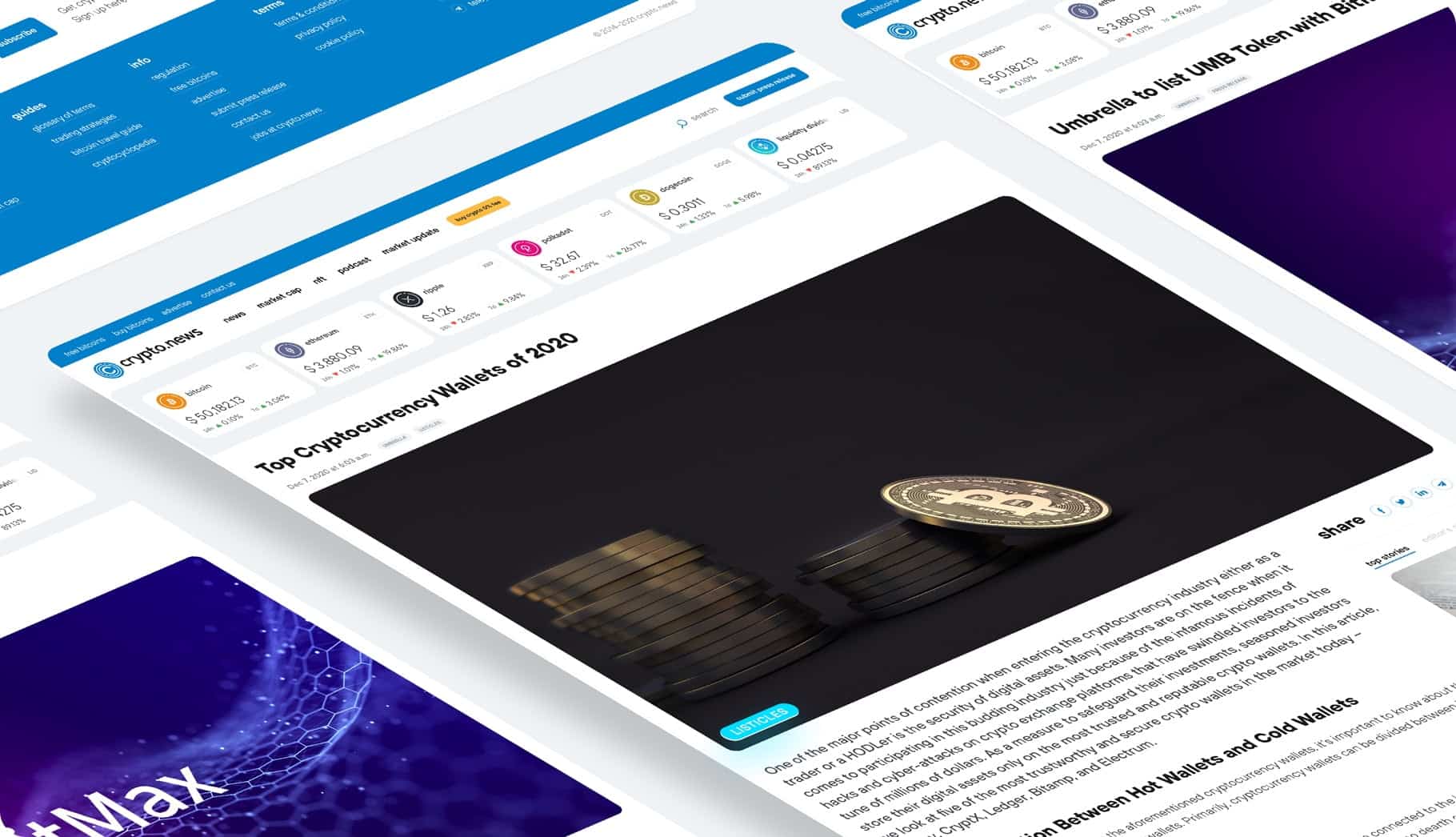 Press releases are found in a special spot on the home page as well as in the news feed.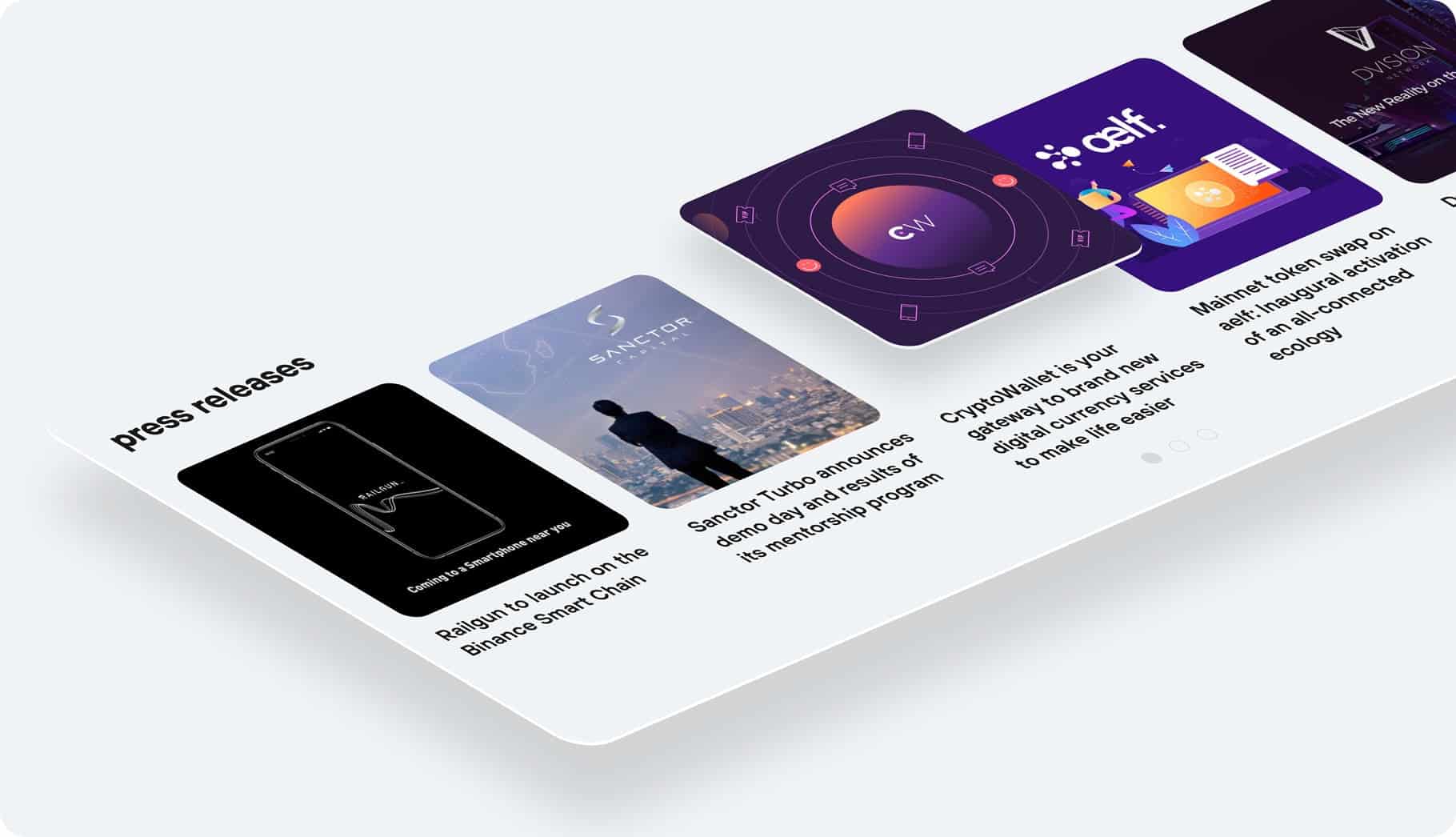 A news story about your company.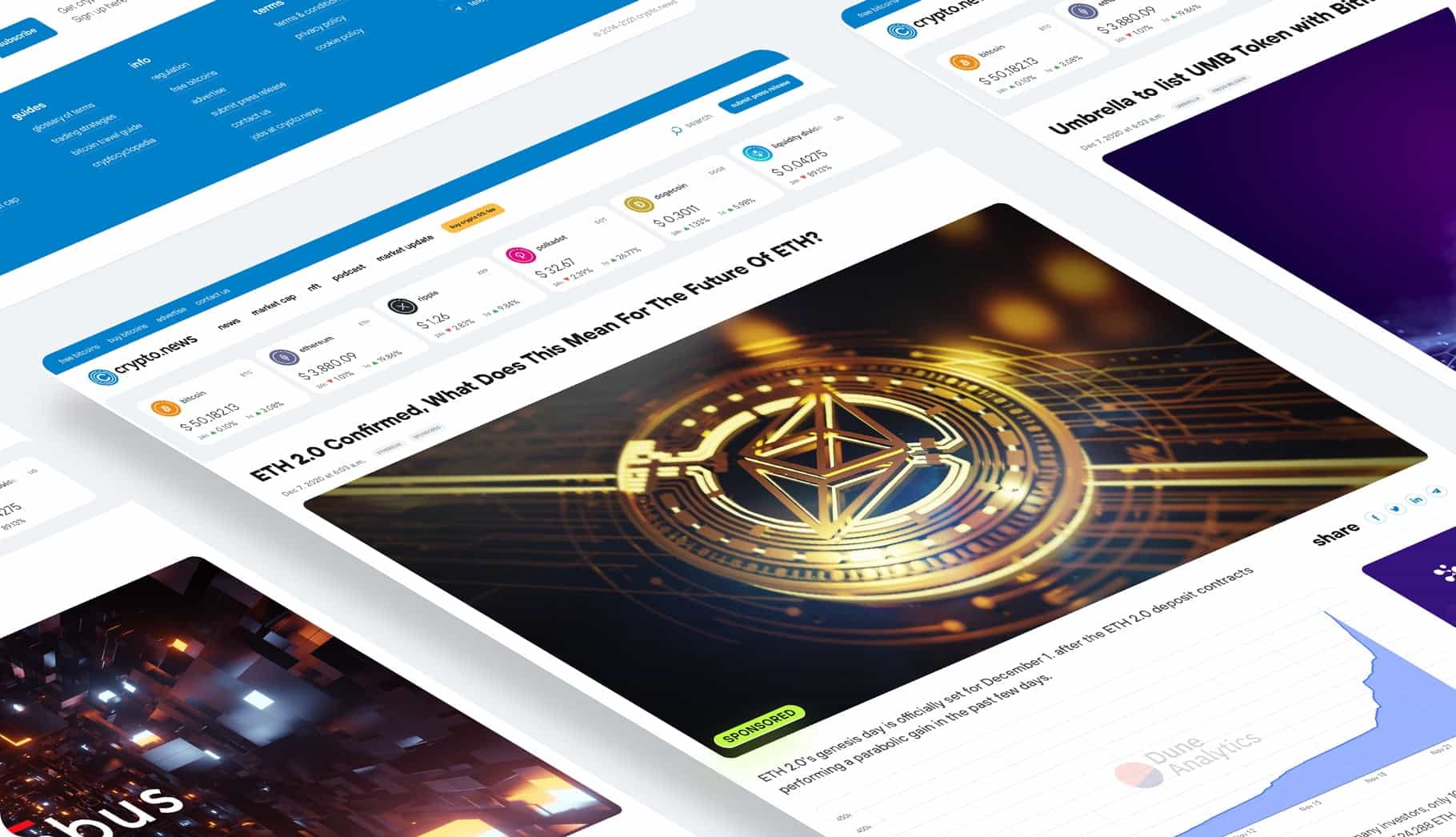 Your Token Ad (Price Ticker)
Your coin will be added on our header as one of the top cryptocurrencies.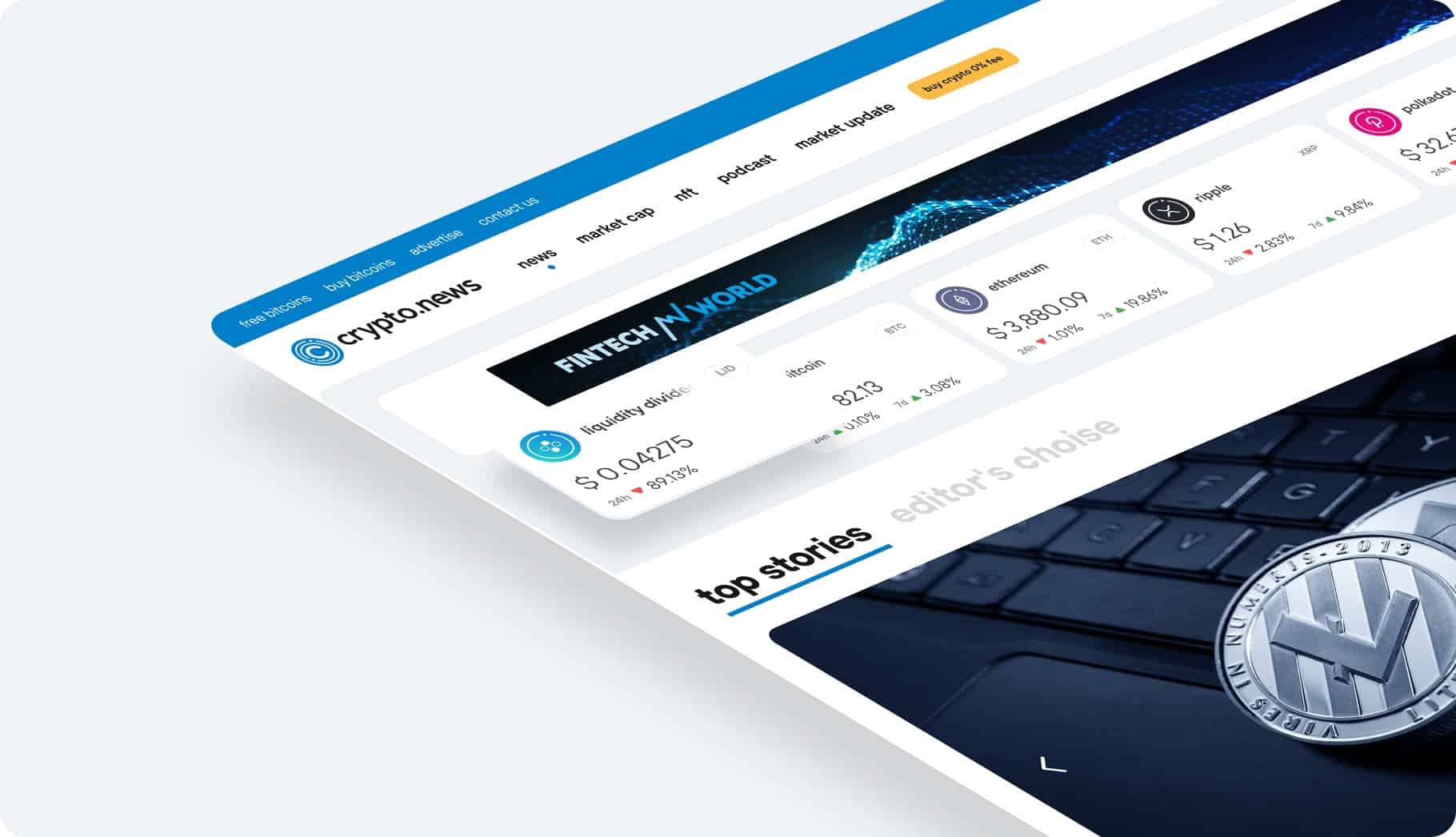 In-depth review of your project done by our best authors.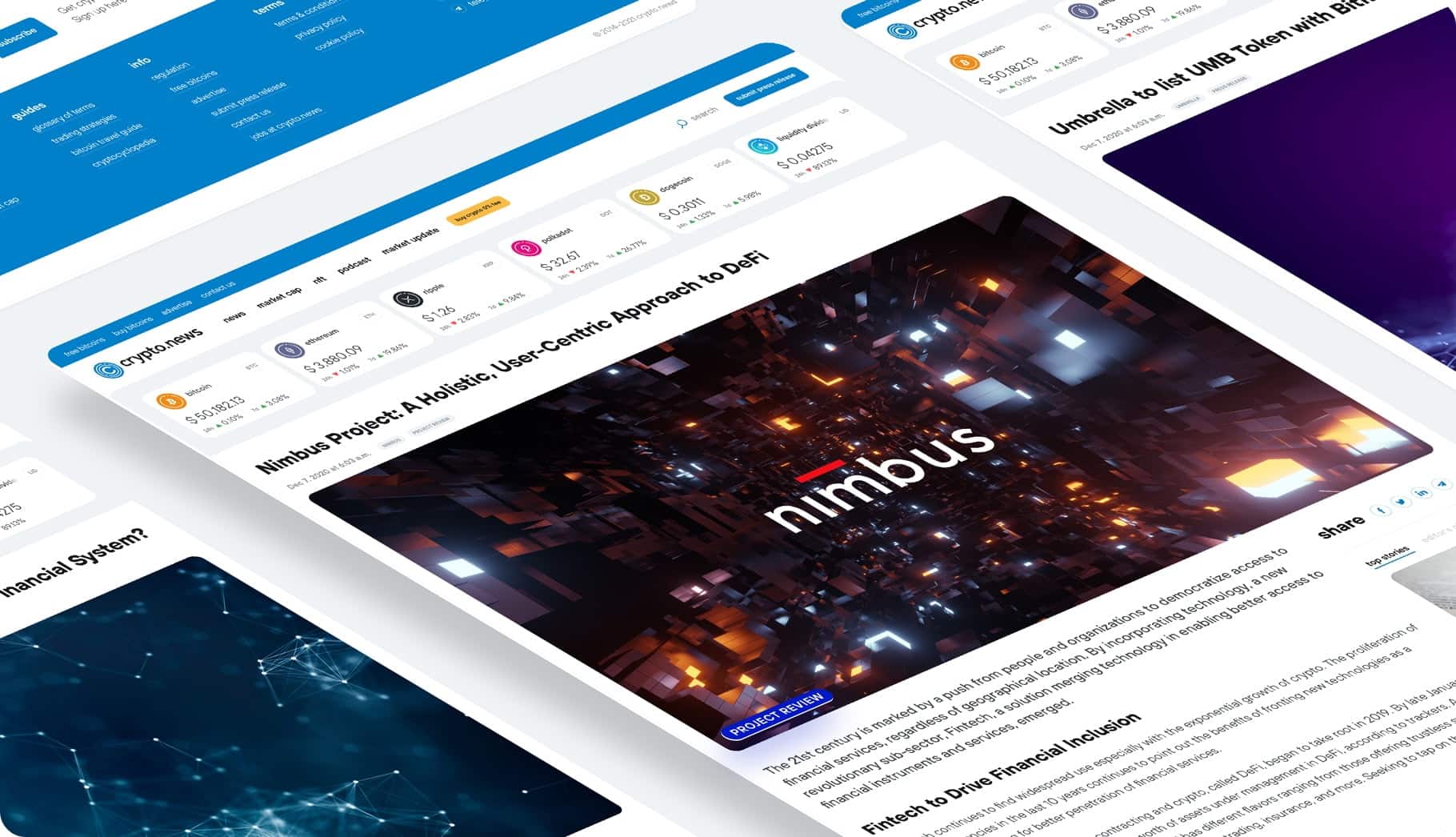 Your Platform Ad (Free Bitcoins) 
Get yourself a place in a special section.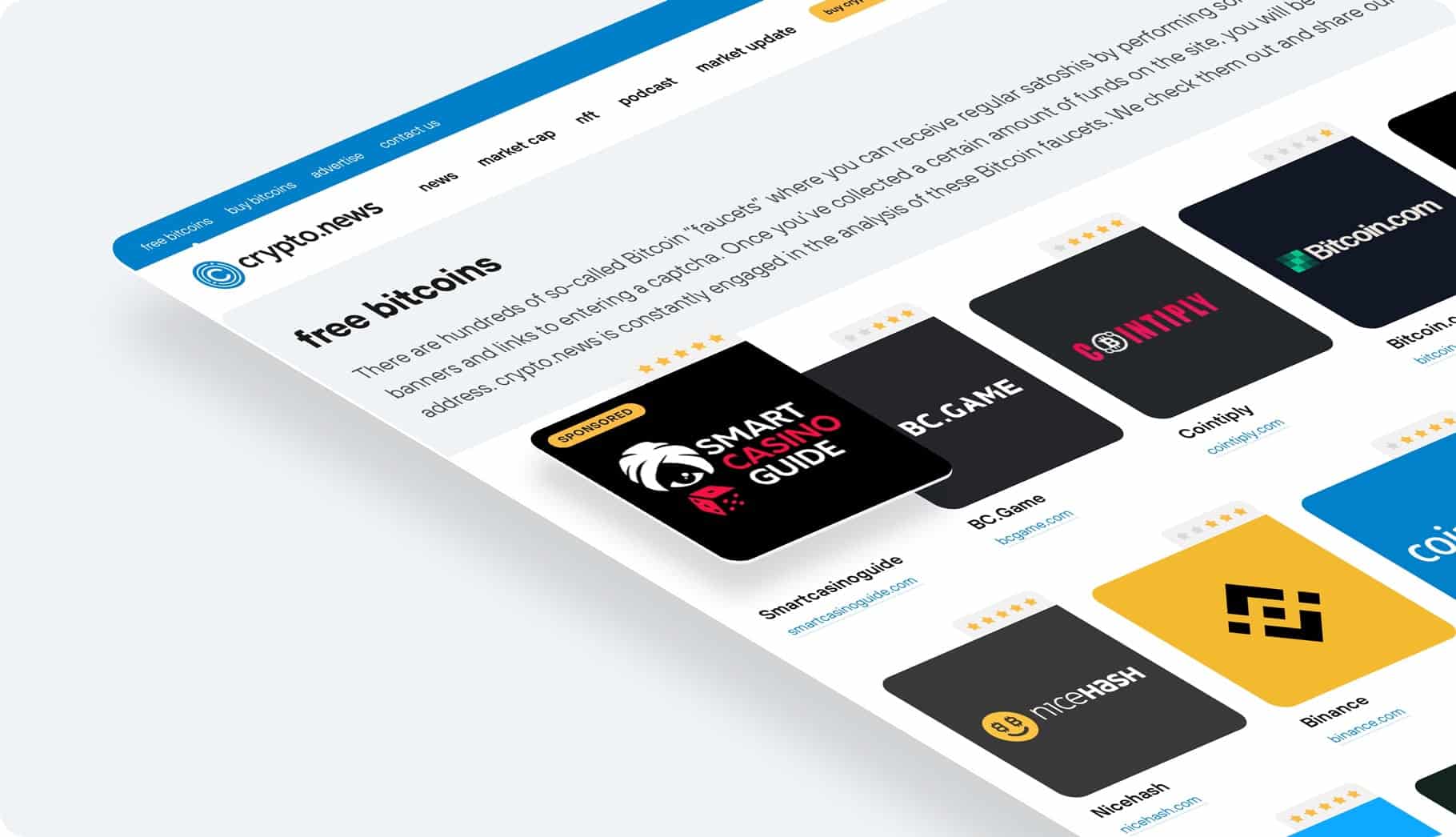 Articles written by us, but published under your name.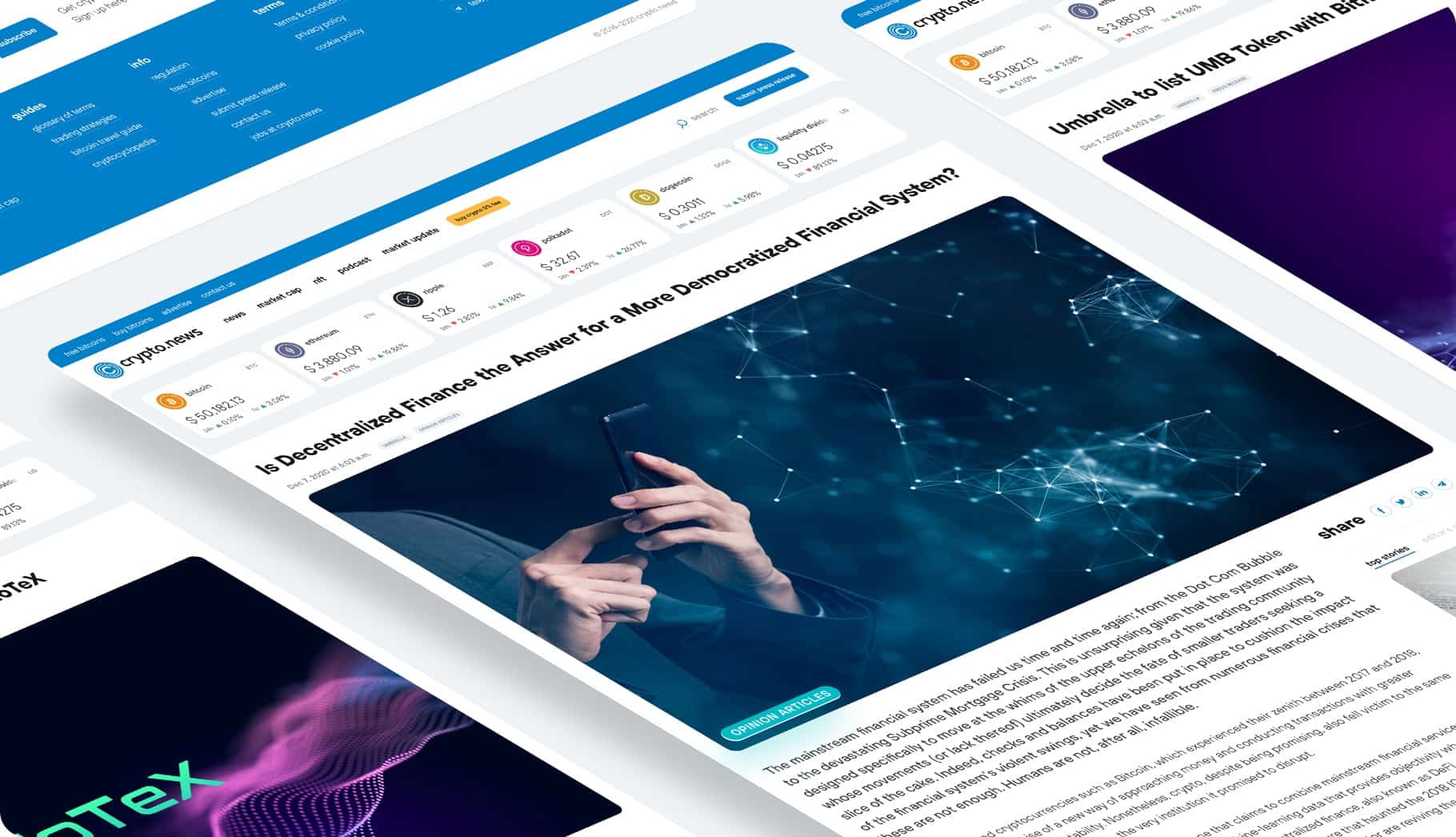 A classical choice for the best marketing results.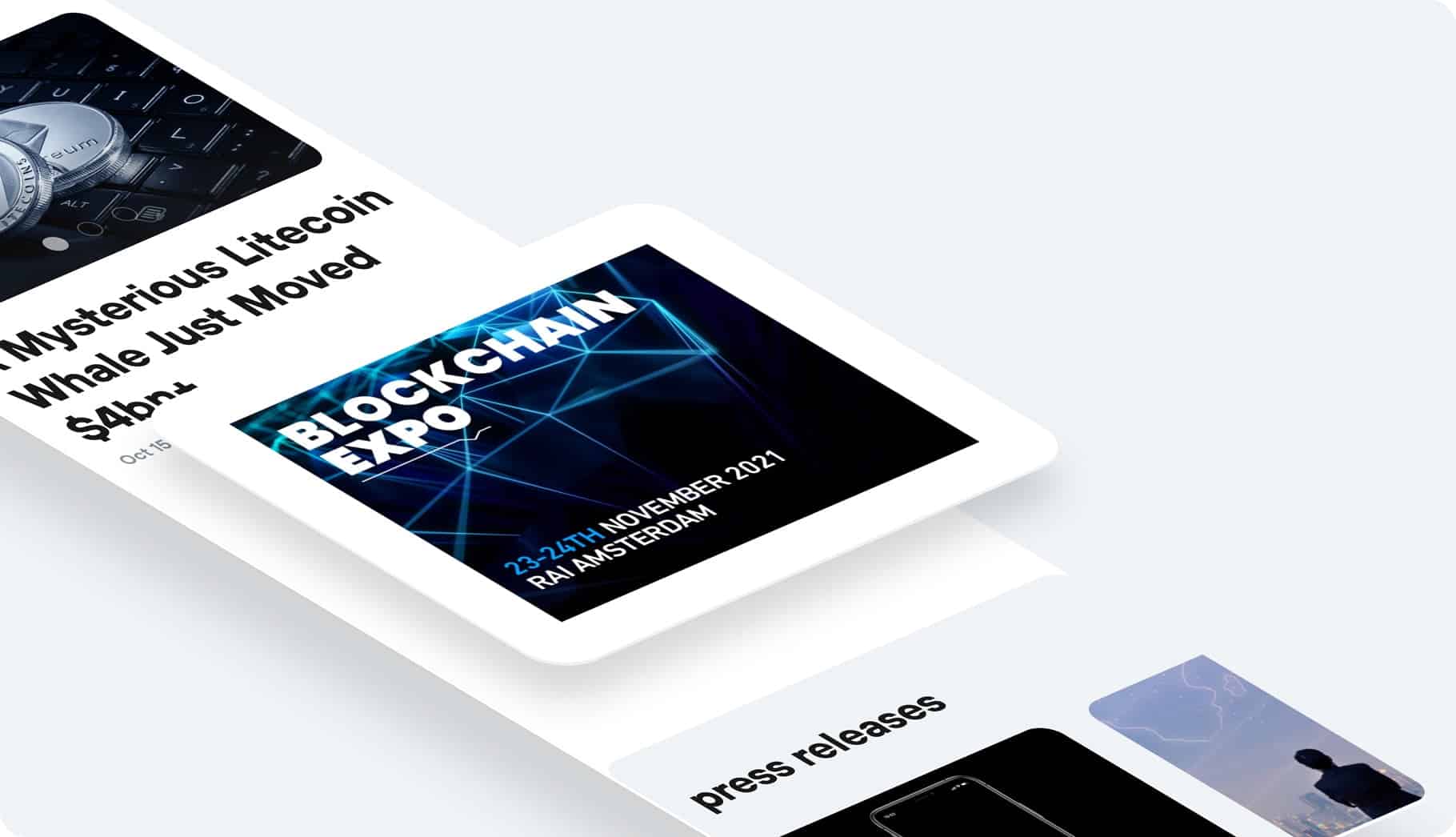 Interview with your team member.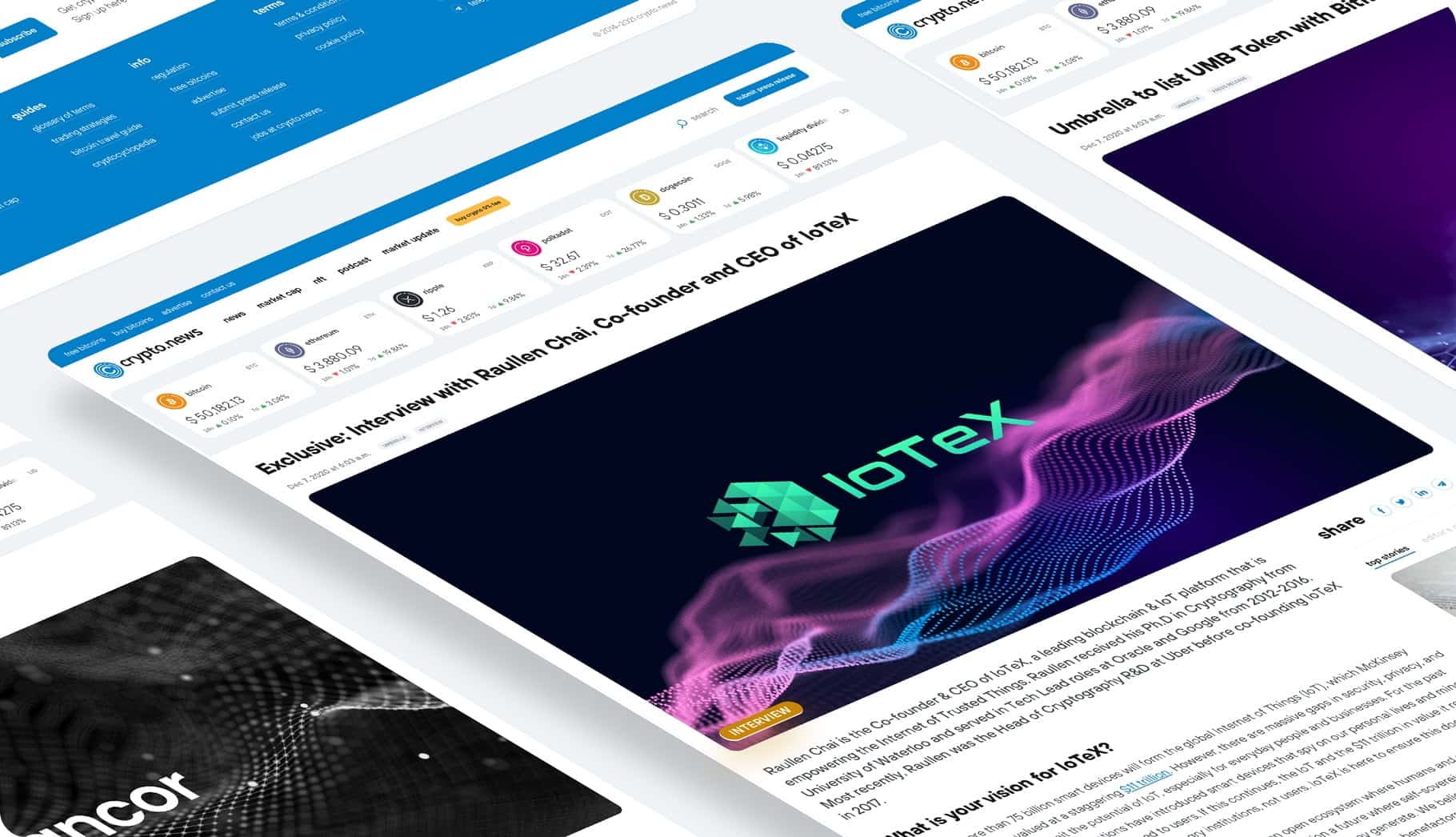 Buttons with call to action in the most visible parts of the website.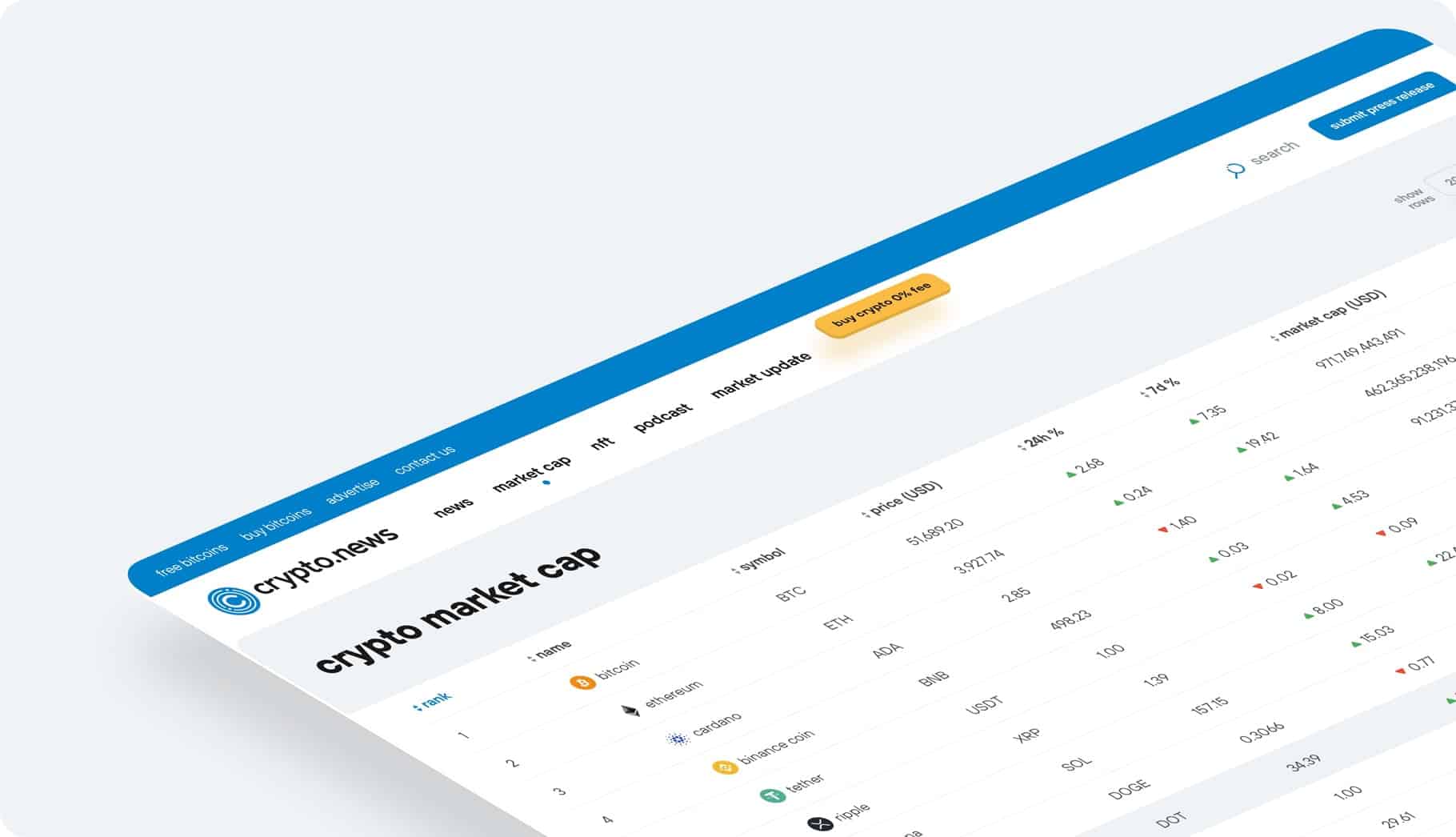 In-depth review of your Altcoin done by our best authors.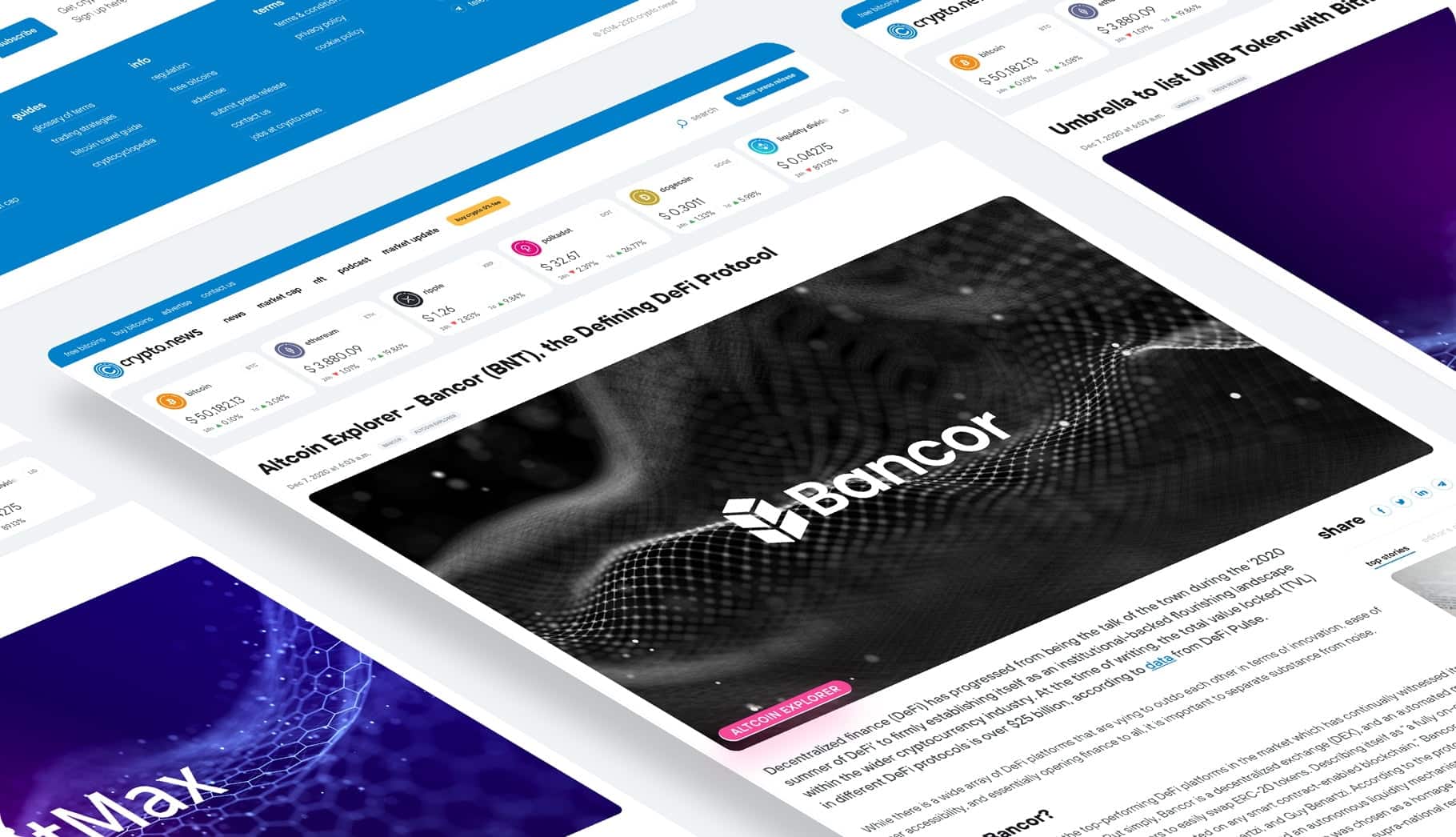 Get mentioned in one of our existing articles.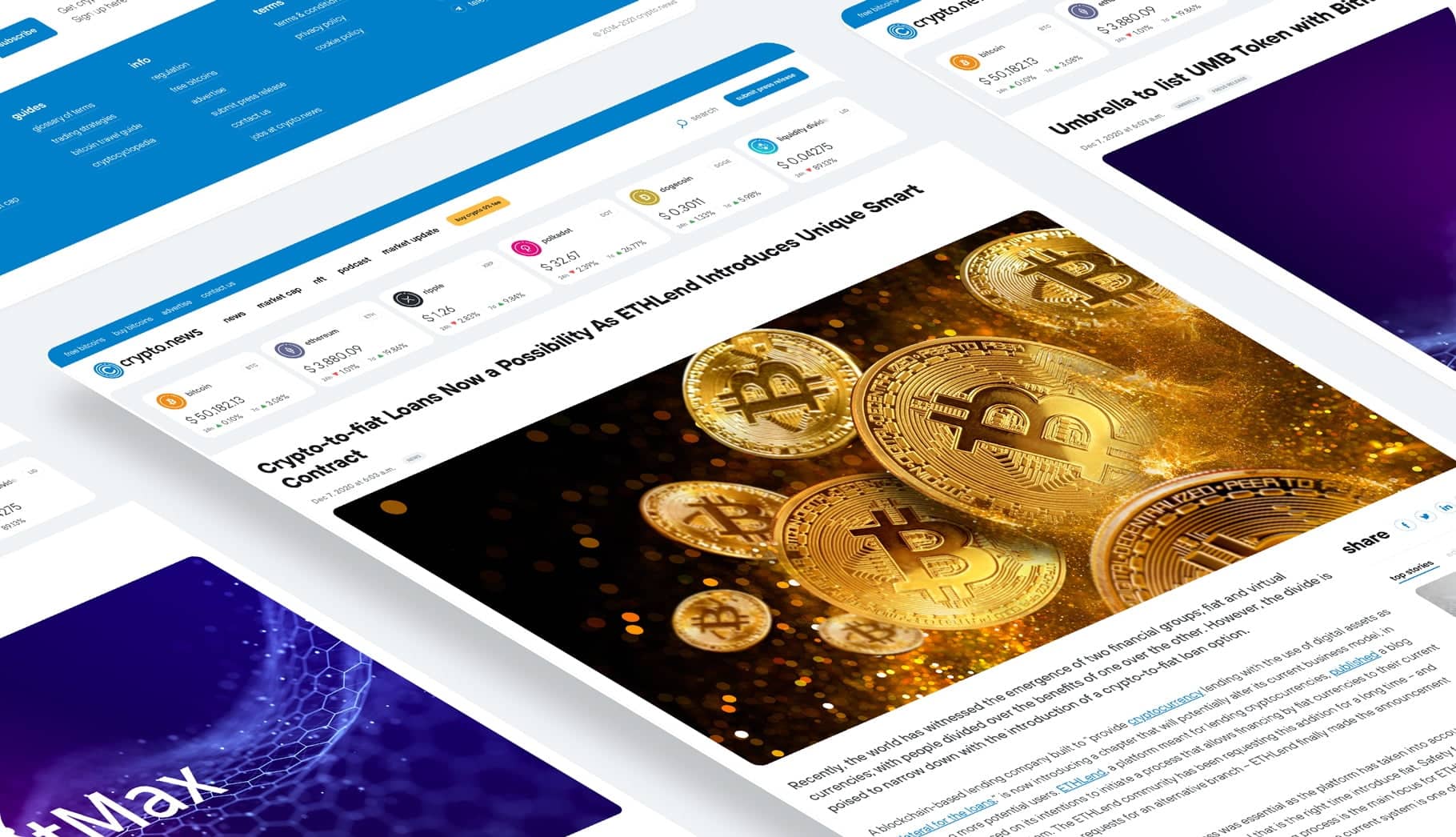 Your logo and link in our weekly newsletter
the talking points
Put our experienced advertising team to work for you.
Create advertising solutions for your business that will offer maximum impact and promote your brand to your target audience. Web advertising is especially effective in promoting new financial companies, projects, and services. A properly placed, vivid, high-quality advertisement, combined with the right information, will earn more clicks and visitors than legacy campaigns.
Instant Reach
With over 20,000 push notifications, 60,000 followers on Twitter, 24,000 on Facebook, 50,000 on telegram we get the word out quick. More importantly, these are people regularly active in the blockchain space and always on the lookout for new technologies and trends.
International Syndication
Many news partners republish our content reaching an even wider audience, including Google News, Bing News, Apple News, Cryptopanic, World news, News360 App, NewsDog App, Steemit and many others.