$1.62 Billion Long Positions Liquidated in 24 Hours as BTC Dips Below $55k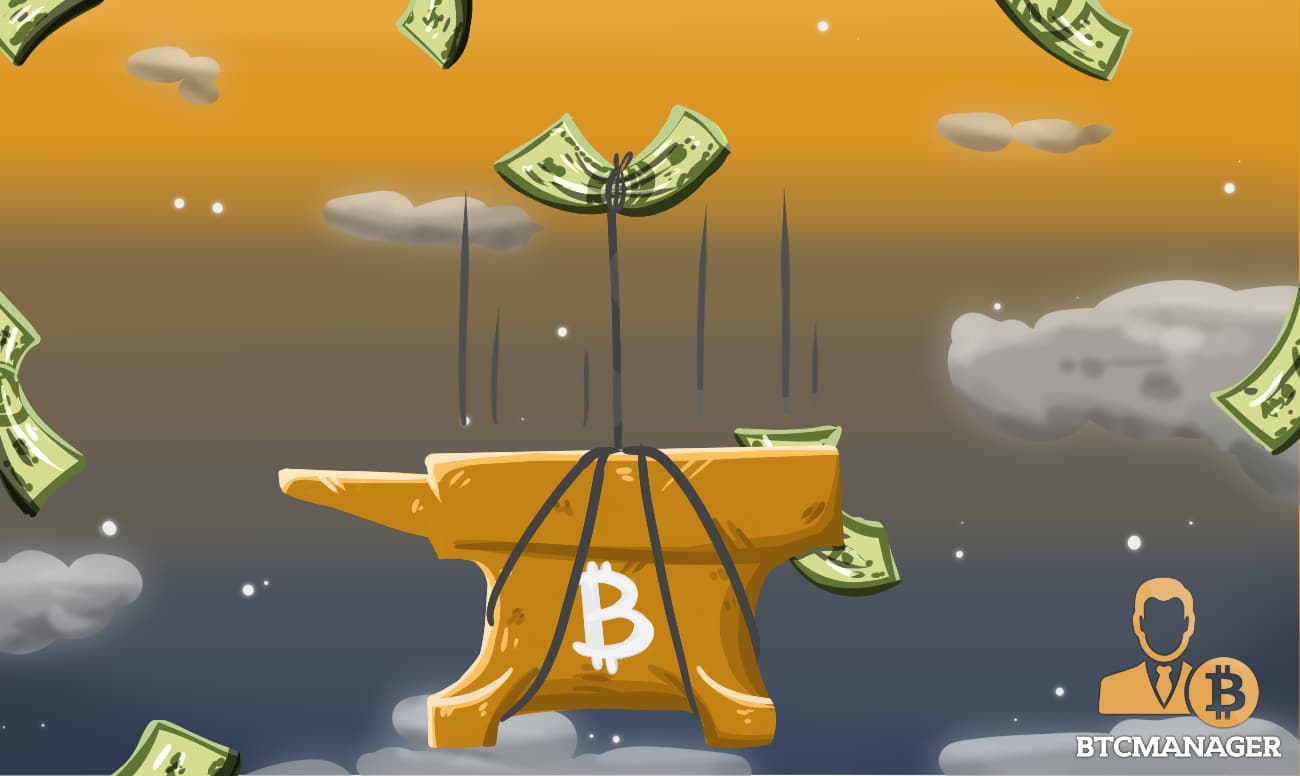 Bitcoin's recent dip below $55k has led to heavy losses of crypto investors' funds, with $1.62 billion long crypto positions liquidated within 24hours. In the early hours of the day, Bitcoin's price, as well as that of many altcoins, went on a rollercoaster—yet again—resulting in massive liquidation volumes across the board. 
BTC went from $57,800 at the start of trading to as low as $54,300 and the dip caused traders to make huge losses. According to data from Bybt, 234,825 traders were liquidated for a total of $1.62 billion over the past 24 hours. Seemingly, the increase before the sudden drop might have been a bull trap, as the liquidations in the past 24 hours favored the bears. 
As stated earlier, the market has been particularly volatile over the past few weeks, and even though the longer-term seems in favor of the bulls, that does not mean that the price won't retrace.  The current state of the market is also over-leveraged, evident from the massive number of liquidations.  
The crypto market is known for its volatile nature and is significantly more volatile than the traditional stock market. The high leverage offered by many exchanges and the extreme volatility of Bitcoin plays a primary role in liquidating long and short cryptocurrency positions.
Earlier in January, the Financial Conduct Authority (FCA) warned against investing in cryptocurrencies without fully understanding the potential risks involved. 
In the statement the FCA highlighted the risks associated with investing in Bitcoin and other crypto-assets and warned the public that there were high chances that they could lose their funds. The statement also asserted that many cryptopreneurs that make investments have less than three years of investment experience and do not understand the dangers. 
Recently one of the top investment banks globally, JPMorgan, published a research note and highlighted that the extreme volatility in Bitcoin is a big issue for large organizations. This according to the bank was why adoption by institutions has been slow.  As of writing, Bitcoin is trading at $55,500 with a total market cap of more than $1 trillion.