$1 Billion Worth of Bitcoin Options Are Expiring Today, Here's What It Means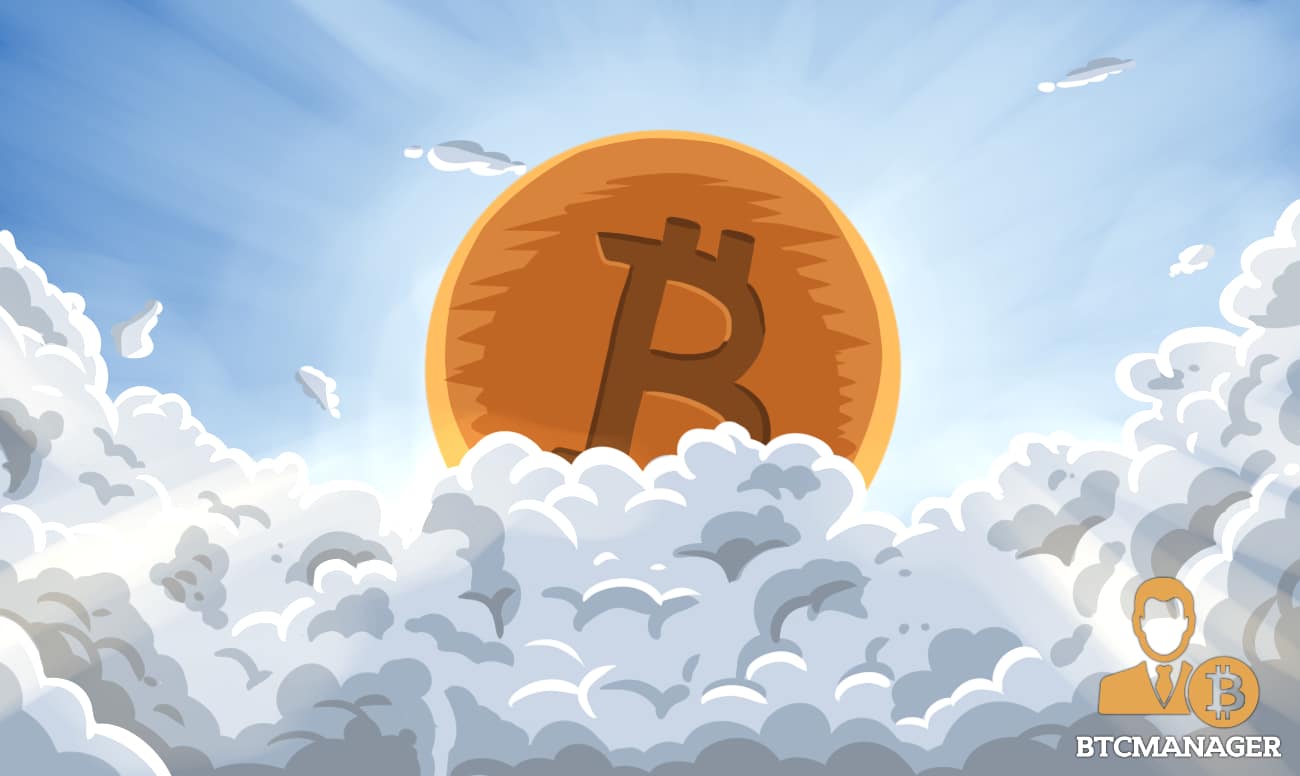 The BTC options market has heated up in the past year – with expiration dates becoming one of the most anticipated events throughout the year. Today, on June 26, Bitcoin options worth $1 billion will expire, with analysts divided on the consequent market impact.
Billion-dollar Expiry
One billion dollars worth of BTC options will expire on June 26, representing that much of funds locked in speculative positions to determine what Bitcoin prices do next.
Two outcomes are possible — one, traders actualize their positions that, in turn, leads to market volatility increasing heading into the weekend, or two, holders allow their options to expire, taking a loss on their premium.
As per the on-chain analytics site Skew, over 114,000 options contracts are set to expire. Historically, such dates are succeeded with increased volatility. Of late, the crypto market has largely hovered within a fixed range – even as traditional markets continue to experience unprecedented levels of market action.
However, there's no guarantee of a market move. NEM Venture's Nicholas Pelecanos told crypto publication Decrypt that contract expiration might not equate to a large impact on price. He noted that "most" of the options positions were on extreme points, i.e. either too low a value or too high.
And with the market largely hovering within the $9,200-$9,800 range, most options will largely expire worthless – meaning no changing of hands except the initial premiums.
Pelecanos explains:
"I don't expect that the expiration will have a massive impact on the BTC price. The open interest is largest on calls around $10k and puts below $9K."
For the uninitiated, options work like explained further. Suppose Trader A Bob buys a call option – betting on a price increase to say $12,000 – the option would expire worthless if Bitcoin trades at prices closer to whenever the option was initially purchased.
CME Options Volume
As per Skew, a majority of the options seem to originate from Deribit, a BVI-based entity that has risen to prominence only last year, despite being running since 2016. The firm has over $1.2 billion in outstanding Bitcoin options contracts, preceding CME exchange which holds $441 million in outstanding options trades.
Interest from the suits trading at the CME is a good sign, Pelecanos said. Even if the options market does not move Bitcoin tomorrow, the interest from institutions should lay a good foundation for continued growth.
He added that it was interesting to note the size and location of the options flow, and the fact that a lot of the volume is on CME means it's likely large institutions. Long term, more institutional interest should equate a higher spot price.
Meanwhile, Philippe Bekhaz of crypto-finance firm XBTO believes open interest will continue to grow on Deribit and CME alike. His reasons harbor from Bitcoin enjoying greater publicity and exposure in financial circles, meaning a more liquid options market should "open up sophisticated strategies that appeal strongly to institutional options traders."