Nearly $1 Billion in Ether (ETH) Burned Since EIP-1559 Launch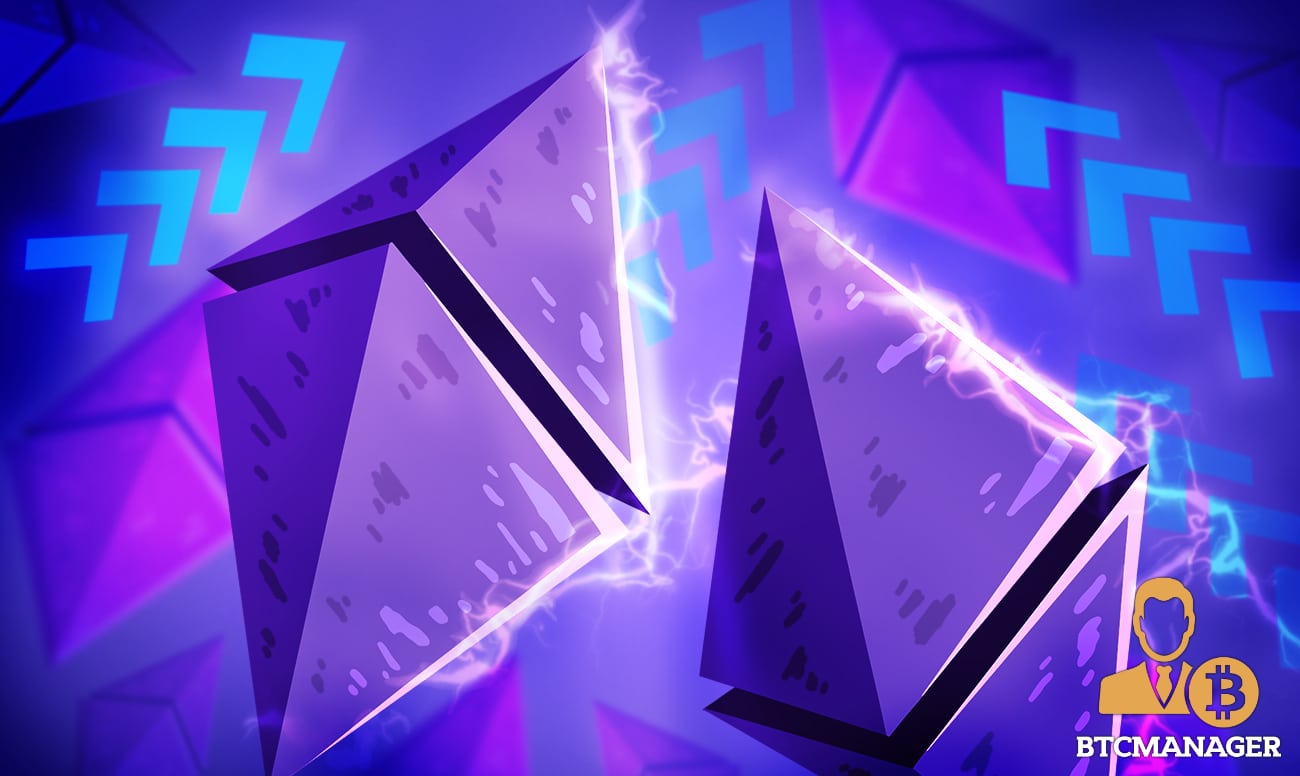 The total amount of ether (ETH) burned by EIP-1559 has so far surpassed 214,000. NFT marketplace OpenSea has burned the highest amount of ether since EIP-1559 went live, while DeFi yield farming protocol, Uniswap (UNI) has burned nearly 1k ETH in the past 24-hours alone.
Over 200k ETH Burned
Despite initial criticisms from Ethereum miners, the Ethereum Improvement Proposal 1559 went live alongside the London update earlier in August and since that time, the controversial feature has been slashing the Ether supply like never before.  
According to Ethburned.info, a platform that keeps records of the amount of ETH tokens burned in real-time, a total of 214,559.37 ETH ($722.80 million) has been burned since the implementation of EIP-1559.
What's more, Ethburned has revealed that about 395.74 to 400 ETH  (over $1.5 million) is burned each hour.
As seen on Ultrasound.money, non-fungible token marketplace, OpenSea still accounts for the highest number of burned ETH, with a total of 33,347.19 ether burned via the platform so far. Other Ethereum-powered protocols that have also burned large amounts of ETH include Uniswap (18,523.03 ETH), Tether (10,490.99), Axie Infinity (7,821.26), USD Coin (3,694.69), Metamask (3,861.78), and 1inch V3 (2,312.79 ETH).
Ether Rapidly Becoming Ultrasound Money
For the uninitiated, EIP-1559 was introduced by the Ethereum development team to make gas fees more predictable. With EIP-1559, excess gas fees are automatically burned, instead of sending them to the miners, thereby slashing the Ethereum supply over time.
While gas fees are still very much on the high side, with the average Ethereum gas price currently sitting around 116.33, the complete transition of the network from proof-of-work to the proof-of-stake (PoS) consensus algorithm via the Eth2.0 upgrade is expected to bring a plethora of benefits to Ethereum, including reduced transaction fees.
In the same vein, experts have predicted that the continuous burning of ether would make it ultrasound money sooner than later and put it in the same category as bitcoin (BTC), a true hedge against inflation.
"EIP-1559 introduced a very important change to the monetary policy of Ethereum. When you combine this with EIP-3675, which switches the network to PoS, Ethereum will become deflationary. If bitcoin is sound money because of the 21 million supply ceiling, ETH is ultrasound money because there is no supply floor," declared Shark tank's Kevin O'Leary earlier in August.
At press time, ether (ETH) is exchanging hands for $3,940, with a market cap of $461.60 billion, according to CoinMarketCap.