10 facts about bitcoin: answering common questions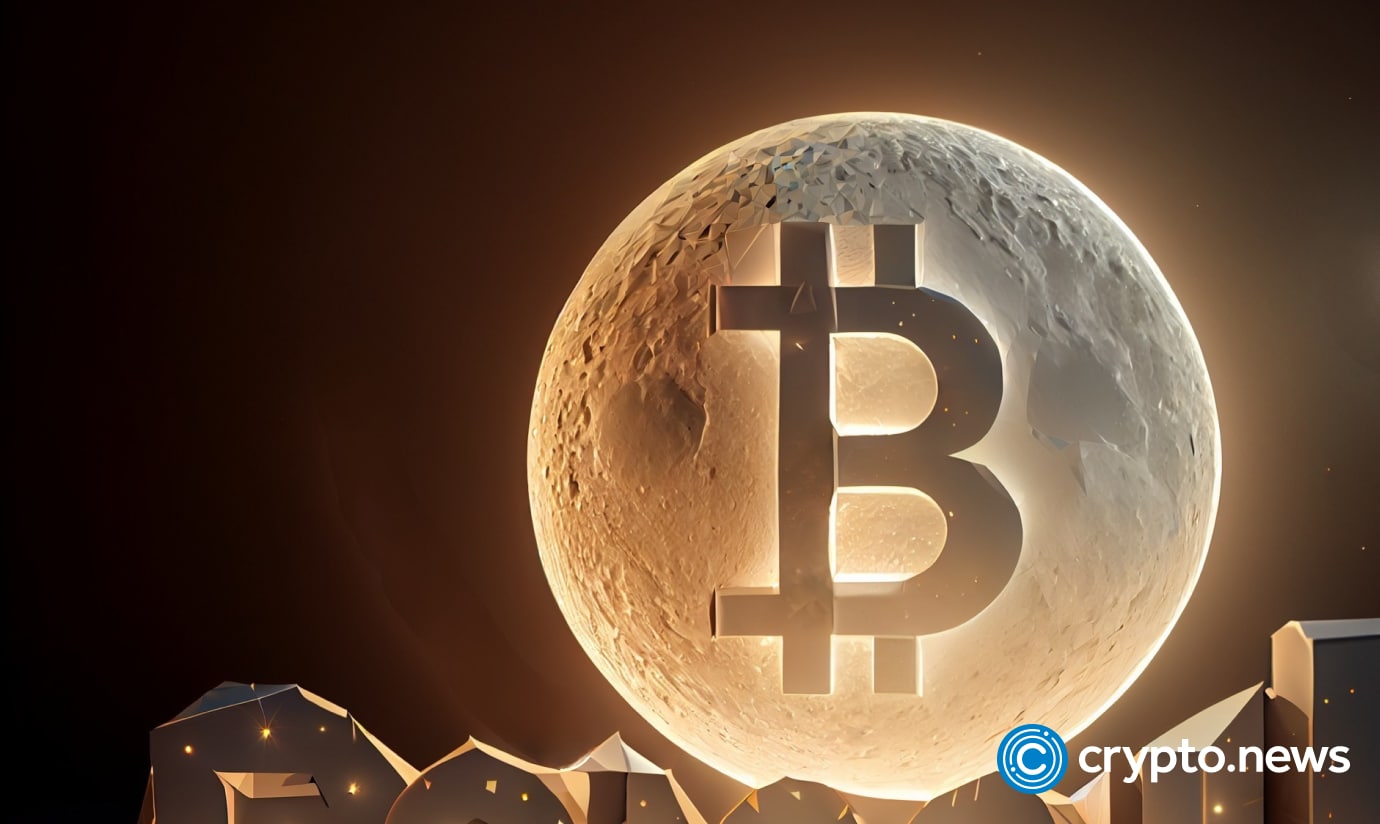 Cryptocurrency is designed for the future, and this is why millions of people trade. They have advantages against fiat, subsequently bringing them closer to investors. Roughly 31% or three in every ten Americans in the age group between 18 and 29 use them in some form.
Bitcoin (BTC) is the most dominant coin by market capitalization and also the most popular. You can use bitcoin evolution to start your trading if you are new.
This article will discuss some of the lesser-known facts about BTC.
What is bitcoin?
Let's start with the basics; what is bitcoin?
People know it as a popular cryptocurrency. It is a virtual currency acting as a trustless payment method. Technically, it is a protocol that implements a public, permanent, and decentralized ledger. It is decentralized, unlike how the government controls fiat currencies. As of mid-March 2023, each coin was trading at around $28,000.
Surprising facts about bitcoin
Bitcoin is fast developing into a popular currency. Due to its benefits, it is winning the hearts and confidence of traders and users.
In this section, we discuss some of the facts about the biggest digital currency.
1. Fast growth but high volatility
When it began trading, it was worth cents. But as it soared to over $69,000 in 2021. However, months late, throughout 2022, it crashed by over 60%. While the coin can have high growth, its volatility is a concern. Therefore traders must be cautious and look at the long term.
2. Bitcoin and its mysterious creator 
The exact information on the creator of the network is shrouded in mystery. An individual or a group named Satoshi Nakamoto is said to have introduced bitcoin before vanishing months later. People could only communicate with the creator through emails and forums.
3. Bitcoin supply 
According to public data, there are approximately 19,209,755 coins in circulation. Related information reveals that there is only 21m in total supply. By Mar. 2023, over 19m, bitcoin had already been mined.
4. Which companies own the highest number of bitcoin?
As per available information, companies like Tesla, Voyager, and MicroStrategy are some of the biggest bitcoin holders.
5. Which countries are the largest miners of bitcoin?
Many countries worldwide offer their people opportunities to trade and mine bitcoin. However, some have banned trading and mining. The United States of America, Russia, Kazakhstan, and Canada allow people to mine bitcoin.
6. Countries that have banned cryptocurrency
Countries that have banned cryptocurrency include Bangladesh, China, Egypt, Iraq, Morocco, Qatar, and Nepal. There, trading crypto is a punishable offense with up to 12 years in prison.
7. Bitcoin rewards
Bitcoin halving occurs every four years. In the first epoch, miners earned 50 bitcoin for every block. The reward for mining one block is currently 6.25 bitcoin. Block rewards have been decreasing over the years.
8. Books that can help you learn more about bitcoin
Books on bitcoin can provide you with enough knowledge to buy and sell. Some of the notable of them include:
Bitcoin Billionaires, Ben Mezrich.
The Basics of Bitcoin and Blockchain, Antony Lewis.
Mastering Bitcoin by Andreas M. Antonopoulos
9. Is bitcoin legal tender?
Bitcoin is yet to reach the position of being legal tender everywhere. However, in El Salvador and the Central African Republic, BTC is legal tender.
10. Bitcoin forks
A fork happens when the underlying protocol of a public chain changes. Bitcoin has been forked more than 100 times since launching in early 2009.
What else?
Some podcasts on bitcoin include The Money Movement, Crypto 101, What Bitcoin Did, and others. These podcasts helped people know more about the currency and crypto at large.
Disclosure: This content is provided by a third party. crypto.news does not endorse any product mentioned on this page. Users must do their own research before taking any actions related to the company.