$131k USDR stablecoin trade results in $0 during value fluctuation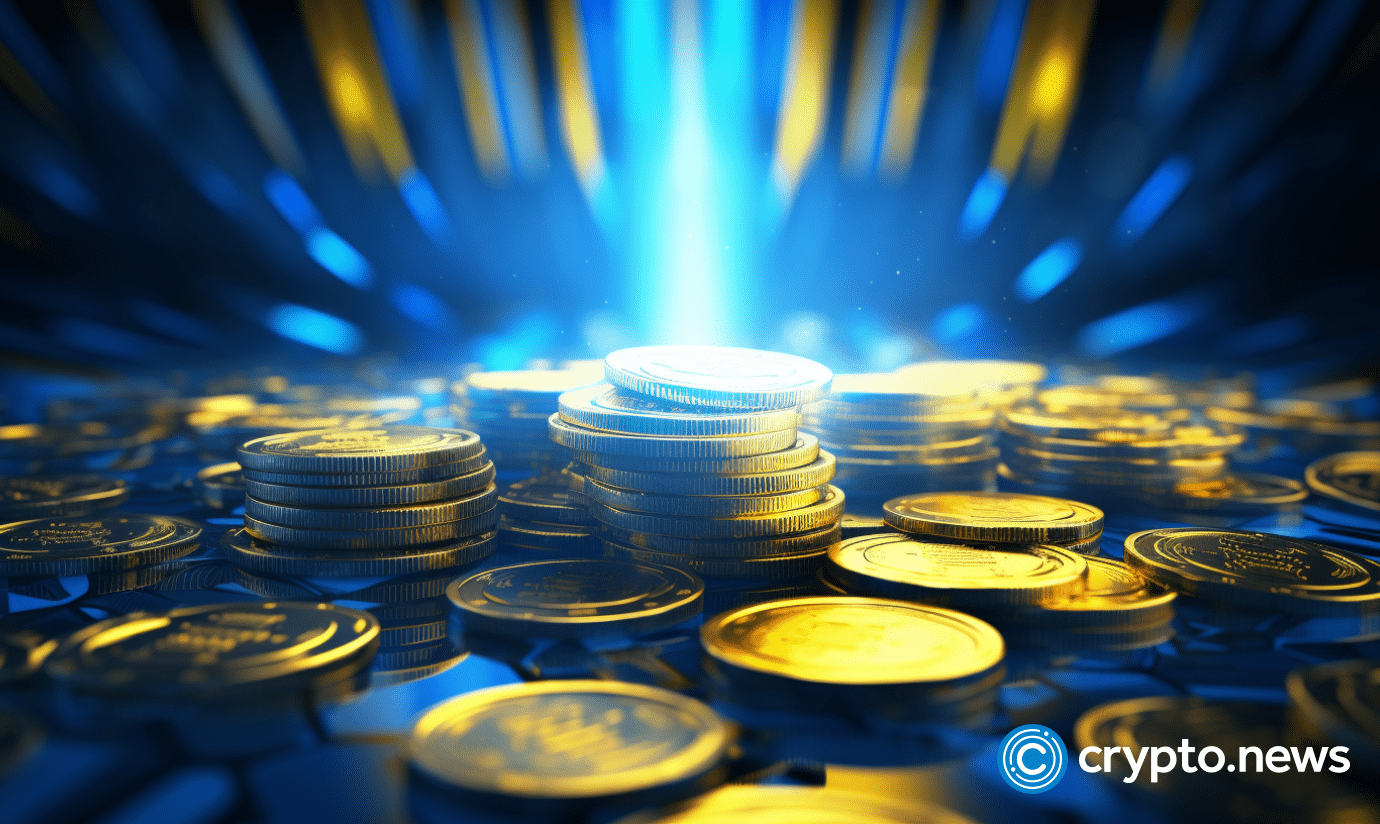 During a recent fluctuation in USDR's value, a transaction involving 131k stablecoins yielded no return for the trader.
Following the startling revelation from yesterday's events surrounding the real-estate-backed U.S. dollar stablecoin, Real USD (USDR), a trader encountered a grave setback by swapping a staggering 131,350 USDR for 0 USD Coin (USDC). This unfortunate event reflects the high-risk nature of decentralized exchanges (DEXs) and the looming vulnerabilities of asset-backed tokens.
The data, sourced from the prominent blockchain analytics firm Lookonchain, highlighted that the swap took place on the BNB Chain via the decentralized exchange, OpenOcean. This transpired during a tumultuous period when USDR had decoupled from its pegged value, plummeting by almost 50% due to a liquidity crisis.
In a savvy move, a maximal extractable value (MEV) bot detected the disparity, capitalizing on it to achieve a whopping $107,002 in arbitrage profits.
These vulnerabilities are not unprecedented in the crypto world. Last year, a trader navigating the Uniswap DEX V2 had a similar encounter, selling $1.8 million of Compound USD (cUSDC) but receiving a mere $500 in assets. The MEV bot, which initially profited over $1 million from the misfortune, was later hacked.
However, the crisis that engrossed USDR on October 11 offers a unique perspective on the challenges of tokenized assets. Despite USDR's claims of being fully backed, an analysis revealed that a mere 15% of its $45 million in assets were underpinned by the liquid project token, TNGBL.
The bulk of its backing came from the relatively illiquid, tokenized real-estate assets. Tom Wan, a seasoned analyst, shed light on the fact that these tokenized assets, minted based on the ERC-721 standard, lacked the flexibility of fractionation, thus hampering liquidity creation for redemptions.
Additionally, the physical properties underpinning these tokens couldn't be rapidly sold, rendering the Real USD Treasury unable to fulfill redemption requests, thereby further eroding investor trust.