PayMess: a Trial App Tests Mycelium's Newly Implemented Proof of Payment System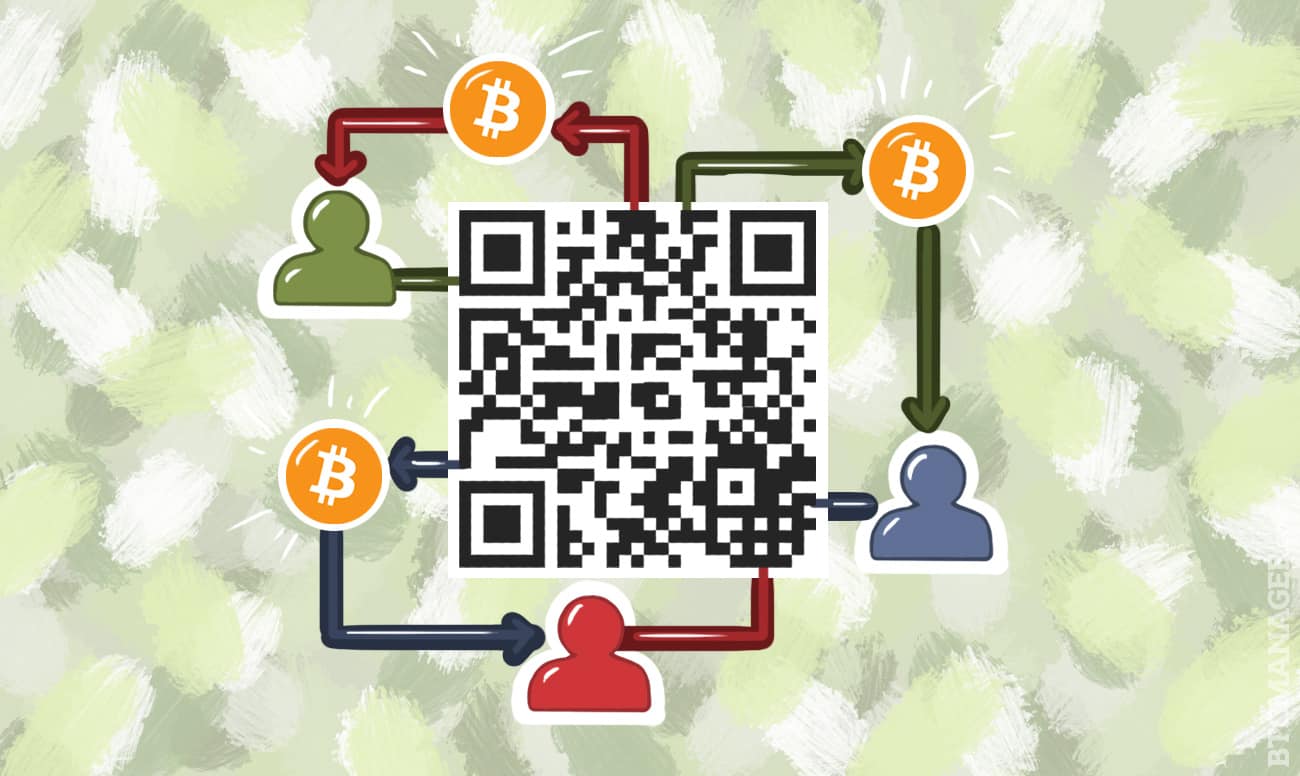 Leading bitcoin mobile wallet service provider and payment processing platform Mycelium has implemented a system called Proof of Payment (POP) that enables anyone on the Bitcoin network to prove the confirmation of a payment by validating the credentials of a bitcoin wallet used to sign a previously generated transaction.
Kate Rosenbaum, the creator of the system (BIP 120 and BIP121) implemented the PoP framework on the Mycelium platform and has launched several test applications including a service called PayMess.
Using the simple concept behind PoP, PayMess allows users to create a new message space in the web-based app by paying a small amount of bitcoin (5mBTC). As soon as the transaction is confirmed by the application, it creates a permanent record of the credentials of the wallet used to settle the payment.
Once the record is created, users can log in using the PoP sent to the Mycelium bitcoin mobile app and look into a payment previously made by the address. As the system confirms the payment, users are allowed to update the message space.
The PoP concept can especially be useful to online services such as an online video rental platform. When a user purchases or rents a movie online with bitcoin and the PoP system, the movie rental platform will record the credentials of the wallet used to make the payment.
The user can use the PoP confirmation to watch the purchased movie or a film on any device. Such feature of the PoP systems enables unalterable and irrefutable verification system for many online platforms and businesses.
However, one limitation of the system is transaction malleability. "Transaction malleability may cause the server to have a different transaction ID for a payment than the client's wallet," said Rosenbaum. "In that case the wallet will not be able to prove the transaction to the server. Wallets should not rely on the transaction id of the outgoing transaction. Instead it should listen for the transaction on the network and put that in its list of transactions."