"Real" Adoption: $15.3 Million New York Condo Sold for Bitcoin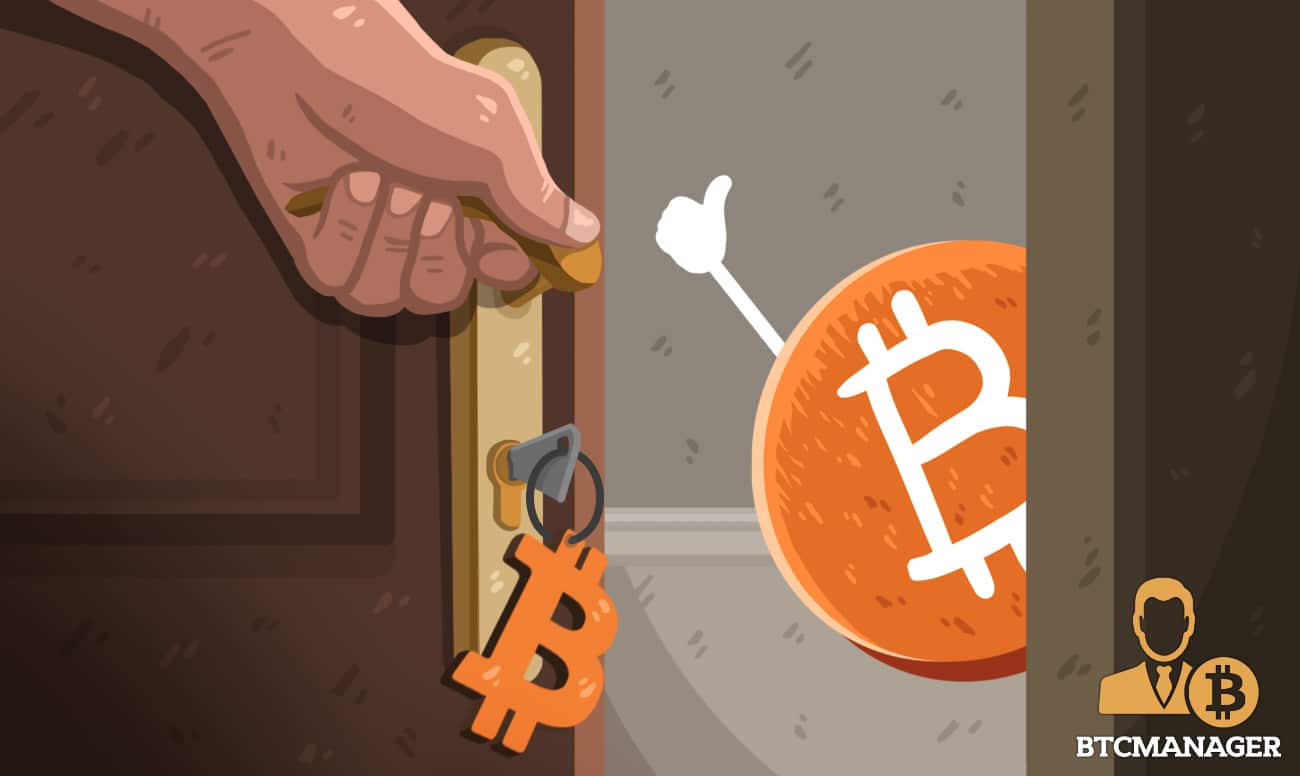 Prominent New York-based real estate founder and developer Ben Shaoul has sold an Upper East Side retail condo for $15.3 million in Bitcoin (BTC), real estate-focused media outlet The Real Deal reports, November 11, 2019.
$15.3 Million Condo Sold for BTC
Shaoul, the founder of Magnum Real Estate Group – a New York-based residential real estate development and management company – reportedly sold an 11,400 square foot retail condo in a prime Manhattan location earlier this month. Per sources close to the matter, the buyer of the highly-priced real estate property is a Taiwan-based entity called Affluent Silver International LLC.
The report adds that the two parties involved in the business deal used Bitpay and Starr to complete the transaction. Eric Hedvat, an executive who represented Magnum said the payment with BTC was a "seamless process."
Notably, this is not Shaoul's first shave with cryptocurrencies as a medium of payment. According to The Real Deal, in 2018, Magnum went into contract with two other buyers in the same building for two different properties – one is a 624 square foot studio with a price tag of $875,000 and the other a 989 square foot one-bedroom for $1.48 million.
Crypto Making its Way into the Real Estate Space
While cryptocurrencies present a phenomenal alternative to fiat payments that typically suffer from high chances for counterfeit, lack of mobility, and other similar cons, digital currencies' notoriously volatile nature has somewhat kept them at bay when it comes to their full-fledged adoption in the real estate industry.
The aforementioned wild price swings, however, haven't stopped major real estate players from trying their hands with digital currencies.
As reported by BTCManager on November 15, 2018, a condo worth $36 million in one of the most desired locations in New York City was tokenized to give an opportunity to small investors to purchase small units of the property.
Tokenization of property, art, and other articles of high monetary value is undoubtedly a tremendous step toward enabling a decentralized approach to ownership.
In similar news, BTCManager informed its audience on July 24, 2019, how six major Luxembourg-based firms had joined forces to tokenize a luxury building located in the Grand Duchy.